Over hill, over dale, on the Headmistress' lawn

The announcement of any school production is always an eagerly anticipated event, and this year, despite lockdown and all the related challenges, our young Ardvreckians have been as excited as ever by the prospect of this summer's show. I'm sure many of us will remember the thrill of being involved in a school production, be it as a member of the tech crew, the band, the ensemble, or as a soloist. Indeed, the only time I was cast as the romantic lead was when I played Sky Masterson in Firrhill High School's production of Frank Loesser's Guys and Dolls in 1991. Alas, with my voice type and physique, an inevitable casting as 'the bad guy' or 'funny man' was to be my professional destiny! Having worked on over 20 school productions, I genuinely feel that the creative process is the most important aspect of the school show experience. The children learn so much from working together as a team to create a final product in which they all feel they have been involved. The journey they undertake can help them in so many ways; building confidence, developing empathy for others, understanding how to improve their listening skills – the list is endless!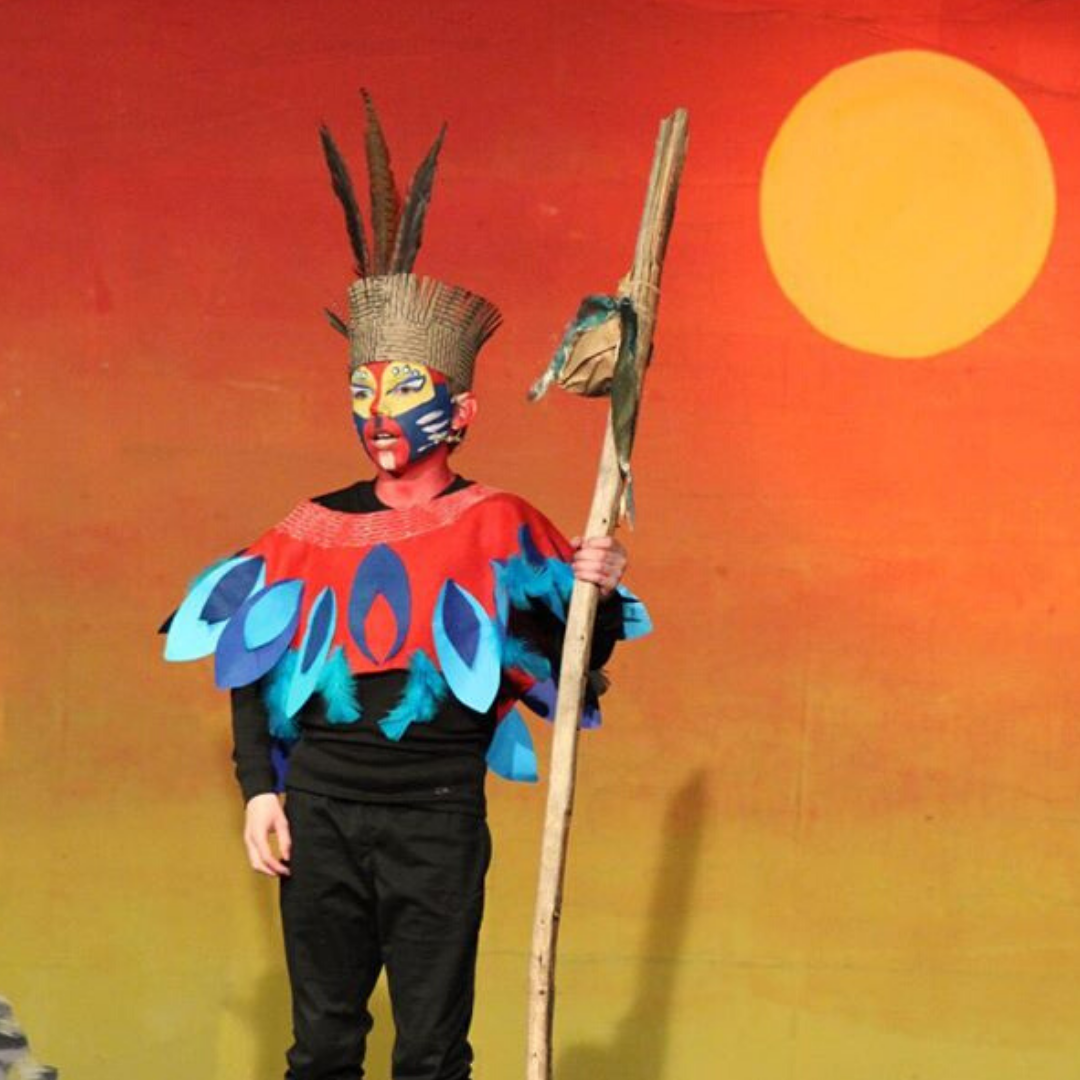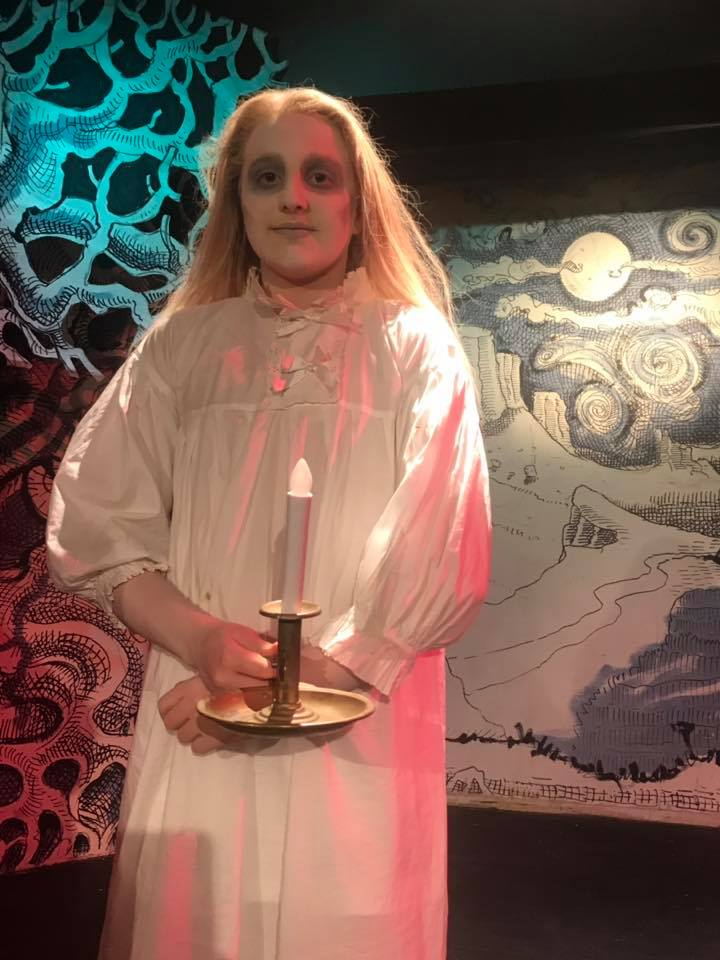 Just under twelve months ago, we found out that our annual production, The Lion King, could not go ahead with an audience. The atmosphere in the library after the children found out was incredibly sad. When we were all coming to terms with the implications of a global pandemic, the job of trying to explain the reasons to the children was almost impossible. It was fairly apparent from the start of this academic year that our normal Easter production in the Crabbie would not be possible. However, I was desperate to give the Ardvreck school community something to look forward to, and the idea of an al fresco performance on the Headmistress' lawn held great appeal. The natural amphitheatre would be ideal for an audience to relax with a lovely picnic, bringing a touch of Glyndebourne to Perthshire! With our beautiful woodland surroundings, the thought of Shakespeare's A Midsummer Night's Dream seemed the ideal choice. Having enjoyed S4K's Macbeth in 2018, a return to Stratford Upon Avon's finest's canon seemed like a great idea. Of course, current restrictions still present problems: Will we be allowed an audience? How big will that audience be? How will we rehearse? What about Scotland's weather in June? Maybe a cagoule will be equally as important as the contents of the picnic hamper!
We are incredibly lucky as a school to have the filming expertise of Zazie Mackintosh; If we cannot have an audience, then we will share our production as a movie, and if the Christmas Nativity is anything to go by, I'm sure nobody will feel short changed!
So what of the piece? For a school show A Midsummer Night's Dream is an ideal choice; there is a good number of evenly sized roles which gives many children an opportunity to shine. There are three distinct groups; the Athenians, the Fairies and the Mechanicals. With a mixture of magical mystery, comedy and romantic confusion, it certainly has a little of something for everyone. My introduction to A Midsummer Night's Dream was via Benjamin Britten's wonderful 1960 operatic version.
Having sung three of the mechanical roles (Nick Bottom, Snug the joiner and Peter Quince), I am very much aware of the hilarity these working men of Athens bring to the proceedings. It seems like only yesterday I was stepping out as Peter Quince at Poole's Lighthouse in James Conway's A Midsummer Night's Dream production for English Touring Opera. Alas, it wasn't quite yesterday, as our Director of Studies can confirm that he was, infact, an audience member, who happened to be studying the piece for his A level music. That makes me feel old!​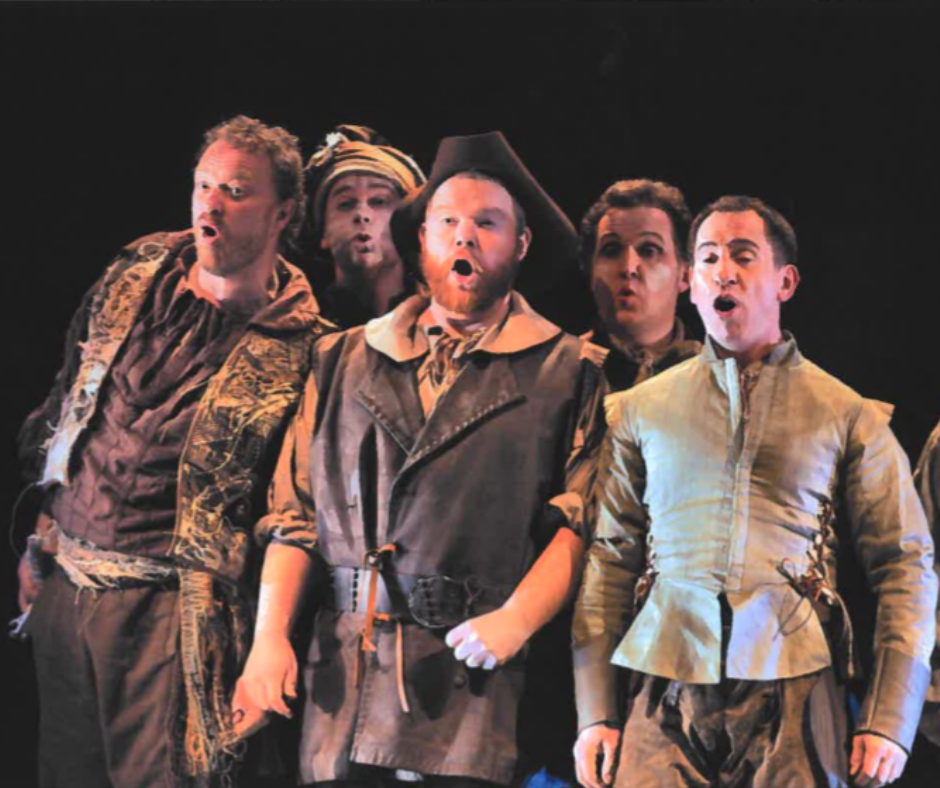 I am very much looking forward to June and can only hope that our cast members can look back fondly on their school show experience. My final wish is that our Lysander and Demetrius, Wattie and Sandy, don't look back thirty years from now and regret the fact that they only ever had one opportunity to play the romantic lead!