Vacancies
WORK WITH US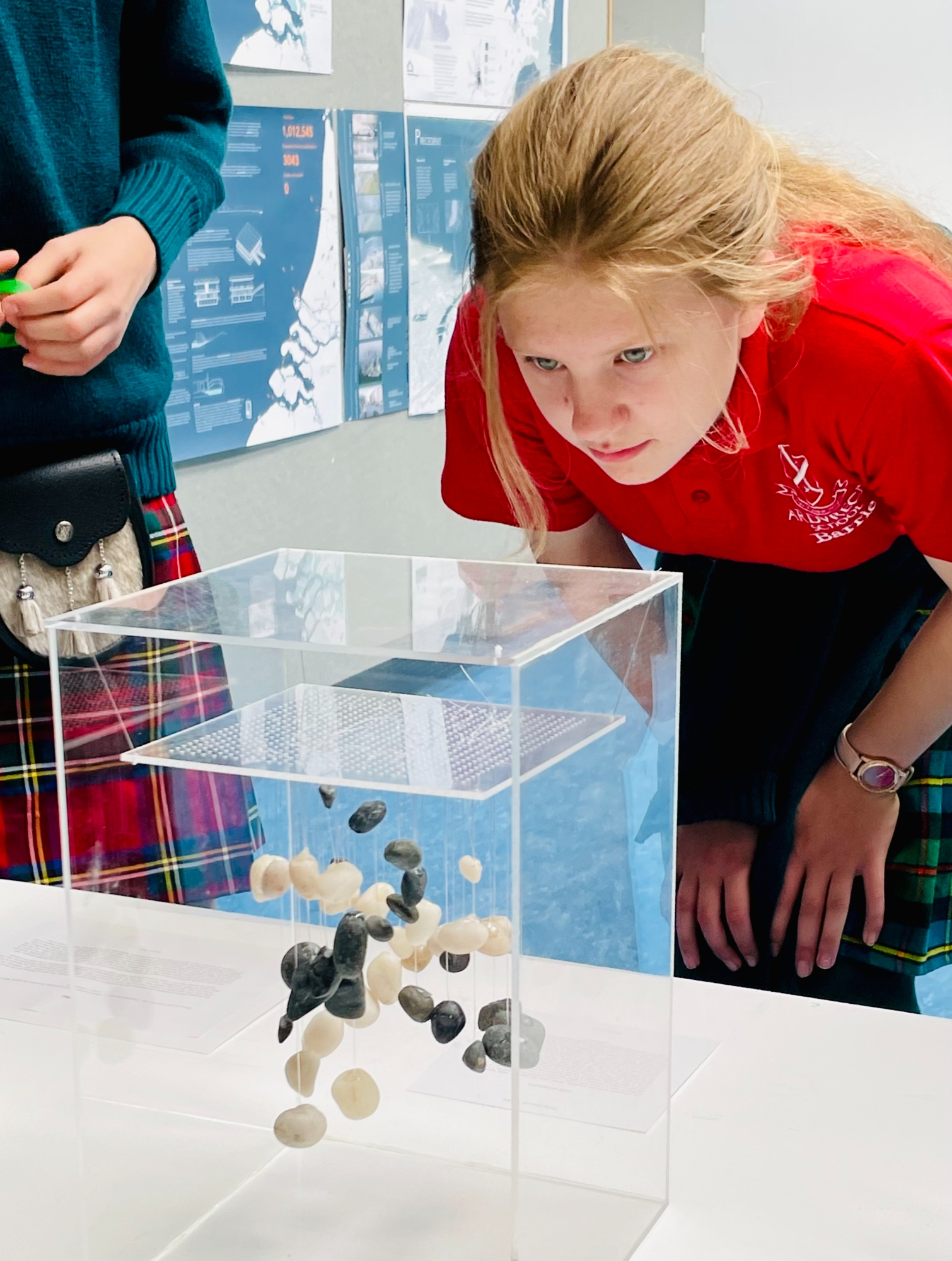 Ardvreck School is a small yet feisty school with 120 pupils between the ages of 3-13. The school nestles on the side of a hill in a breathtaking, rural location at the foot of Ben Chonzie and above the picturesque market town of Crieff. Ardvreck was established in 1883 and is one of the few remaining IAPS Boarding and Day Prep Schools in Scotland. Ardvreck enjoys a very strong academic tradition and is committed to the pursuit of academic excellence through a stimulating and inspiring curriculum which prepares our pupils for their Common Entrance and Public School Scholarship Exams.
Ardvreck School is an Equal Opportunities employer. All appointments will be subject to a satisfactory Scheme Record under the Protection of Vulnerable Groups legislation.
VACANCIES
PANTRY ASSISTANT (Part Time)
We are looking for a Part Time Pantry Assistant to support the team in the kitchen. Term-time, evening and weekends from 5:30pm – 7:30pm.
EVENING MINIBUS DRIVER(Part Time)
Due to an expansion of the transport routes, the school are looking to recruit an additional minibus driver. Clean Driving Licence Essential.
Hours of work:
6.00 pm – 8.00 pm (Monday to Friday)
10 hours per week (Term-Time Only)

SUPPLY STAFF
We always welcome applications for supply positions.
Please send a letter of application, your CV and details of two referees. The information will be kept in our supply teaching file for as long as you indicate interest. Registration, or eligibility for registration is required for the following positions:
Supply teachers (GTCS)
Supply boarding staff (SSSC)
Supply Nursery Practitioners (GTCS or SSSC)
GAPPIES - GAP YEAR STUDENTS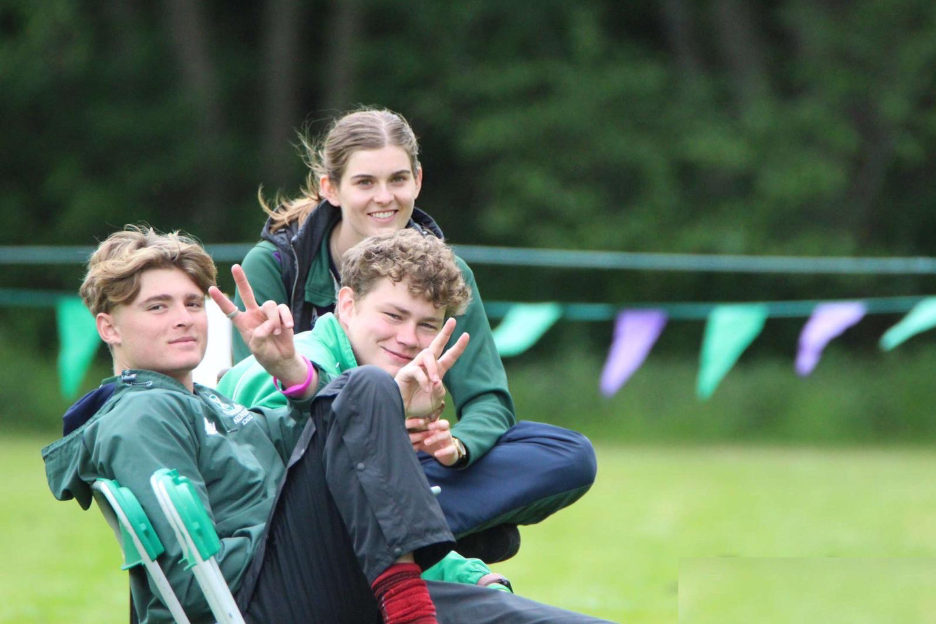 Each year we welcome a number of gap year students to assist with all aspects of Ardvreck School life. If you are looking for a fun-filled, paid gap year and working holiday before heading off to university or your next adventure, get in touch.