Life At Ardvreck
AN EDUCATIONAL ADVENTURE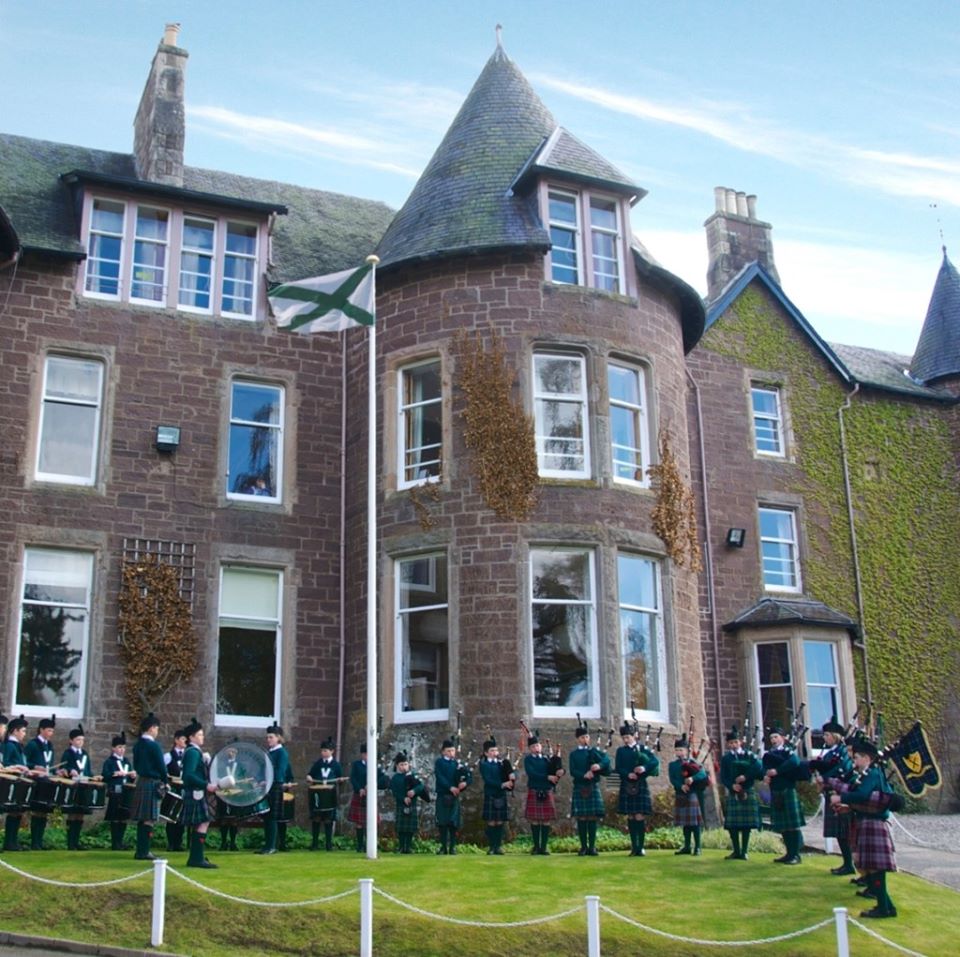 Life at Ardvreck School is filled with wonder, excitement and opportunity, while nurturing self-belief and confidence. As leaders in the child centred approach to education, we give every child the opportunity to find their inner genius and develop their full potential.
We are a 21st century boarding and day school in Perthshire for children aged 3-13. Children have the opportunity to start their Ardvreck adventure at three years old in our Forest School nursery, moving up to our Pre-Prep, Little Ardvreck, at five years of age, and from the age of seven they are welcome to become a full-time boarder, a flexi boarder or stay as a day pupil.

AN INNOVATIVE SCHOOL VISION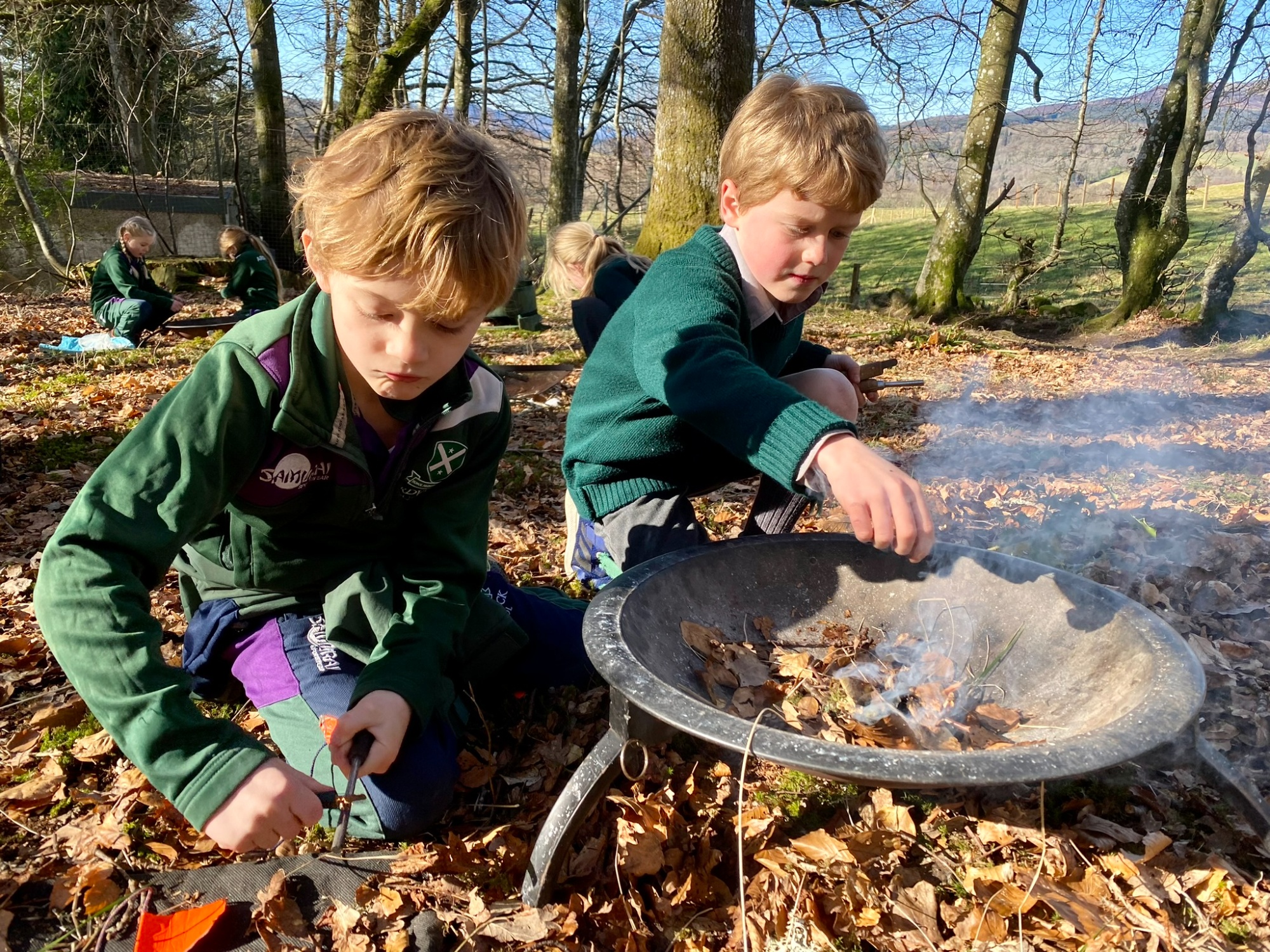 Ardvreck is a forward-thinking, co-educational, independent, boarding and day prep school serving Scotland, the rest of the UK and international families. We prepare children for places at all the UK's public senior schools, by giving them a broad, inspiring and confidence-building education. While the children excel academically, they are also challenged with countless adventures and experience an authentic childhood.
Not only do we nurture the academic aspect of their education but inspire and encourage them to challenge themselves whether in the classroom or climbing mountains.
THE BEST PREP SCHOOL EDUCATION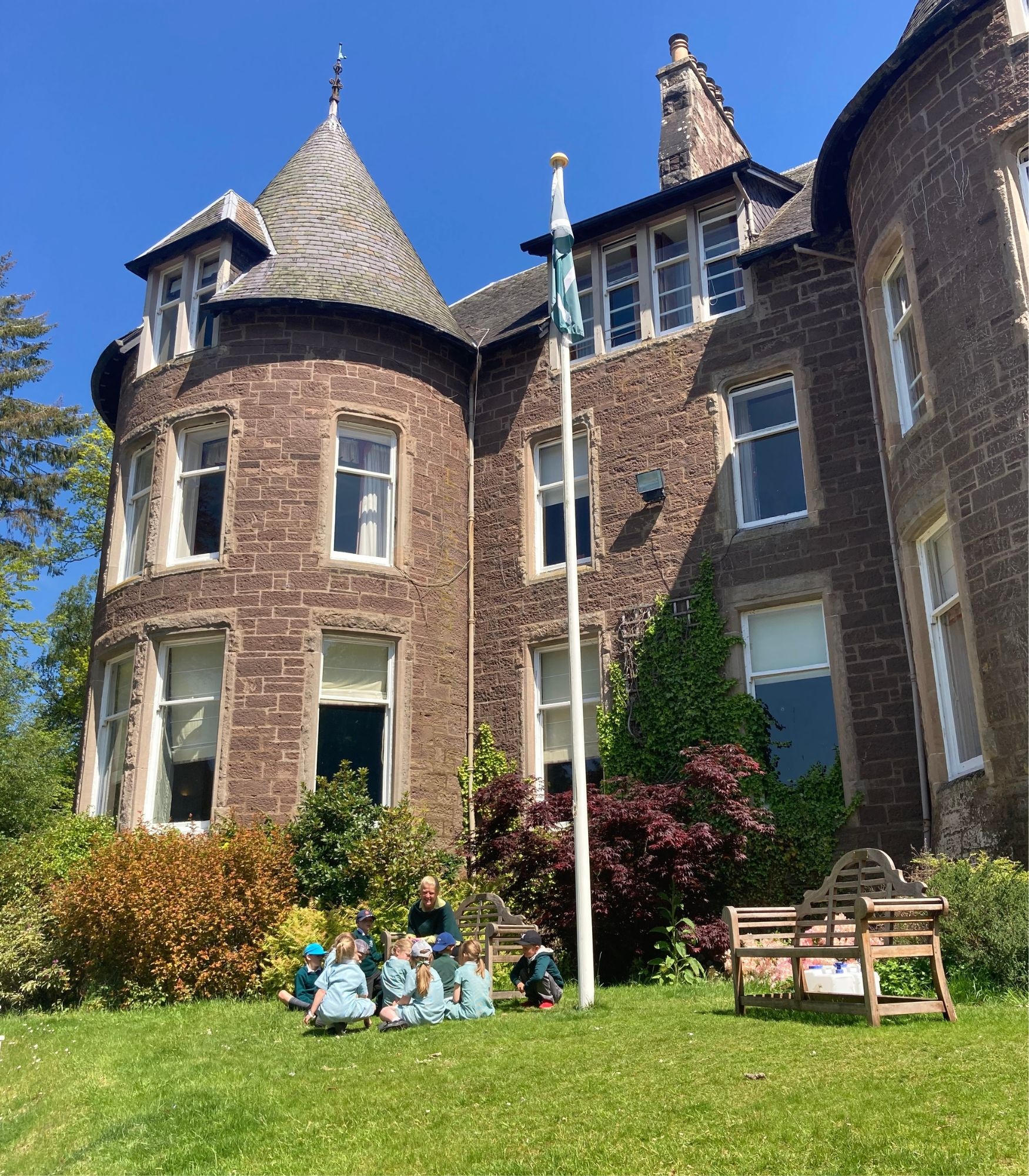 A prep school education is an important foundation for a child's academic and personal development, providing them with the skills and knowledge they need to succeed at higher levels of education and beyond. Ardvreck School strives on developing well-rounded individuals with strong academic abilities, social skills, and a life-long love of learning.
Ardvreck School provides a high-quality prep school education that is designed to prepare its pupils for success at the next level of their academic journey and beyond. Our school offers a broad and balanced curriculum that covers all key subject areas, including English, Mathematics, Science, History, Geography, Latin, French, Art, Music, and sports.
In addition to academic subjects, Ardvreck School also places a strong emphasis on developing social and personal skills in our pupils. This includes providing opportunities for children to develop leadership skills, teamwork, communication, and problem-solving abilities through a range of extracurricular activities and programs.
Key benefits of an Ardvreck School education are our small class sizes and personalised attention that each of our pupils receive. Ardvreck School has a low student-to-teacher ratio, which allows teachers to get to know each child as an individual and to tailor their teaching approach accordingly. This helps to ensure that each pupil receives the support and guidance they need to achieve their full potential.
We provide a supportive and nurturing environment that helps to build confidence, resilience, and a love of learning in our children, designed to prepare our pupils for success in all areas of their lives.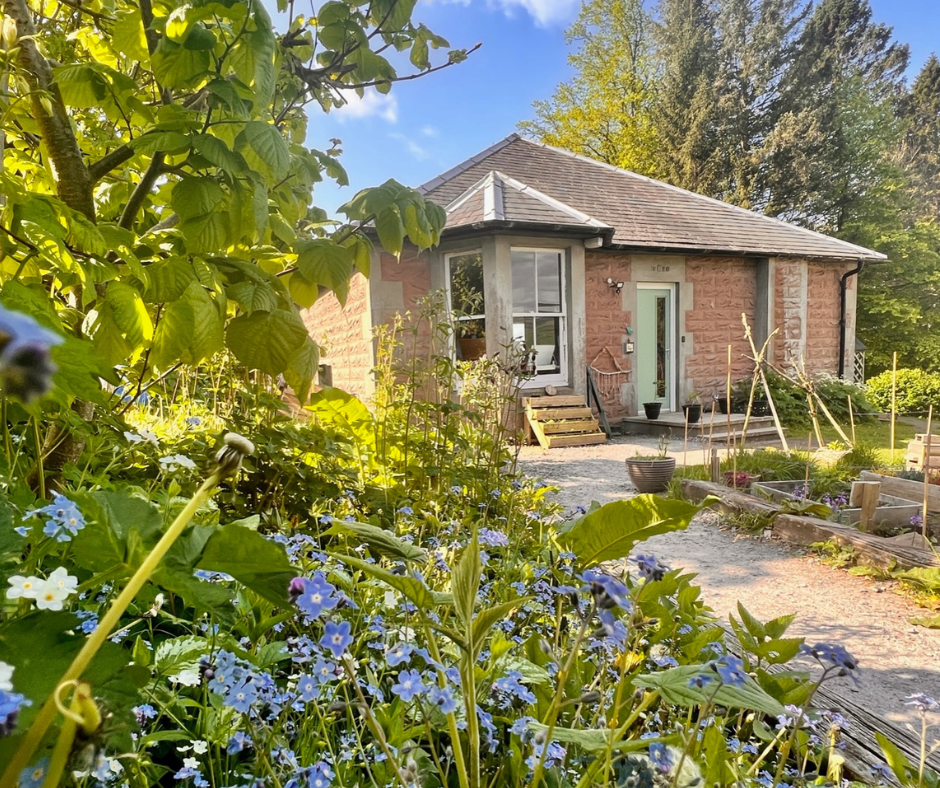 ARDVRECK NURSERY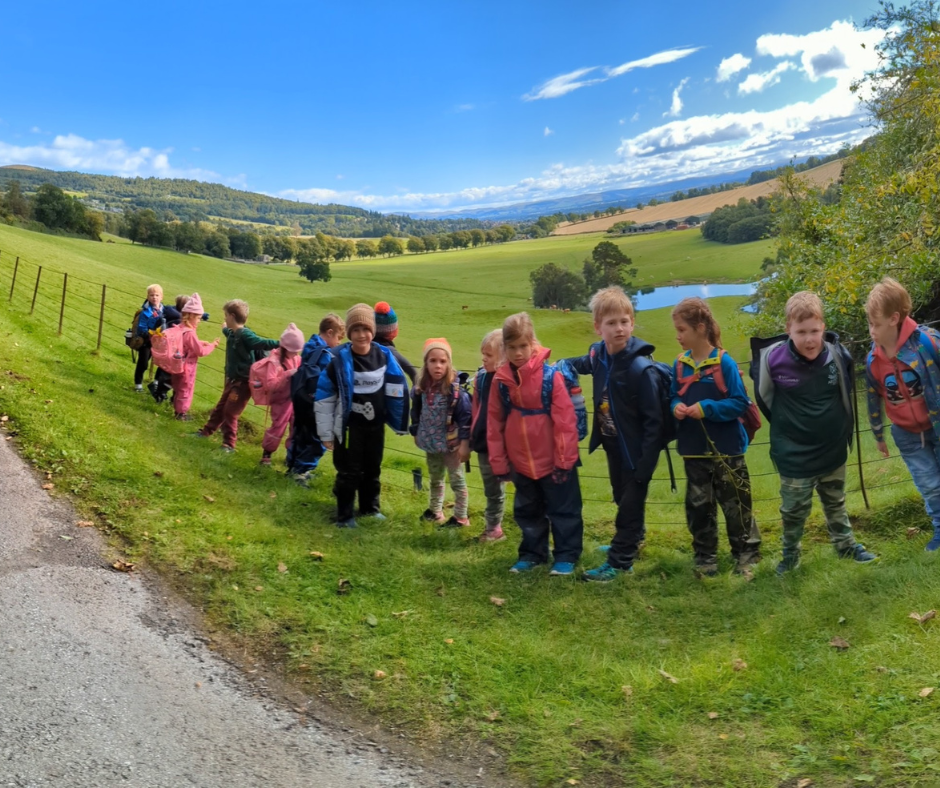 LITTLE ARDVRECK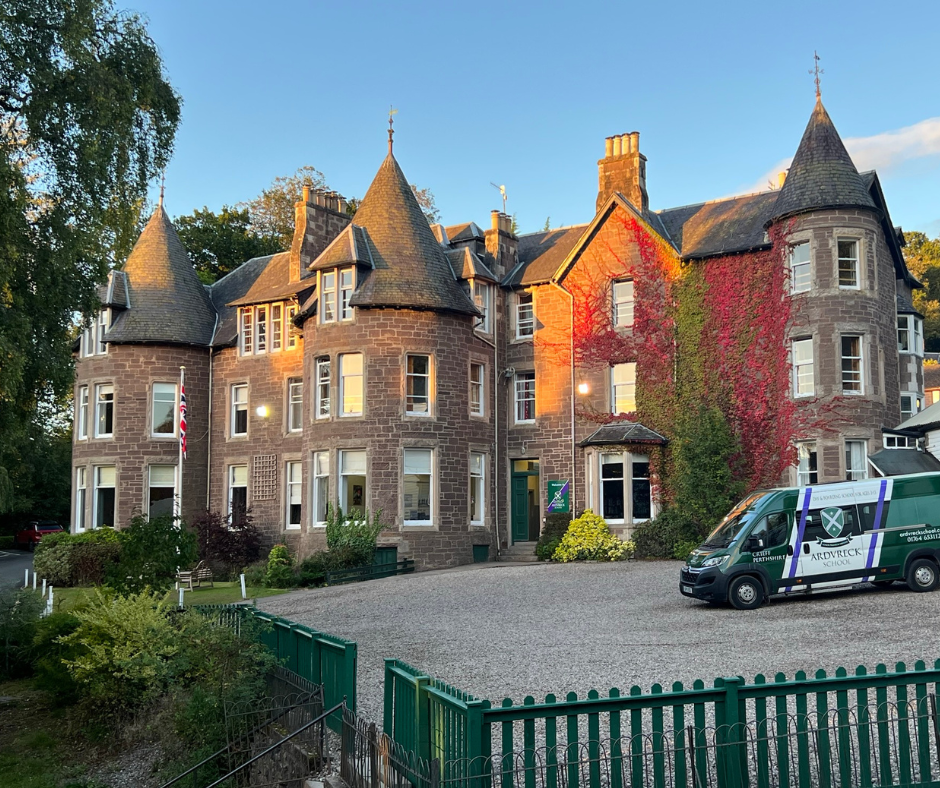 MAIN SCHOOL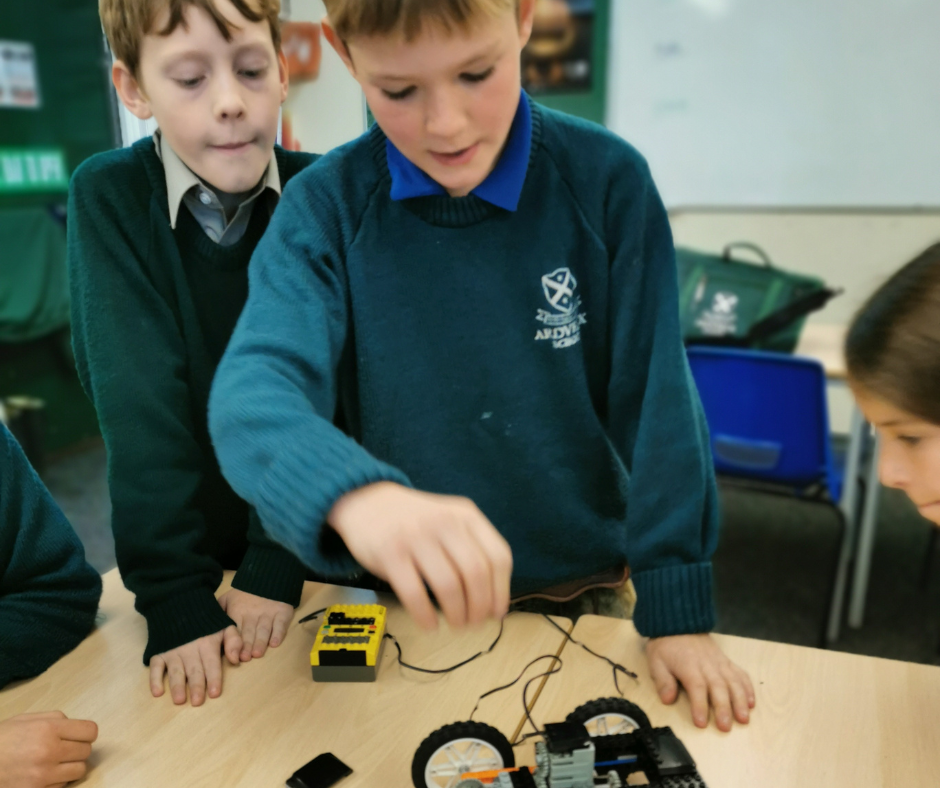 ACADEMIC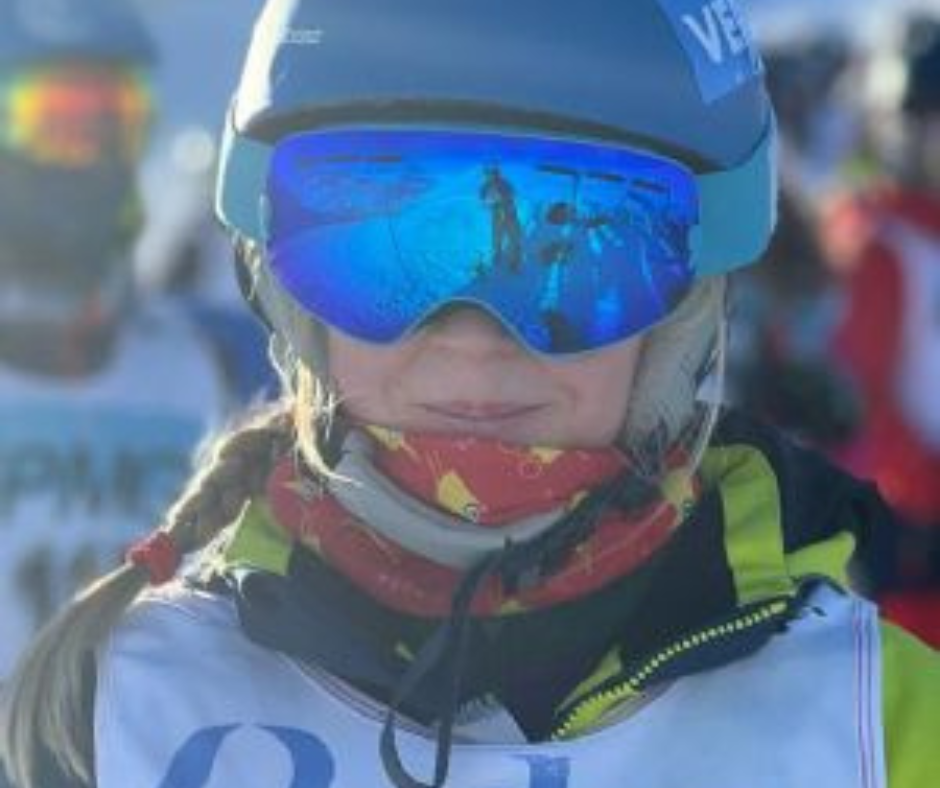 ADVENTUROUS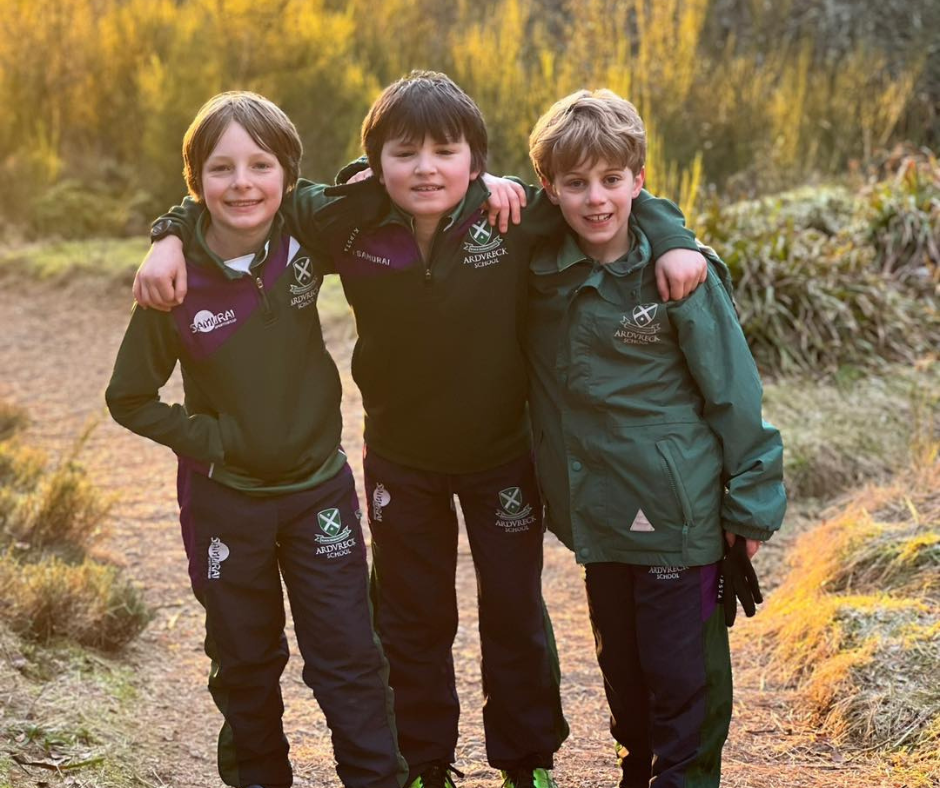 PASTORAL