Governance

Ardvreck School Limited is a charitable company in Scotland No. SC009886, its registered office being at Ardvreck School, Gwydyr Road, Crieff, PH7 4EX. It was founded as a private school in 1883 and remained as such until the present company (Ardvreck School Limited) was incorporated on 17th August 1960 and bought out the then owner, Mr David Smythe. The company is now governed by its Memorandum and Articles of Association, last amended and adopted on 24 June 2010.
Ardvreck School is fortunate to have a great team of Governors to support and advise. The current team of Governors joined the Ardvreck Family in Spring 2020.
CHAIRMAN OF GOVERNORS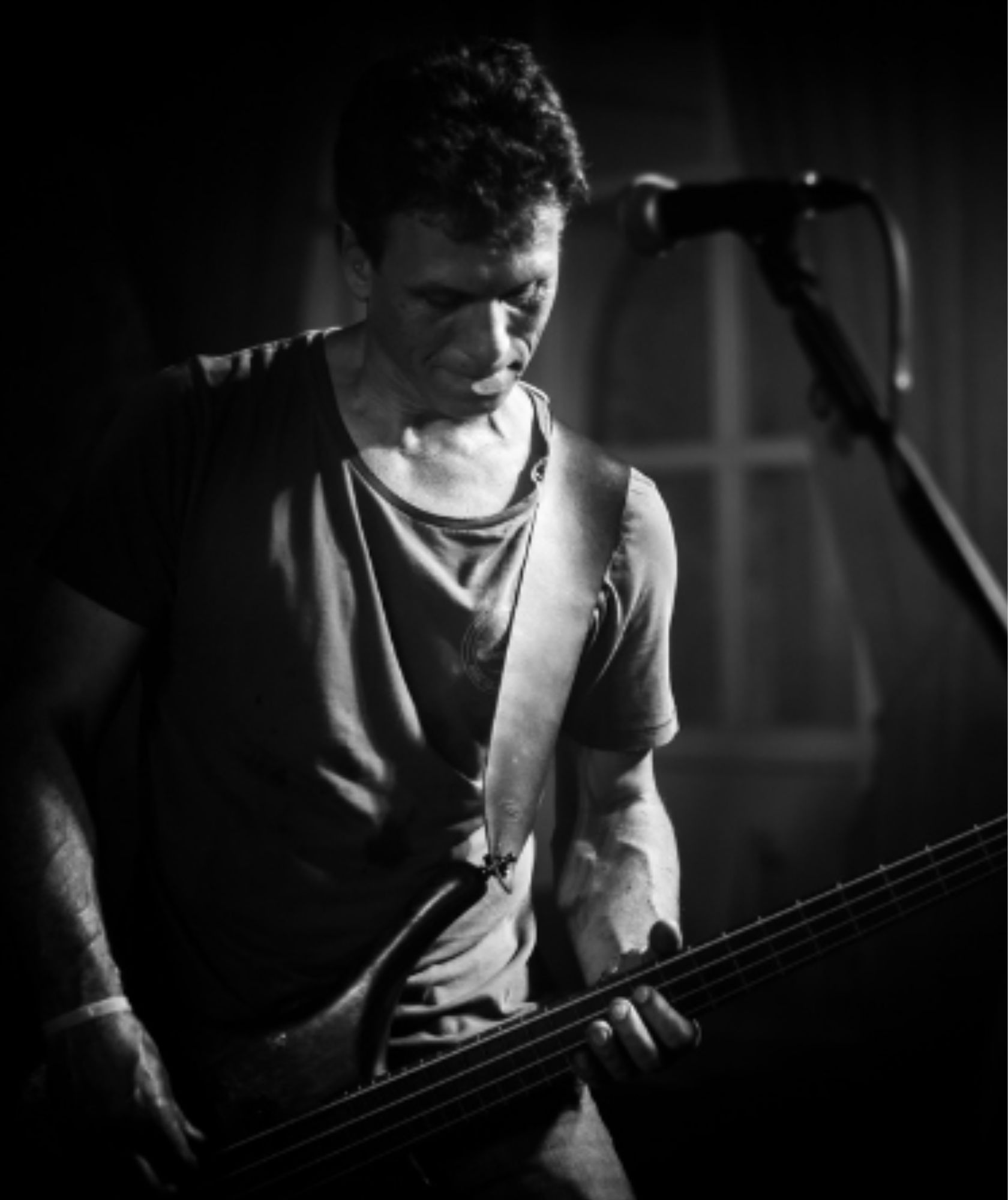 Jeremy Garrett-Cox was appointed Chairman of Governors in March 2020.
Jeremy is a corporate broking and corporate finance executive with over 20 years experience advising a wide range of small and large companies. He is a passionate advocate of sustainable business practices, a trustee of a conservation trust and a charity fundraiser, predominantly through musical endeavours with friends in his rock band, Jam Sandwich. Jeremy's four children all attended Ardvreck and in his experience: "Ardvreck is a very special place with a differentiated ethos, enthusiastic staff and wonderfully supportive parents."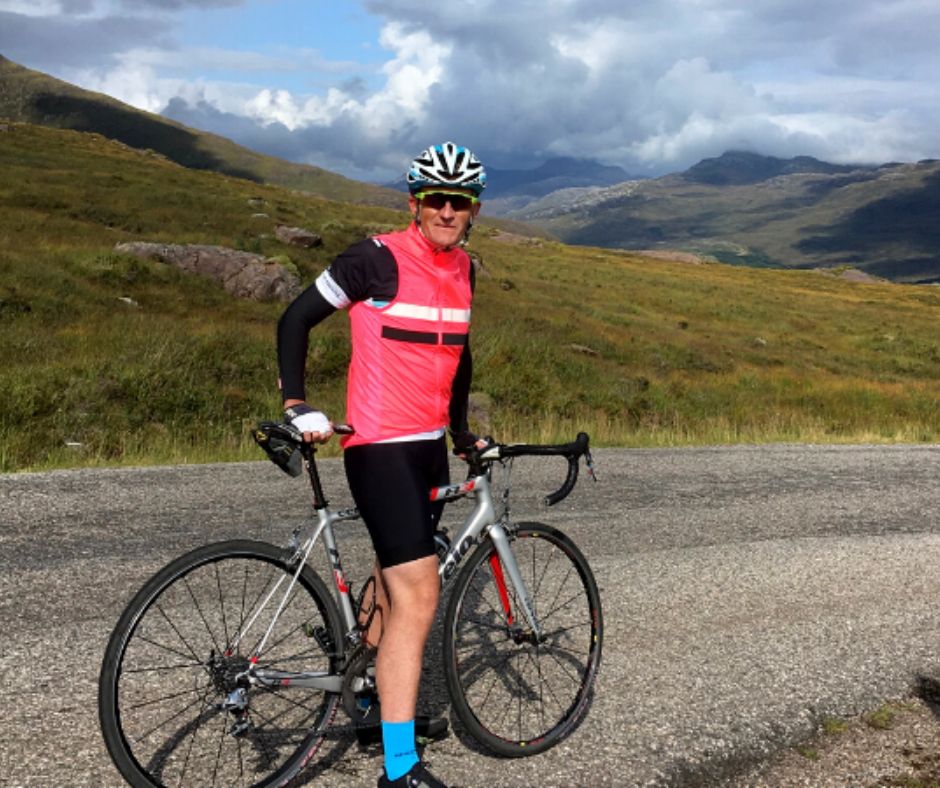 Jonny Earl
Co-Founder of communications data consultancy, Ossian Communications. Jonny has more than 20 years' experience in marketing and communications, working for global corporates and management consultancies.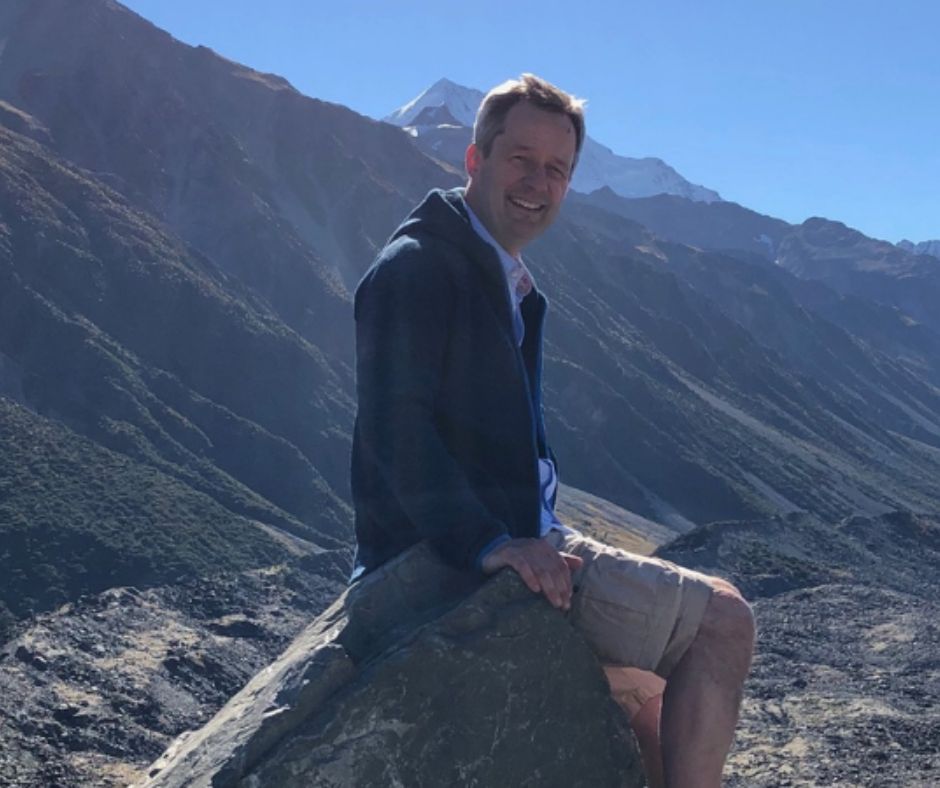 Titus Edge
Currently Headmaster of St Paul's, the British School in São Paulo, and previously the Headmaster at Gordonstoun, Titus has over twenty years of teaching and management experience in leading independent schools around the world.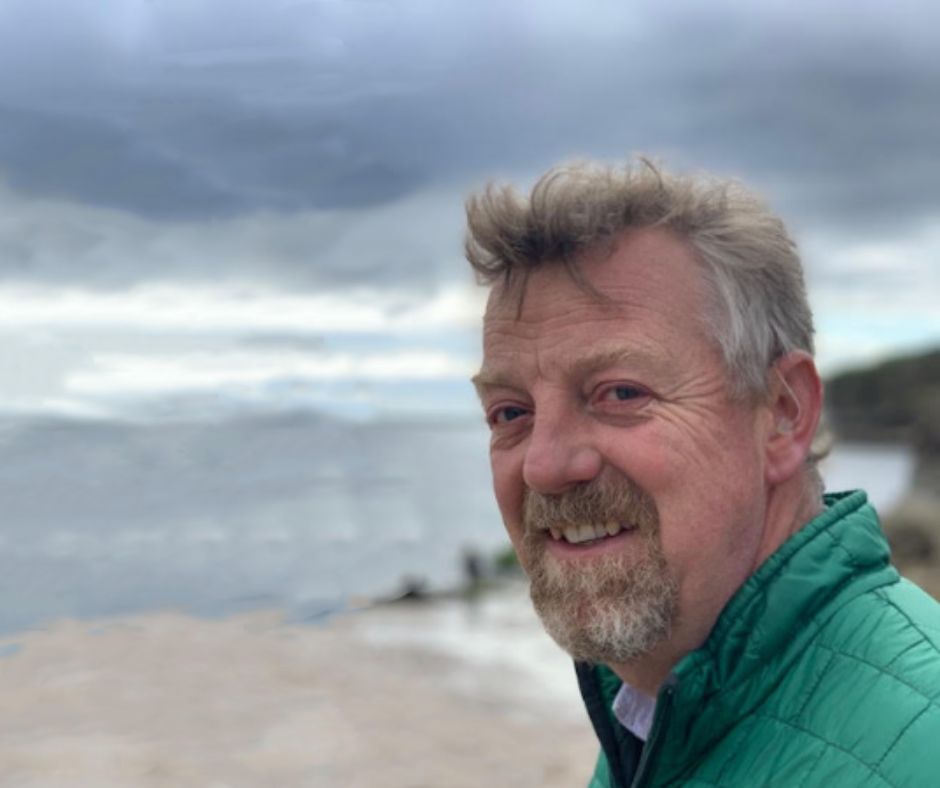 John Forbes-Leith
An entrepreneur with over 15 years experience setting up and developing a variety of successful businesses, John now owns and manages Dunachton Estate in Inverness-shire and part of Fyvie Estate in Aberdeenshire.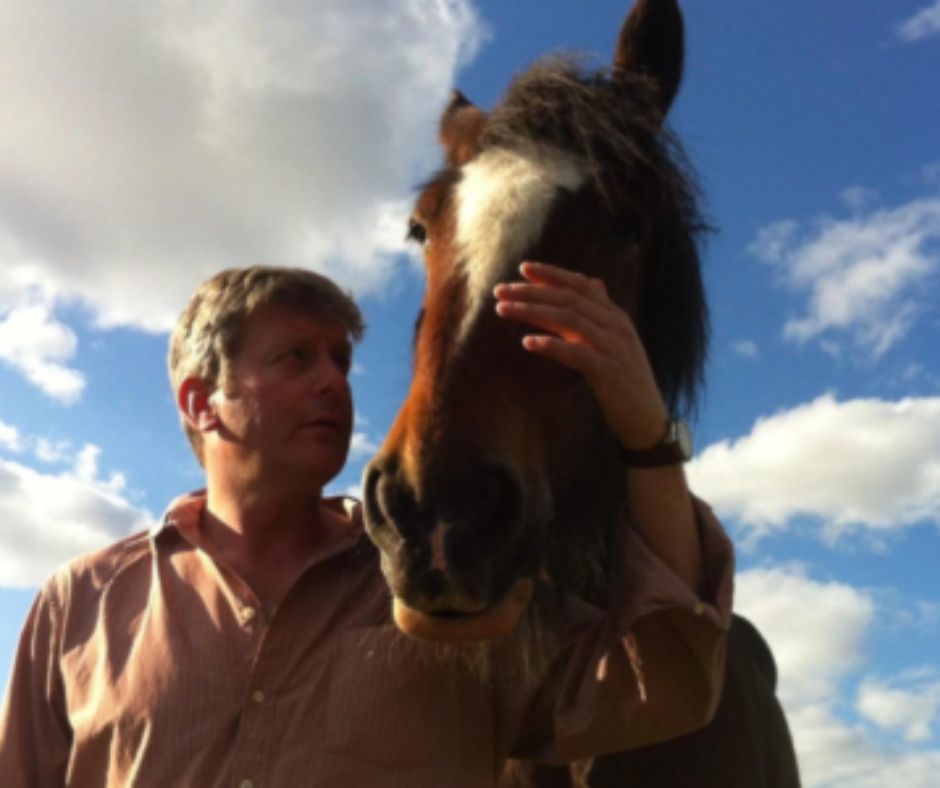 Andrew Humphries
A veterinary surgeon with over 20 years experience running his own business, Andrew is also closely involved in the agriculture and equine industries in Perthshire.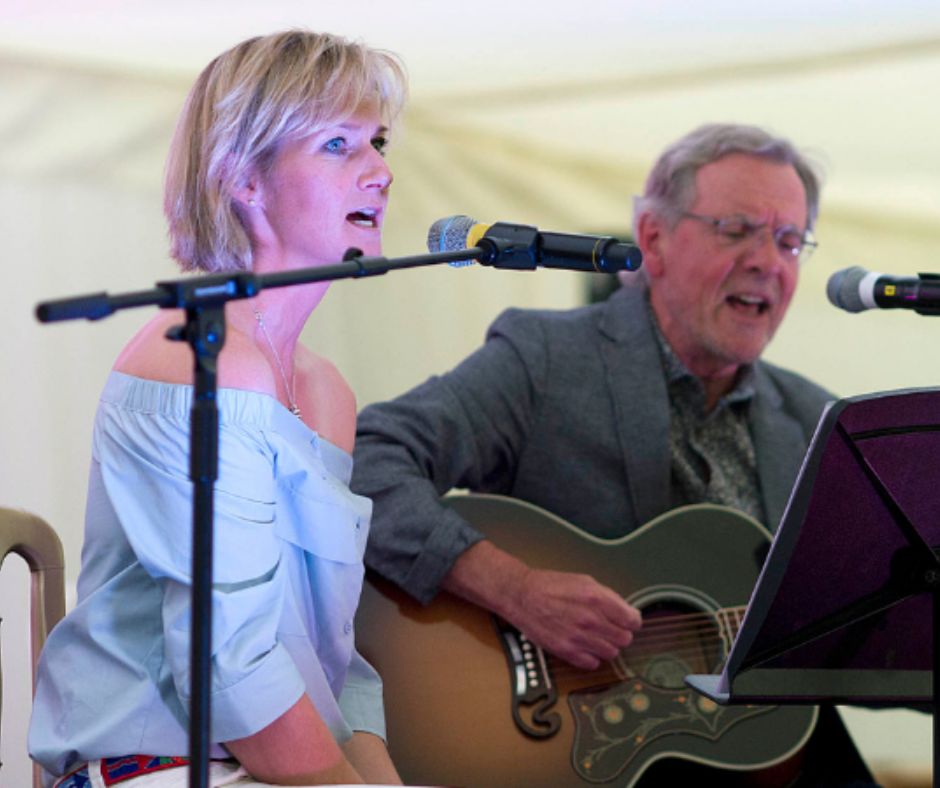 Deborah Spens
A special educational needs teacher and careers guidance counsellor, Deborah has over 30 years experience of living and working in boarding schools including Radley College, Oxford, Caldicott School, Farnham Royal and Fettes College.