Contact Us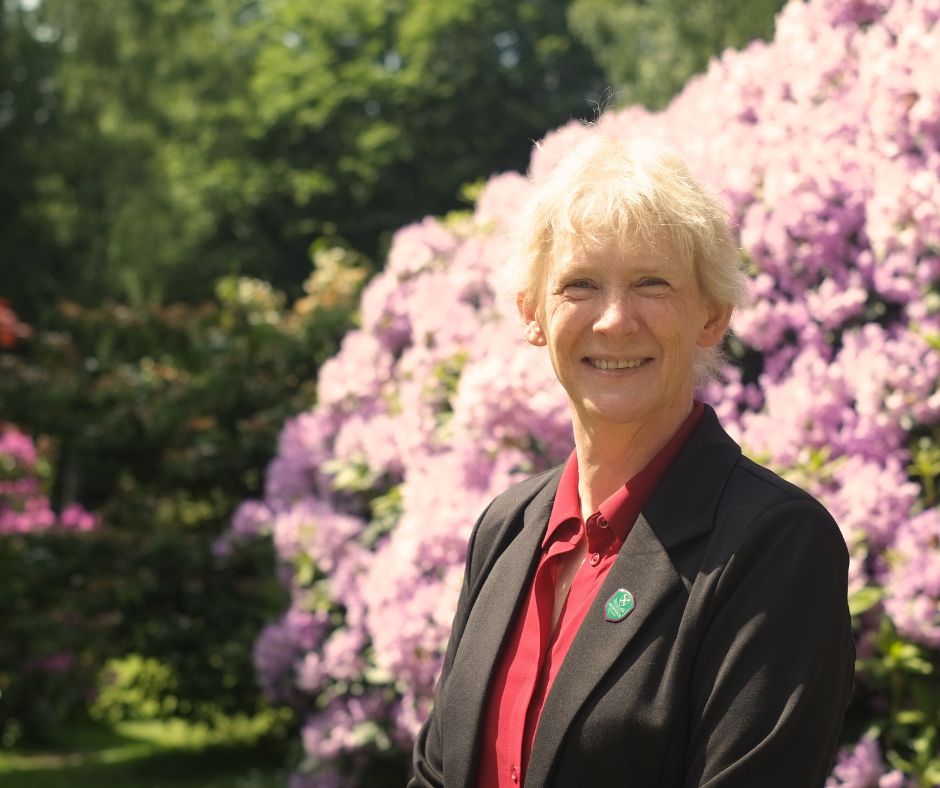 The best way to contact the school is through our Admissions Department.
Mrs Annie Le Roy-Lewis is our dedicated admissions advisor, who will guide you through the admissions process and organise an initial visit to the School. Annie can be contacted on 01764 653112 or by email at admissions@ardvreckschool.co.uk.
Useful Emails: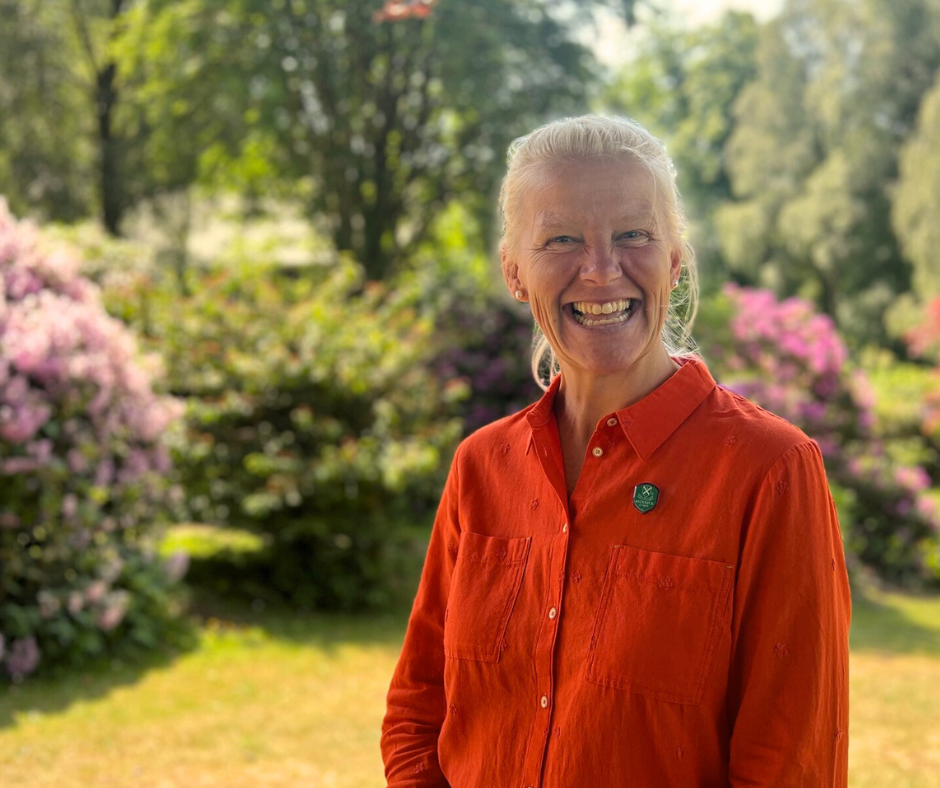 Headmistress: Mrs Ali Kinge
headmistress@ardvreckschool.co.uk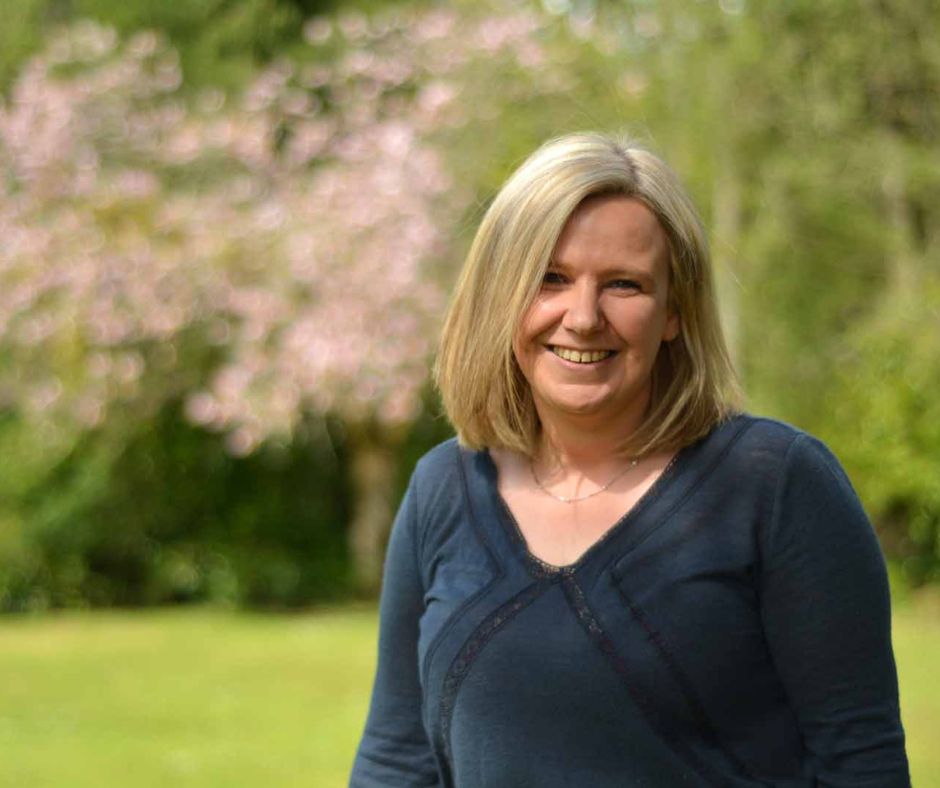 Secretary: Mrs Gillian Murchie
office@ardvreckschool.co.uk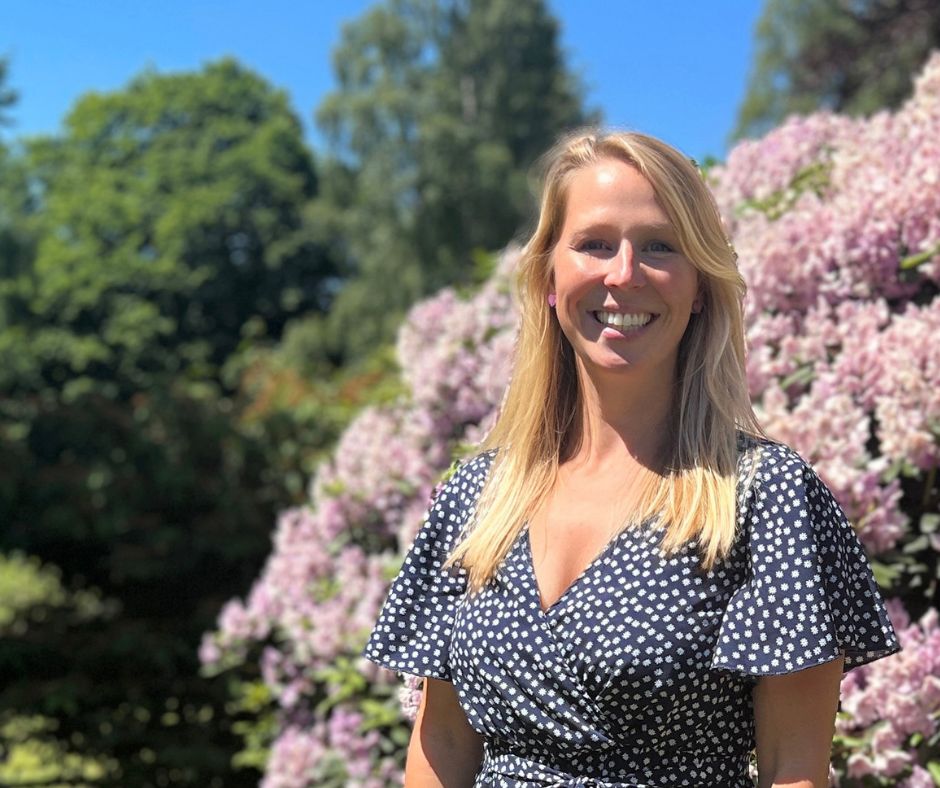 Media Enquiries: Gigha Smith
marketing@ardvreckschool.co.uk
INTERACTIVE MAP
Hover/ click the dots to discover more about our campus.