The Importance of Learning Outdoors

When I think back to my own school days, it's not the lessons in the classroom that I remember much about. The ones that really stand out were the times when we were lucky enough to explore beyond the school gates under the guise of History outings, Geography fieldwork projects or Duke of Edinburgh Award expeditions. These were few and far between but they certainly stick in my mind as opportunities to bond with classmates that you didn't always play with at break times, see a teacher in a completely different light, and also, to explore the world around us in real technicolour, not from the pages of a dog-eared textbook or the acetate of another overhead projector slide.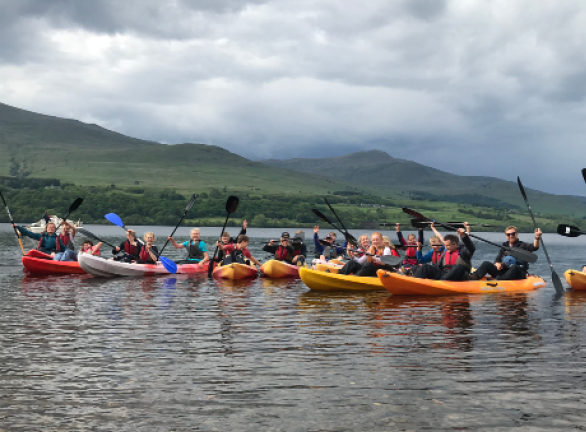 Fast-forward thirty years and I am now in the enviable position of being able to deliver so many of my lessons in the very best classroom that I could hope for – the Great Outdoors! Ardvreck has a long and proud tradition of harnessing the power of nature and introducing our children to this very special classroom from a very early age. There are few things that make me happier than watching our Nursery members traipsing off into the woods in the rain, wrapped up from head to toe in their snowsuits and literally skipping their way towards another adventure. Similarly, with three fully qualified Forest School Leaders amongst our ranks, our children are well catered for in terms of the expertise and experience that turns a simple stick on the floor of a woodland into a host of magical applications, a game or a work of art.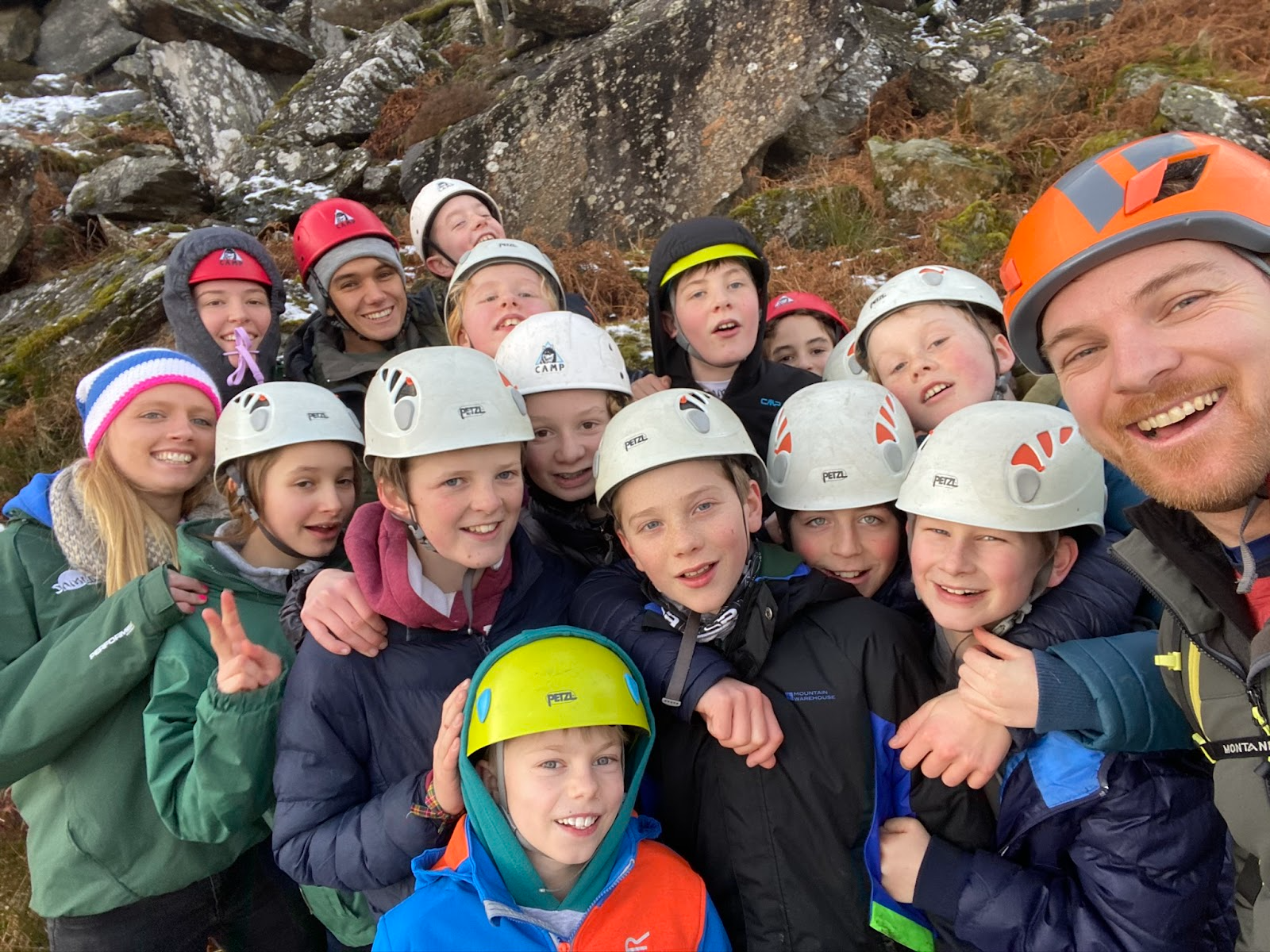 Whenever possible, I do my best to bring my Geography lessons outside and to link the children's learning to real life experiences that they can see, touch, hear and smell. This has led to canyoning trips to see first-hand the effects of erosion in the upper course of a river; after all, you can't really understand what is happening in the plunge pool of a waterfall until you have leapt off a cliff into one!
Where else can you fully experience the effects of freeze-thaw weathering on a fault line than weaseling amongst the house-sized boulders that litter the Highland Boundary Fault in Glen Ogle.
This academic year, we have introduced our Adventure Fridays where each class in turn gets the opportunity to get out of school for an adventure together in the great outdoors. Before Christmas, I was able to take children from the Nursery and Little Ardvreck mountain biking and tree climbing, Form 1 and 2 canoeing and walking, Form 3 white water rafting, Form 4 rock climbing and Form 5 abseiling and indoor climbing. Form 6 used their day to complete their Geography Fieldwork project, measuring the River Barvick and noting how it changed as it made its way from its source to the sea. All of this comes in addition to our three Saturday Barvicks, the 'Ard Challenge, whole school ski days and each class' camping trip each year plus a host of weekend activities and adventures.
But why do we do all of this?
'Don't prepare the path for the child. Prepare the child for the path'

Tim Elmore
At Ardvreck, we firmly believe that, by giving children the tools they need to appreciate and explore the outdoors, the learning benefits in terms of resilience, perseverance and empathy are profound. These qualities can then be transferred to all areas of life. Once you have the confidence to trust a finger-diameter rope while you ascend the Ardvreck tree climb, you can take this self-belief to your Mathematics lesson and apply it to learning algebra, or any other area that you may find challenging.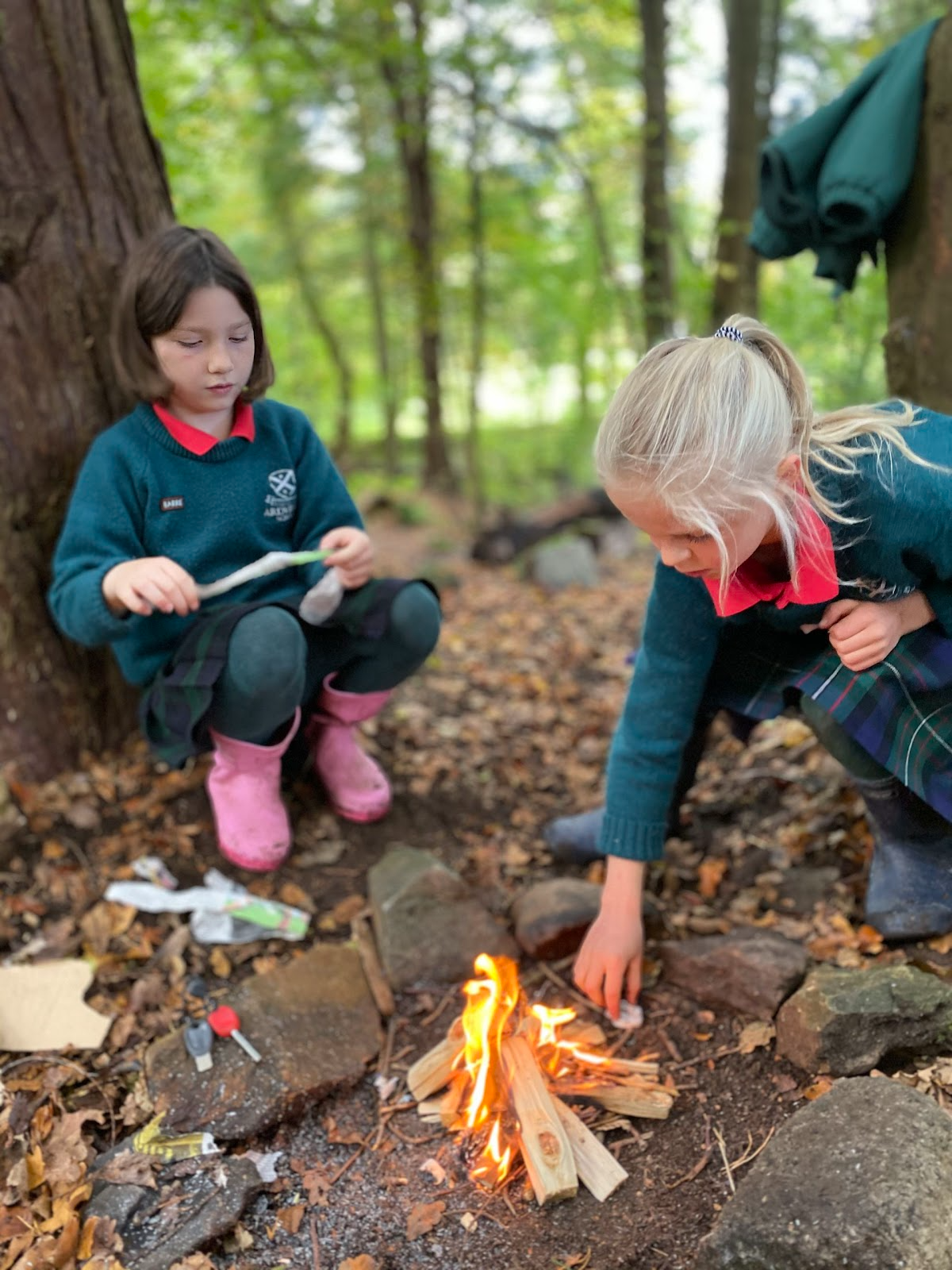 'Let nature be your teacher'

William Wordsworth
Giving children a love for and appreciation of their natural surroundings can only be a good thing. We are blessed with an amazing location with natural woodland, rivers, streams, paths, crags, mountains and valleys all either on our extensive estate or on our doorstep. Helping to lead the majority of the school to stand on the summit of our local Munro (nearly a hundred children and staff aged from 8+), sea kayaking into a remote bay and letting the children find a suitable spot in small groups to survive for the night on the 6th Form leavers' camp, and taking a team from the pipe band to play on top of Scotland's most difficult peak, the Inaccessible Pinnacle on Skye, are just a few of the stand out memories for me during my time at the school. These and many other experiences would not have been possible without the grit, determination and adventurous spirit that is fostered in our children from such an early age.
I will finish with the following wise words and if our children leave Ardvreck with this sentiment ringing in their ears, my job is done.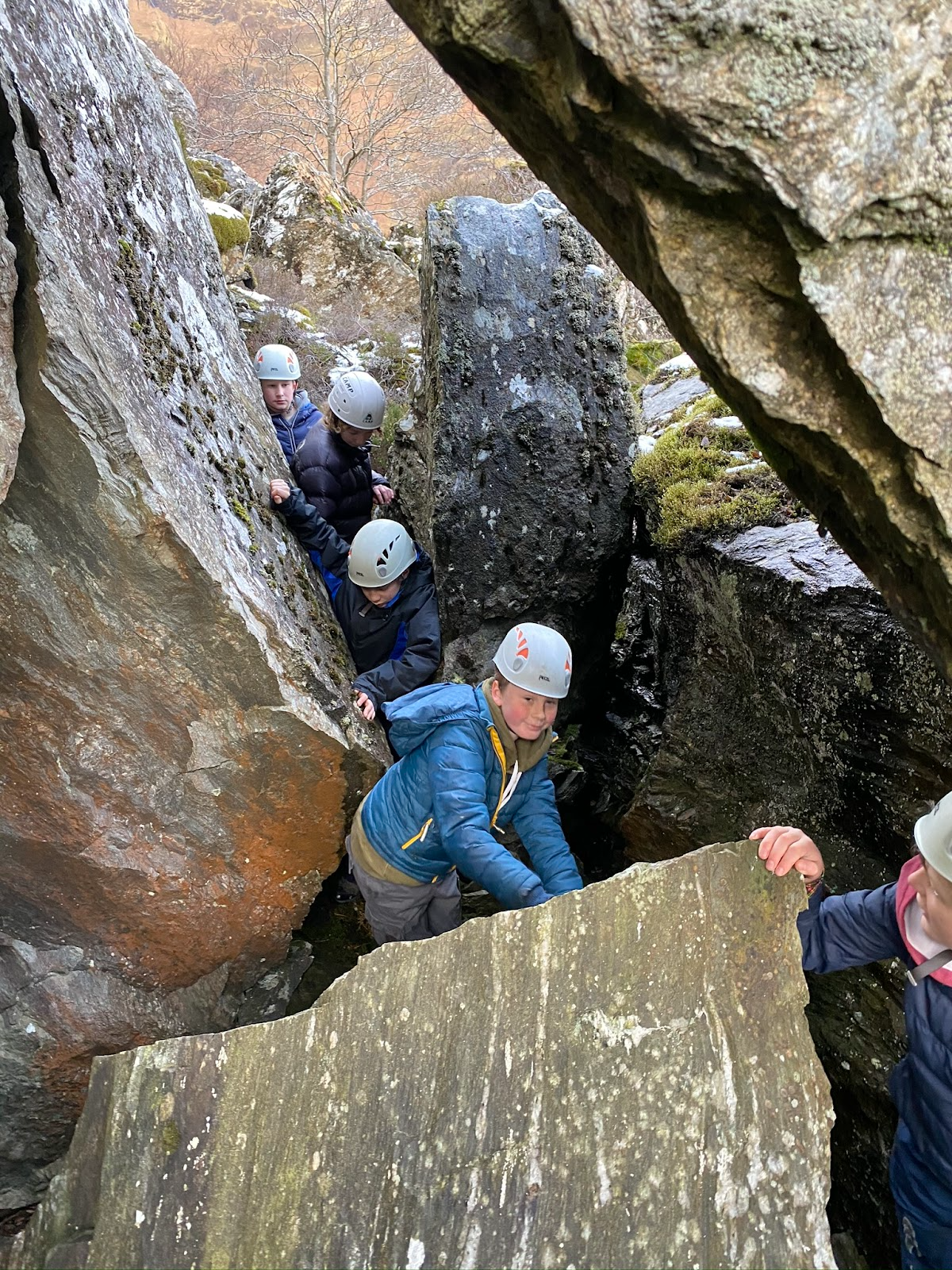 'Fill your life with adventure, not things. Have stories to tell, not stuff to show.'

Anonymous