Fantastic Fundraising For Crieff Community Food Bank

Pupils in Little Ardvreck raised the spectacular amount of £1274.37!
Little Ardvreck, pupils from Ardvreck School, raised the spectacular amount of £1274.37 for their charity of the year, the Crieff Community Food Bank, by successfully completing a 5km sponsored walk.
The group of 5-7 year olds from Ardvreck School completed their 5km walk in the wind and rain last week. They all got rather wet but kept on smiling and enjoyed every step!
The younger pupils were wonderfully supported by Ardvreck Fifth formers who were the embodiment of true Ardvreckians with their positive spirits and kindness to others.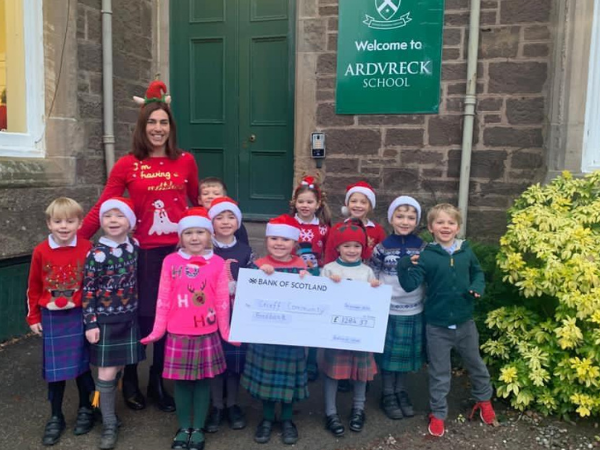 Ardvreck's Headmistress, Ali Kinge, says
"A huge thank you to everyone who sponsored our Little Ardvreck walkers on their successful 5km hike. We are delighted to be able to support Crieff Community Food Bank, a local charity doing such amazing work in the community."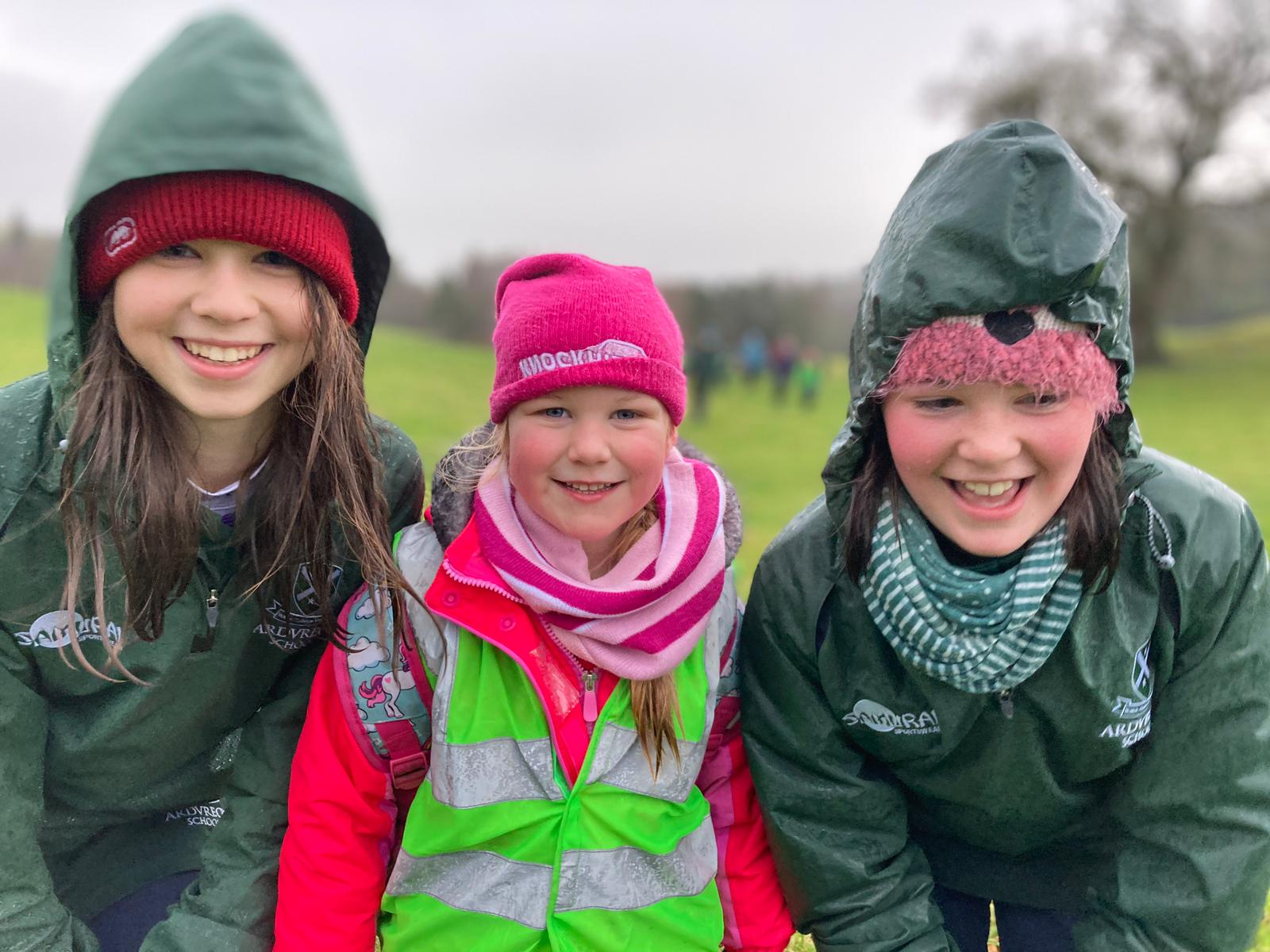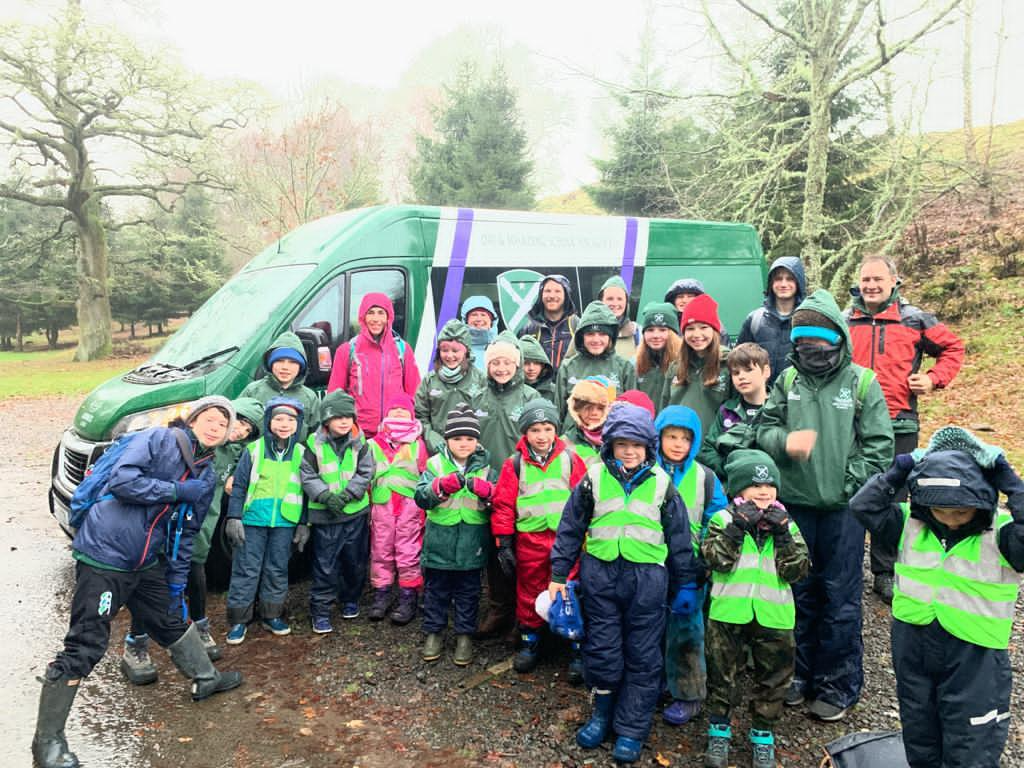 Crieff Community Food Bank is an independent food bank run by a team of kind, caring volunteers who give up their time to ensure nobody who asks for our help during a food crisis goes hungry. They rely on donations from local food outlets and members of the public.