Alumni Series: Molly Brocklehurst

Name: Molly Brocklehurst
School Dates: 2004-2007
Senior School: Glenalmond 2007-2010, Uppingham 2010-2012
University and what you studied: Leeds Art University: Fine Art
Where are you now?
I am living in London.
What are you up to?
I am currently completing my masters in fine art at University of arts London (at the Wimbledon College).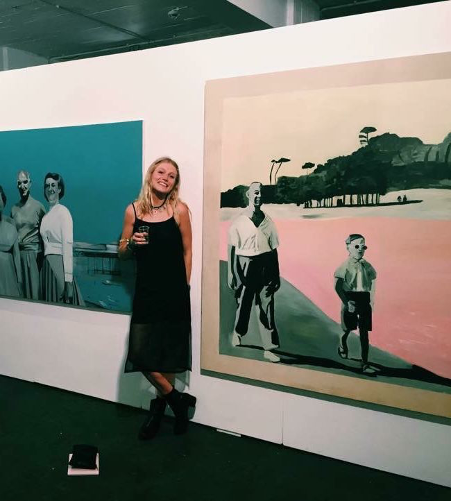 Was what you are doing now (either career or hobby)inspired by your time (or a teacher) at Ardvreck?
Yes. Art was my favourite subject at Ardvreck. I spent all the time I could in the art classroom and loved the art club. Mr McCullough used to give me his old artbooks that he no longer wanted.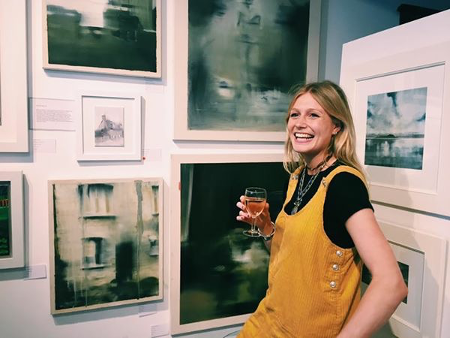 What is your overriding memory of your time at the school?
The dams and dens and playing kick the can every evening!
Do you have an Ardvreck family (friends from Ardvreck) for life?
100%. Mybest friends from Ardvreckare still my best friends today
What did you want to be when grew up?
An artist.
What inspires you?
My friends and family,the arts, travelling, nature,being around passionate people, dreams.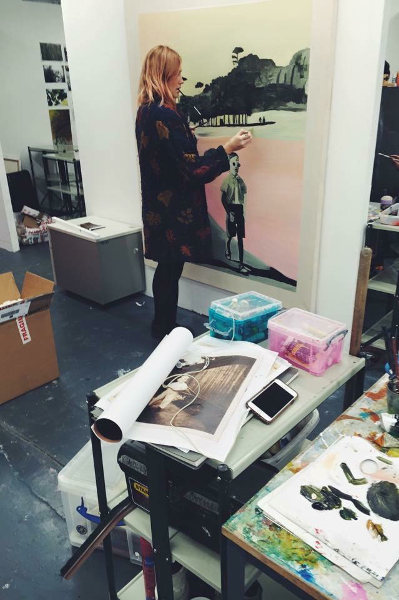 Would you consider yourself happy?
It is the most important thing in my eyes. Life is too short so make the most of it! I am happy, yes, because I am pursuing my dream.