Ardvreck Named Joint Winner of Independent Prep School of the Year

Ardvreck School, known for its academic and adventurous approach to education, has been named as a joint winner of the Independent Prep School of the Year by a leading voice in independent education.
Announced at the Independent School of the Year awards ceremony in London, Ardvreck School was awarded the Independent Prep School of the Year title for its pupil wellbeing programme and innovative approach to education.
The Independent School of the Year awards received over 700 entries for their twenty-two award categories, of which Ardvreck School in Perthshire was delighted to be named joint winner, alongside Millfield Prep School, in such a large and competitive category.
Ali Kinge, Ardvreck School's Headmistress explains, "We are thrilled to have been named Independent Prep School of the Year at the Independent School of the Year awards. To be recognised as the leading prep school in the UK is a great honour and an enormous accolade for our wee school on the hill.
Ali continues, "Ardvreck has an unbelievable team of staff, they are movers and shakers, optimists, can doers, smilers and who all care, beyond belief, about the education and wellbeing of every single child in our school. Our feisty and fantastic approach to education is child-centred with the aim of creating happy, well-rounded and resilient children who are encouraged to cast their nets wide, to have big dreams and to be ambitious."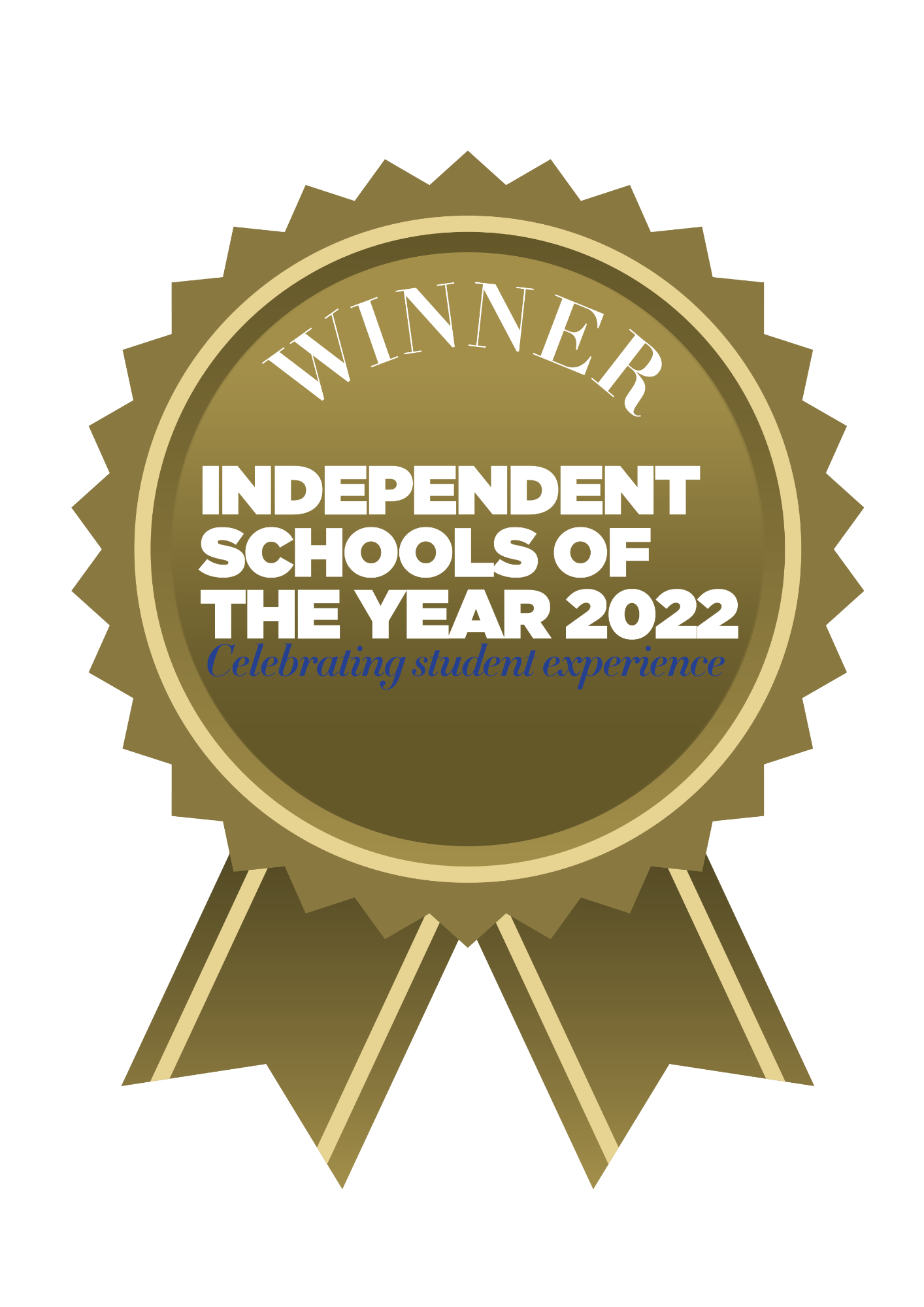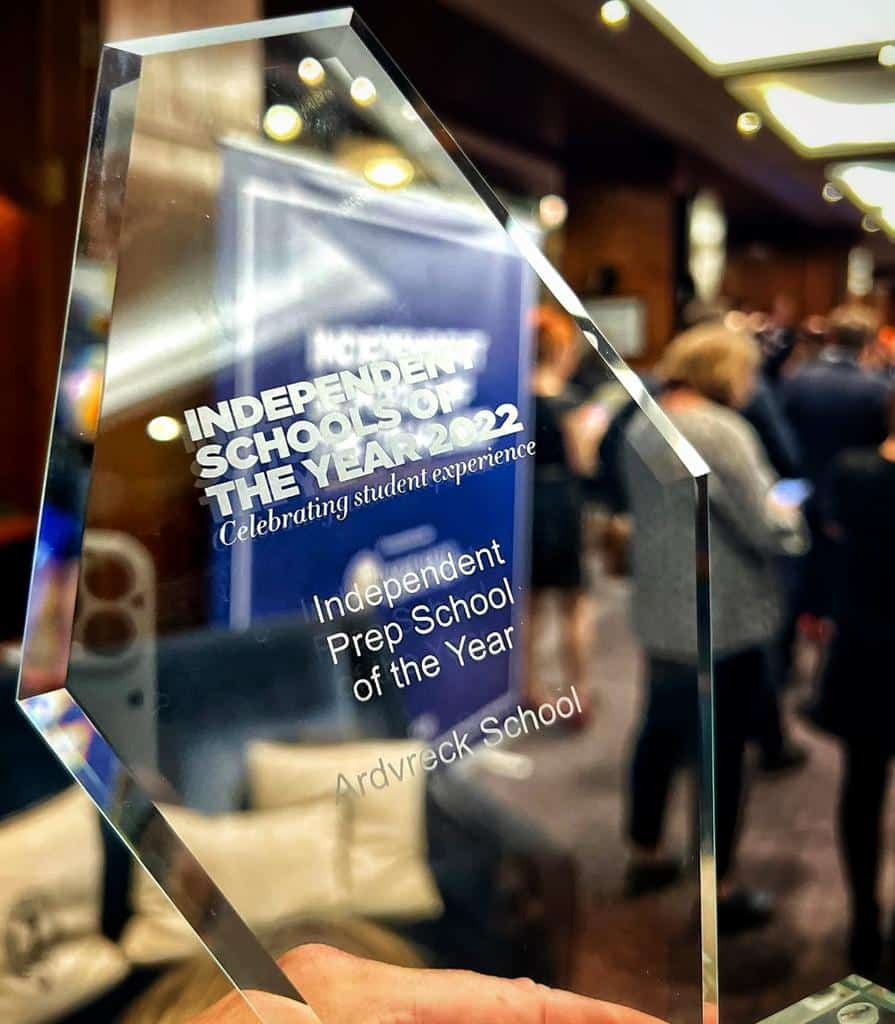 The Scottish school has a tradition of spending time outdoors which is what makes Ardvreck so special. There is a whole-school approach to planning and delivering an outstanding programme of balanced learning activity (academic, creative and outdoor) in order to provide developmental experiences, build resilience and to enhance pupil confidence, progression, self-esteem and wellbeing.
Time spent in greenspace is known to boost positive mental health and wellbeing mind sets, reducing stress and lowering heart rates. At Ardvreck School, the wellbeing of pupils is taken as seriously as academic and sporting achievements. Time spent in a greenspace enhances concentration and learning, improving attention span and the ability to retain information. Ardvreck pupils are resilient; they work hard, play hard and achieve excellent results in their examinations for senior school entrance to the very best senior schools across the UK.