Adventure Playground

One of the top private schools in the world, Ardvreck inspires children with a love of learning through nature.
In the heart of rural Perthshire and within an hour's reach of Glasgow and Edinburgh, is a hidden gem of a boarding and day preparatory school, offering a unique educational experience to boys and girls from the age of three to 13.
Visitors can enjoy awe-inspiring views of doorstep Munros as they make their way up the school's sweeping drive. Then there is the thrilling spectacle of the children, dressed in kilts and wellies, hanging out of trees, hiding in dens, or building dams in the burn that flows down the Headmistress's lawn.
Four years ago, when Ali Kinge became the first-ever Headmistress of this 165-pupil school on the outskirts of Crieff, Perthshire, she said she wanted it to be "the most magical and mischievous school in all the land", and the tradition of "dens and dams" is just one example of her philosophy in action.
Founded in 1883, the co-educational school makes the most of its 42-acre grounds in the foothills of the Scottish Highlands, surrounded by Munros, lochs and ancient woodland, to boost both the academic and adventurous development of its pupils.
Interactions with nature instil a strong environmental awareness in all pupils, so it is fitting that Ardvreck is taking part in The Queen's Green Canopy tree-planting initiative, created to mark Her Majesty's Platinum Jubilee.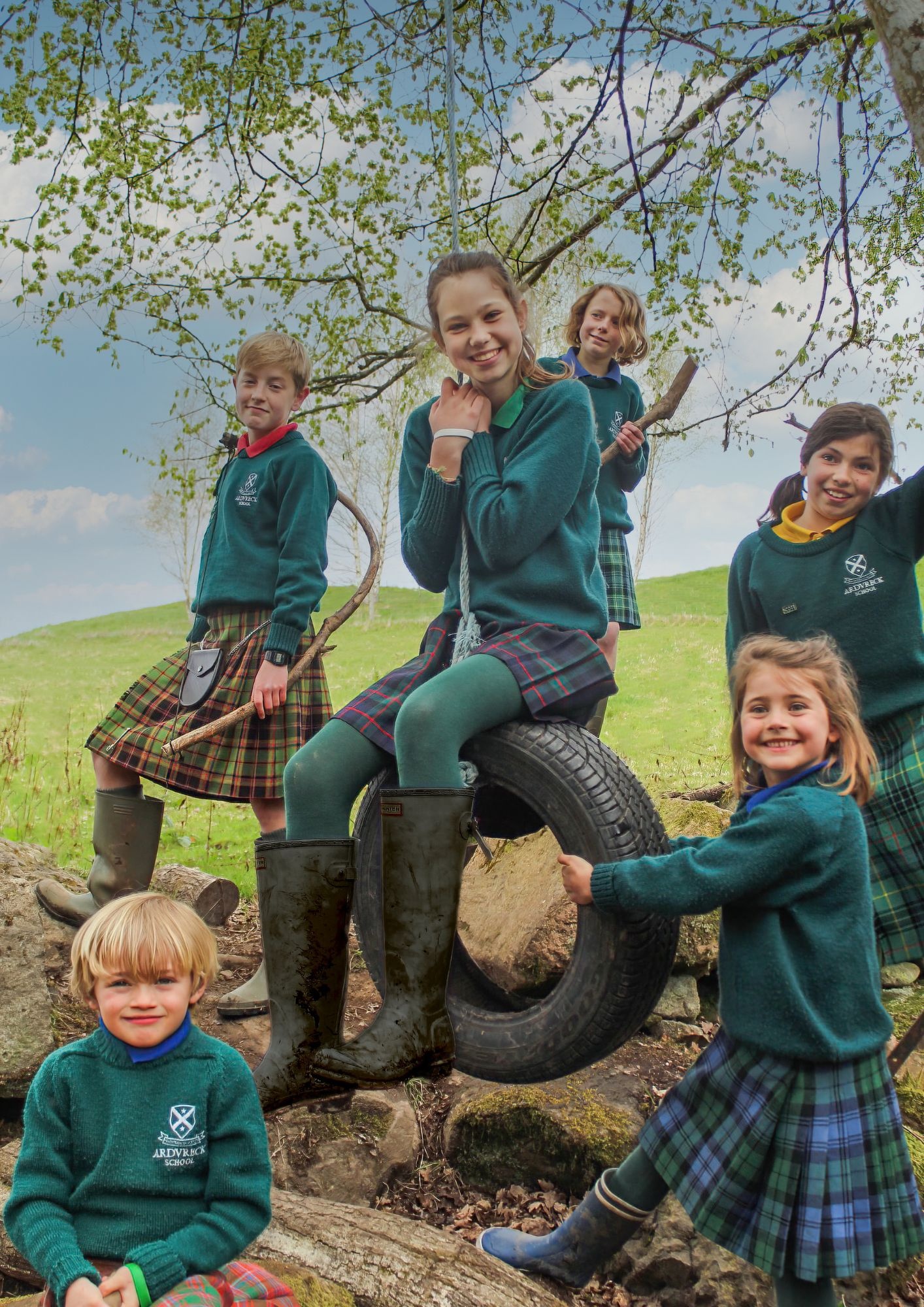 While academic lessons are often taken outside, pupils also enjoy afternoons out in the hills learning bushcraft, hiking up Munros or canoeing, in addition to wild-camping adventures. "Outdoor learning and adventures build resilience," explains Ali. "The children learn to risk-assess their own activities and develop the ability to bounce back."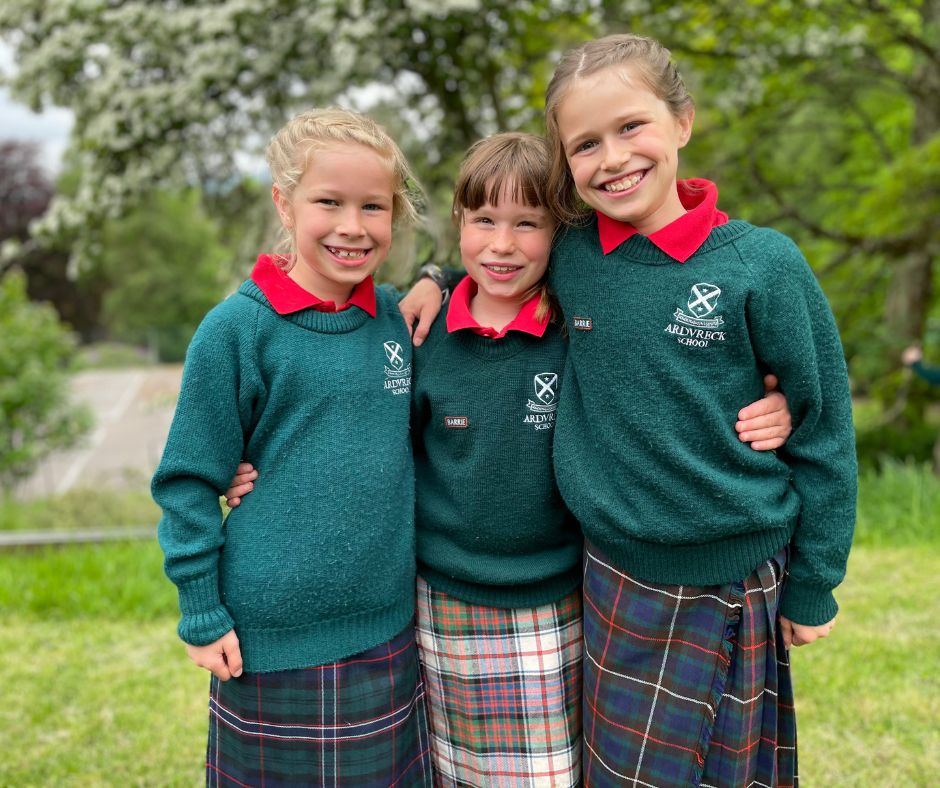 Ardvreck School's exclusive pupil size allows the Headmistress to change the curriculum at a moment's notice. "I might look at the weather forecast and notice that a great dump of snow is due, and so we collapse the curriculum and take everyone skiing."
The outdoors approach does not detract from academic credentials. In 2021, Ardvreck was the only Scottish prep school to appear in the Spear's Schools Index of Top Ten UK Prep Schools and was also among the Top 100 private schools in the world. Pupils go on to leading independent senior schools, including Eton, Radley, St Mary's Ascot, Uppingham, Shrewsbury, Sherborne and Marlborough, with more than 40 scholarships awarded to pupils for schools of their choice since 2018.
Teachers work together to ensure tasks appeal to pupils' varied learning preferences. The progress of pupils is tracked closely, and the staff hold regular meetings to discuss each child. "Just because we're not teaching them in a sit-down, be-quiet-and-listen approach doesn't mean they aren't effective learners," explains Ali. "We know the preferred learning style of each individual and so progress is exponential. The excellent Common Entrance examination results speak for themselves."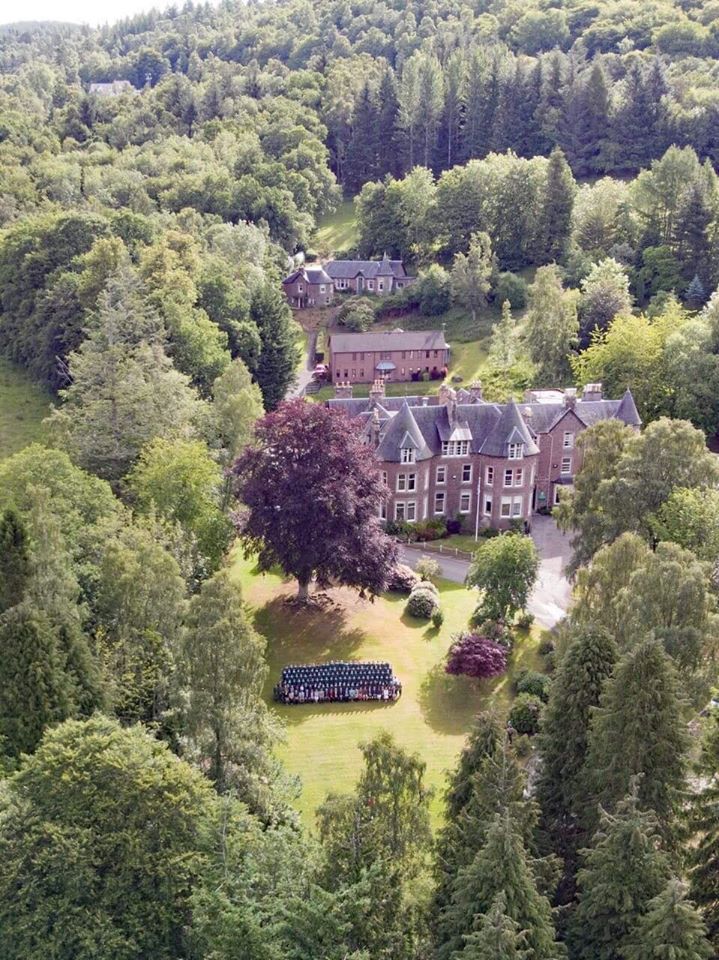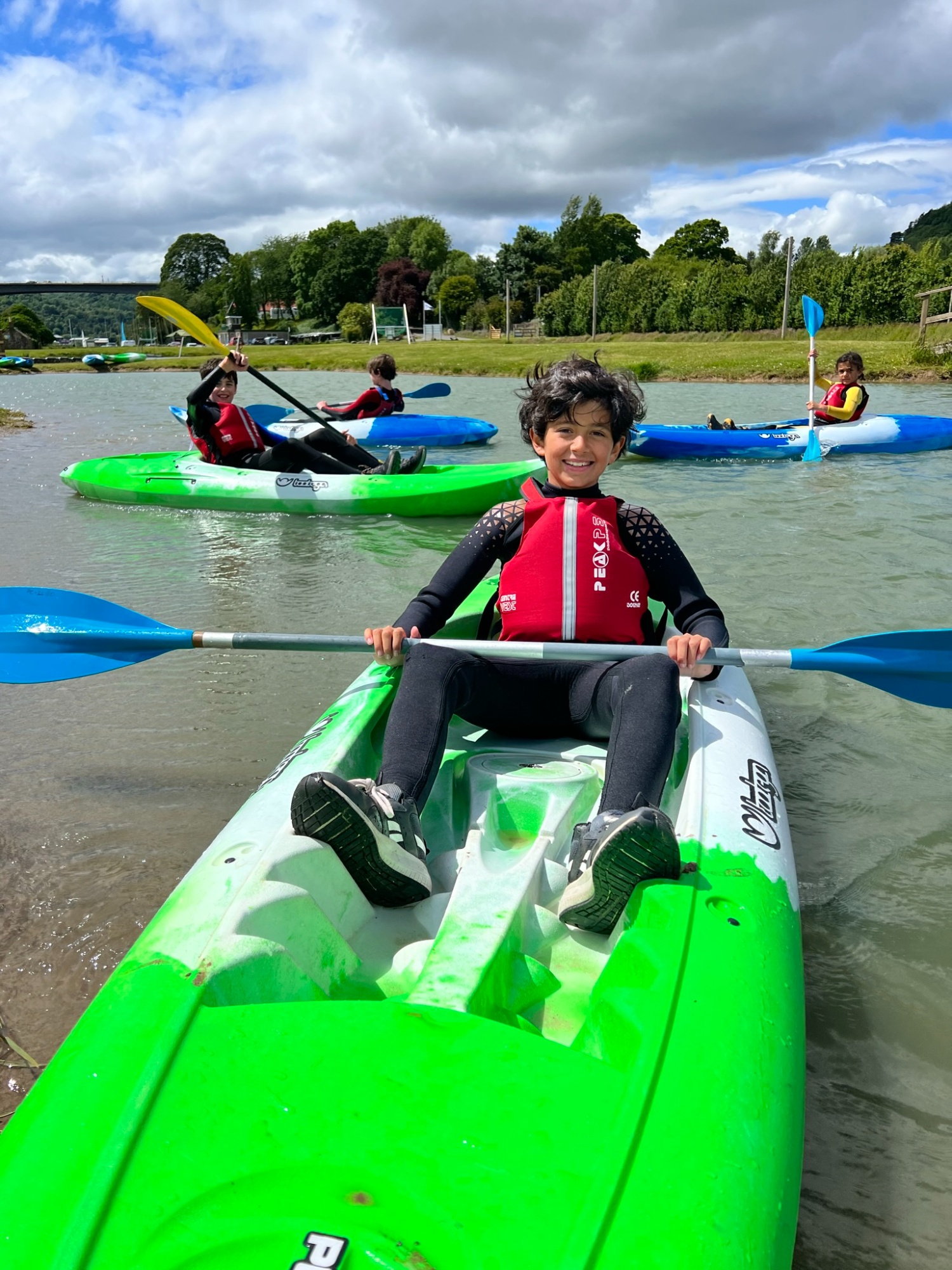 Accordingly, children at this small school are known and understood individually and there is a deep sense of belonging, backed up by Ardvreck's many traditions.
The school has a distinct "Celtic kick", explains the Headmistress. All pupils wear kilts on Thursdays, there is an active pipe band and ceilidh band, Scottish country dancing forms part of the curriculum and the annual whole school Burns' Supper is always greatly anticipated.
Our Headmistress perhaps sums Ardvreck up best when she says, "My mantra to colleagues is: if you're not having fun at this school, you should definitely take a different approach."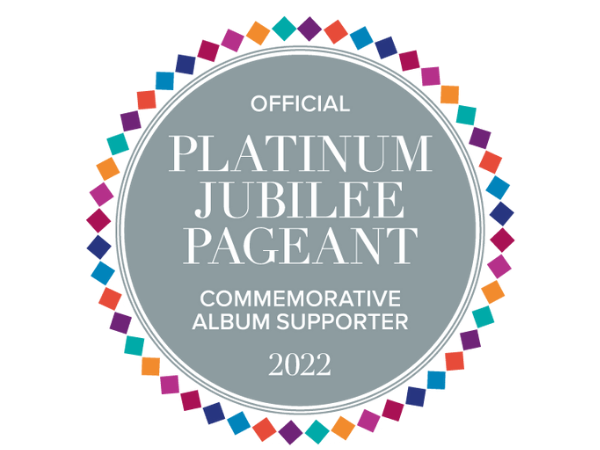 About St James's House
St James's House was announced as an Official Platinum Partner and exclusive publisher for the Platinum Jubilee Pageant, which will take place on 5 June 2022.
Titled Her Majesty The Queen: The Official Platinum Jubilee Pageant Commemorative Album, this fully illustrated coffee-table book will bear the official event emblem. It will celebrate the life and reign of Her Majesty, and explore developments in the UK and around the world over the past seven decades. It will also showcase a range of aligned organisations, all selected for their transformational contribution across the spheres of culture, society, technology and business.
"Our company has a long history of producing publications for major royal celebrations," says Richard Freed, Founder of St James's House and the associated SJH Group. "The Platinum Jubilee Pageant is a once-in-a-lifetime event, and another fantastic opportunity for us to create the official keepsake for a major celebration." Previous royal titles by St James's House include publications for the Royal Navy in 2005, the Thames Diamond Jubilee Pageant in 2012, The Queen's 90th Birthday Celebration at Windsor Castle in 2016, the RAF in 2018, VE Day in 2019 and the Royal British Legion in 2020.
Her Majesty The Queen: The Official Platinum Jubilee Pageant Commemorative Album is available to order at www.stjamess.org/shop