Long Live The Auld Alliance!

The Scotland-France rugby match today is one which is held dear to our young Ardvreckians. They board the Murrayfield bound coach in excited anticipation, sporting face-painted flags, of both nations, on each cheek. The rivalry between the two countries inside the stadium is electric as the trumpet fanfares of the French attempt to out-do the bagpipes, both endeavouring to spur on their respective teams to victory. Whatever the outcome, this event has always been a heart-warming experience for Ardvreckians due to our close links with a growing number of French Ardvreckian Families. Whilst this special relationship has deepened over the last decade, the bond between our two nations is steeped in an alliance which has lasted over 700 years!
During all that time, there have of course been periods of tension. Even Scotland's national bard, Rabbie Burns, dared to cast aspersions on the French cuisine, favouring the haggis over ragout and suggested that fricassee wad mak her spew wi' perfect sconner. Whilst Rabbie may have been a great poet, his diplomatic skills regarding relationships with France were clearly not of the same standard and it is a good job that he kept his eye on the lassies rather than entering politics.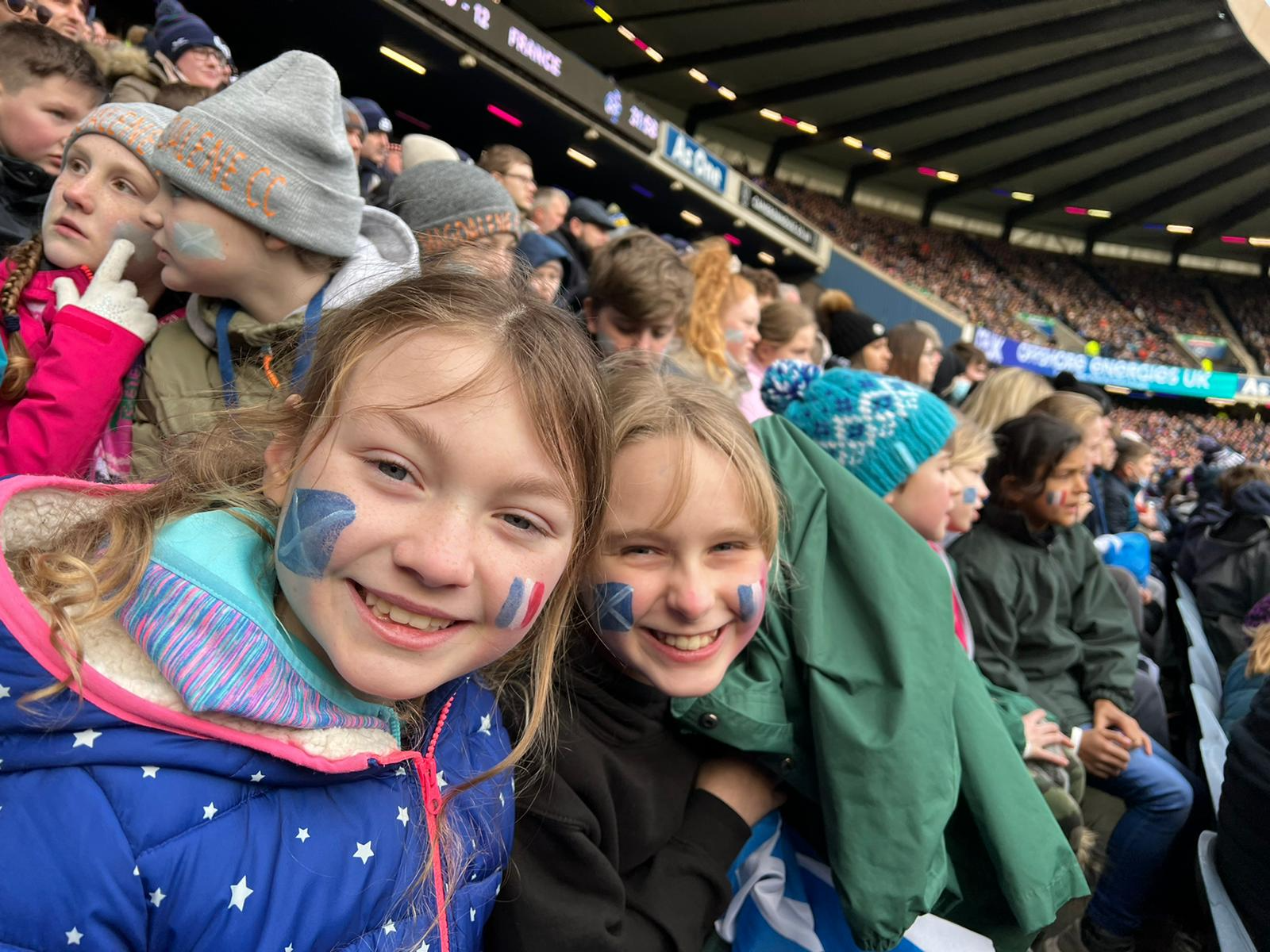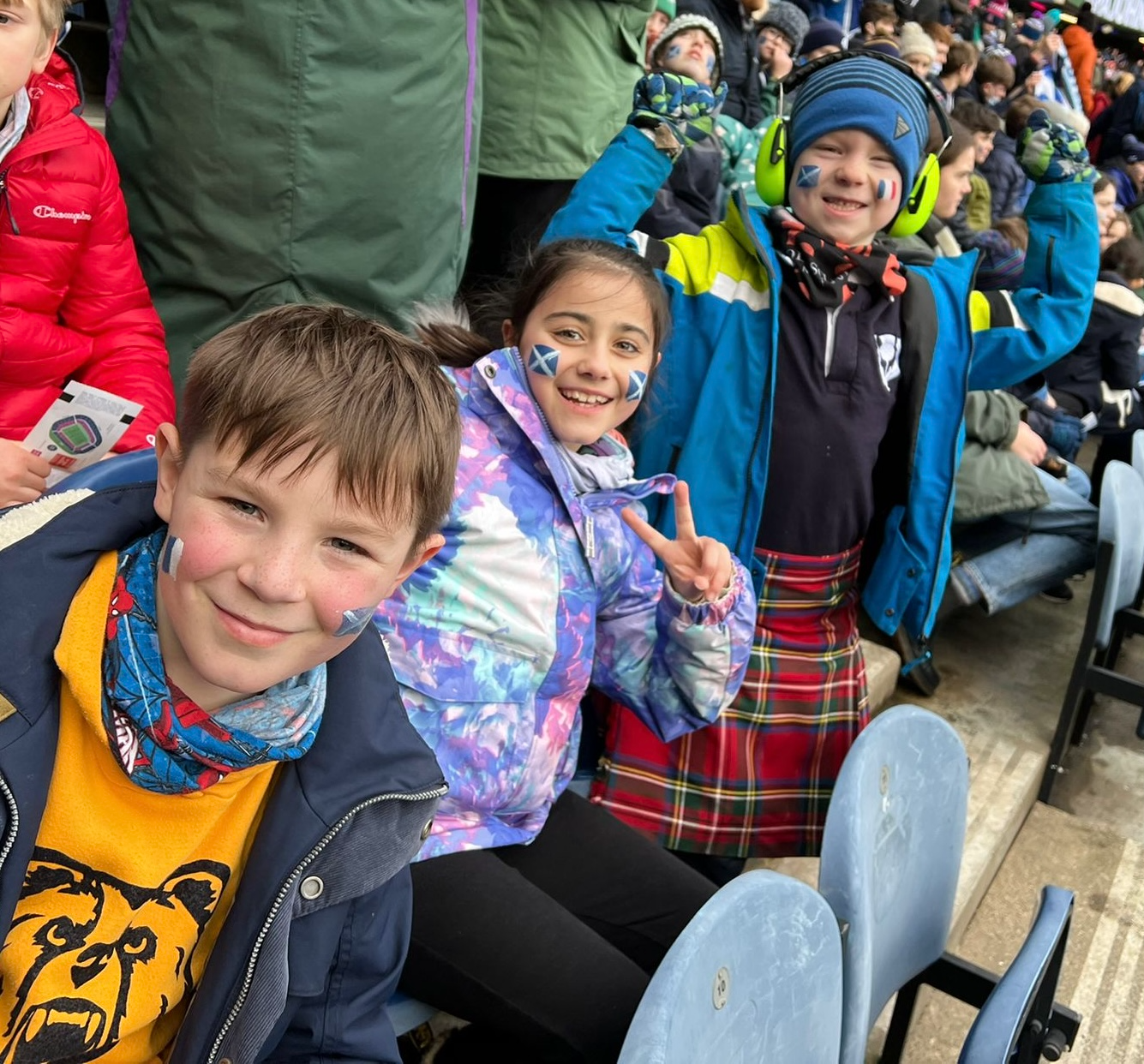 The haggis vs ragout argument may still be up for debate but, whether Burns would approve, the similarities between our two countries cannot be denied.
Scotland's national drink, whisky, produced in distilleries across the length and breadth of our country, is as varied in flair as the fabulous French wines, bottled at vineyards in nearly all regions of France. Hebridean lobster, scallops and shellfish match the delicious plateaux de fruits de mer served in the coastal villages of Bretagne. Both our mountainous landscapes have inspired generations of mountaineers and adventurers – although one must concede that the ski resorts of Scotland may not match those of Les Trois Vallées.
The Auld Alliance or Vieille Alliance, dating back to 1295, linked our two great nations with an enduring friendship. In 1883 Ardvreck was founded and in 1883 the Alliance Française organisation was also established, to propagate the French language abroad. One cannot help feel that this coincidence serves only to strengthen the school's precious links with our French Ardvreckian Families and we look forward to welcoming a plethora of French cousins for the summer term. Vive le lien Franco-Ecossais!
Ali Kinge
Headmistress