WRAparound education
not just day pupils
Day children are integral members of the Ardvreck community. They enjoy full access to all school facilities and extra-curricular activities and benefit from supportive staff, pastoral care and wholesome food from the in-house catering staff. Lunch and all snacks are provided as well as supper for those staying on to enjoy our wide range of extra-curricular activities.
Form tutors oversee the pastoral care and ensure timely and appropriate communication is maintained between the day pupil, parents and School. This approach ensures that day pupils benefit from the 24/7 care that is an intrinsic part of a boarding prep school.
TRANSPORT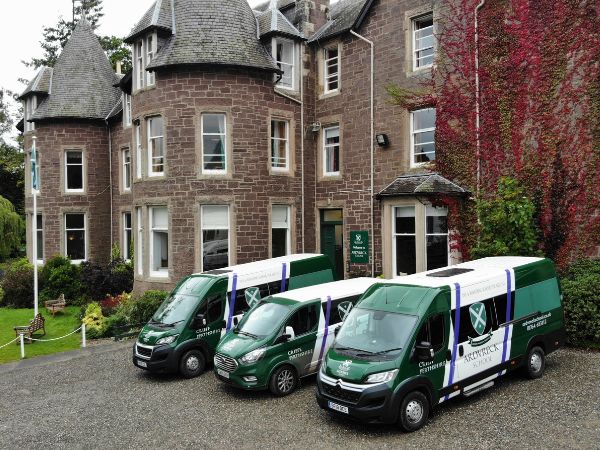 We have a fleet of modern vehicles for transporting our day pupils. While the buses are used for the morning, afternoon and evening school runs, during the day they are used for taking pupils on trips, challenges and adventures.
We currently have four routes established to assist parents with the school run which include pick-up and drop-off points in Perth; Bankfoot; Dunkeld; Forgandenny; Aberfeldy; Auchterarder; Dunblane and Comrie.
We are continually looking at routes which will assist parents with the daily school run. If any other routes would assist you with the school run please contact the school office to register your interest.
ACADEMIC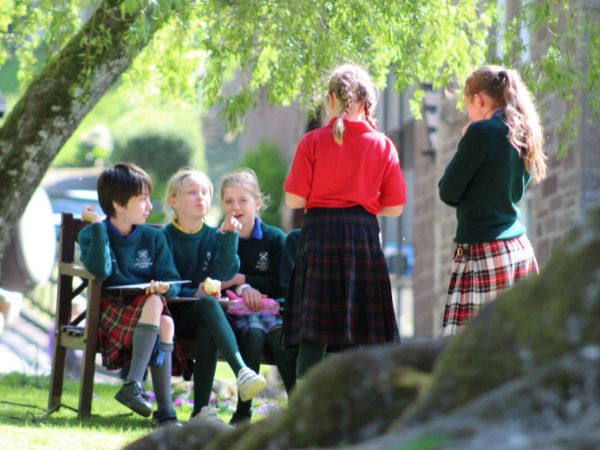 Ardvreck School provides an exceptional prep school education that is designed to prepare pupils for success at the next level of their academic journey. The school offers a broad and balanced curriculum that covers all key subject areas, including English, Mathematics, Science, History, Geography, Latin, French, Art and Music.
In addition to academic subjects, Ardvreck School also places a strong emphasis on developing social and personal skills in its pupils. This includes providing opportunities for children to develop leadership skills, teamwork, communication, and problem-solving abilities through a range of activities, clubs and programs.
The key benefits of an Ardvreck prep school education is the small class sizes and personalised attention that our pupils receive. Our low pupil-to-teacher ratio allows teachers to get to know each pupil as an individual and to tailor their teaching approach accordingly. This helps to ensure that each child receives the support and guidance they need to achieve their full potential.
Over the past three years, 74 scholarships have been awarded to Ardvreck pupils to Senior schools of their choice. It will come as no surprise, that Head Teachers from senior schools all over the UK are very keen to enlist Ardvreck pupils.

FLEXIBLE BOARDING APPROACH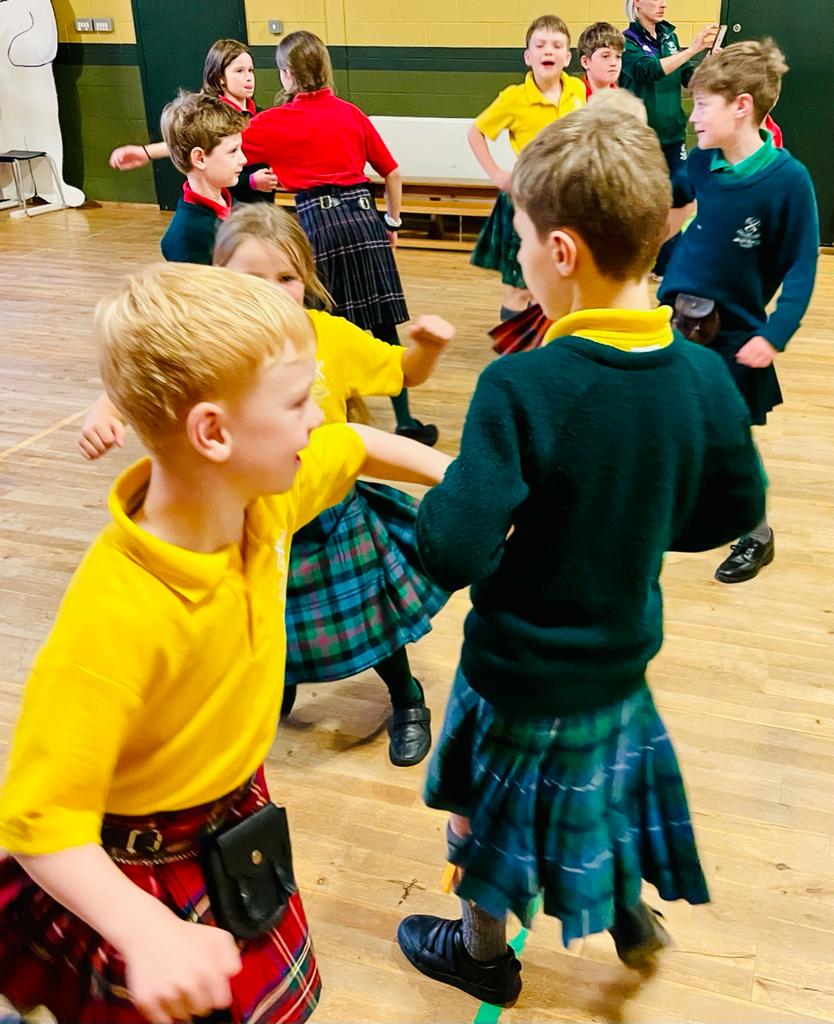 At Ardvreck, flexibility can be assured as we are the helping hand to every family team. The part-time boarding option works well for parents who may have to take a work trip or work away from home a few days a week. All day pupils have the option of staying from one night to four night packages or on an Ard hoc basis.
Our day pupils have the option to flexi-board, and many choose to do so. In order to take advantage of evening extracurricular activities and weekend opportunities available to boarding pupils, children can become flexi-boarders or convert to full boarding later in their Ardvreck journey. Whatever the reason, we are happy to assist.
Flexi-Boarding is also offered to help with the transition to full-boarding and Ard Hoc Boarding is available for Enid Blyton-esque sleepovers for when you need them.
BOARDING TO SUIT YOU
As a flexi-boarder the children can expect to enjoy more time to play and interact with their friends. The children will continue to have a plethora of highly trained, attentive professionals to care for them, reinforcing the sense of family while encouraging the children to be independent.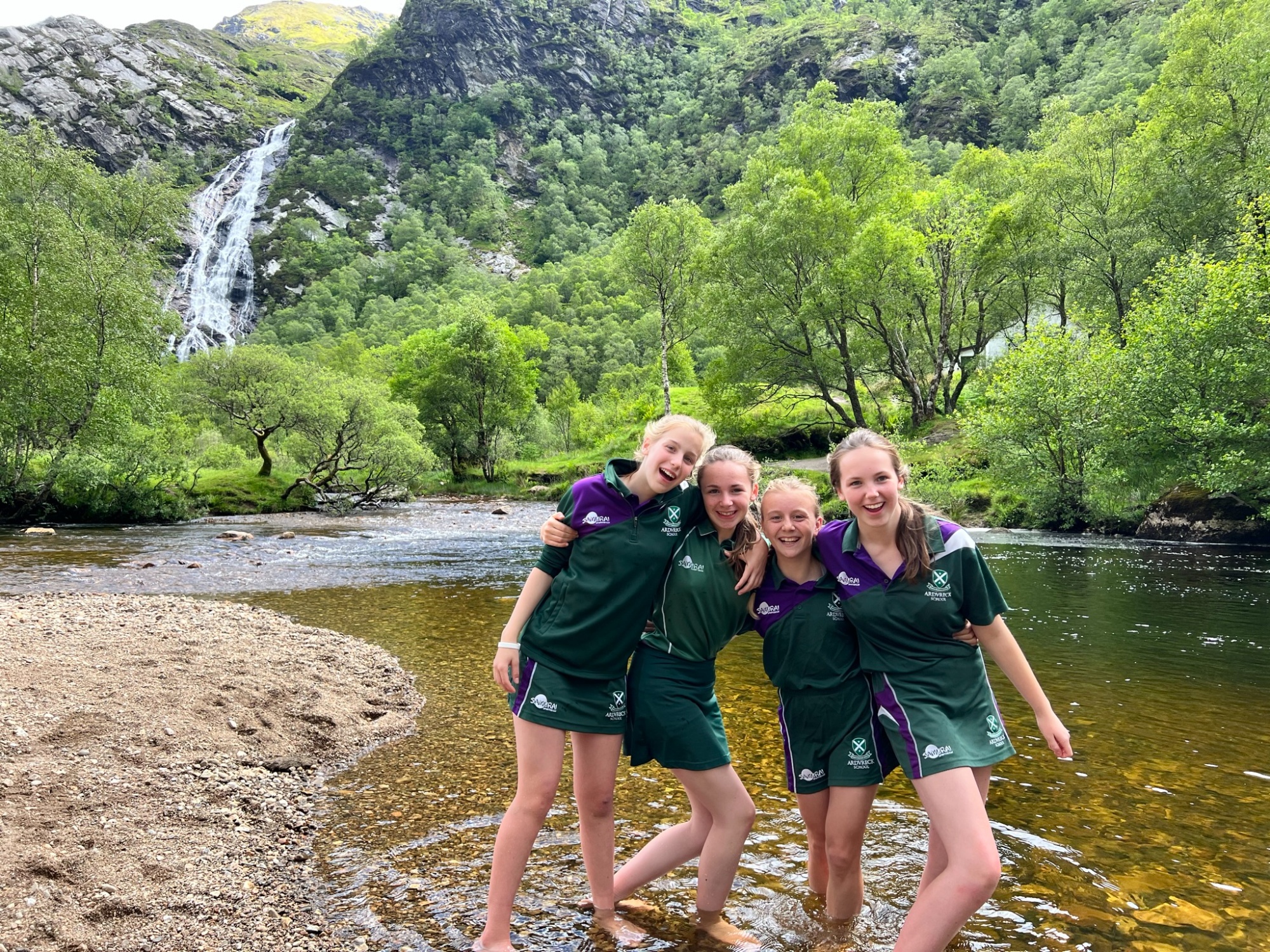 Many of our pupils become flexi-boarders to benefit from our sector leading outdoor provision, together with the exciting weekend and evening activities. These include movie nights, games, talks, walks, and thrilling adventures up trees or hills or down rivers, gorges or caves as well as making time for chatting and playing and enjoying their down time. Why waste time in a car or on a bus coming to school when staying at Dalvreck House with friends is such fun?
Our Daily Bus Routes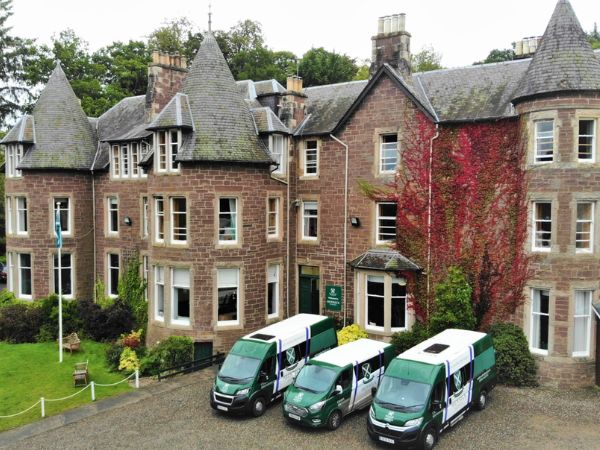 For our day pupils, we are continually looking at routes which will assist parents with the daily school run. If any other routes would assist you with the school run please contact the school office to register your interest.
At present we operate four daily routes:
PERTH, BANKFOOT & DUNKELD
Starting from Inveralmond, in Perth, the route travels up the A9 to Bankfoot before reaching the communities of Birnam and Dunkeld. This route proves very popular since it provides both a morning collection and an evening drop off service.
ABERFELDY
Many of our families live in the Aberfeldy area and this provides an excellent hub for the bus to stop to transport pupils to Ardvreck. The return journey also extends to Dunkeld to assist our younger pupils who live to the east of the area.
AUCHTERARDER & DUNBLANE
Transporting families from Stirling, Bridge of Allan, Dunblane, Braco, Blackford, Dunning and Auchterarder.
COMRIE
A daily Ardvreck school bus runs daily from Comrie as many of our pupils reside in its embrons.
ARRANGE A VISIT
If you would like to learn more about boarding at Ardvreck, we can arrange for some of our current boarding families to share their experiences. We aim to ensure that you and your child are fully informed, confident and excited about the boarding experience before enrolment.