Visions, Aims & Ethos
Set amidst beautiful Perthshire countryside, Ardvreck is the
embodiment of an 'all-round education'.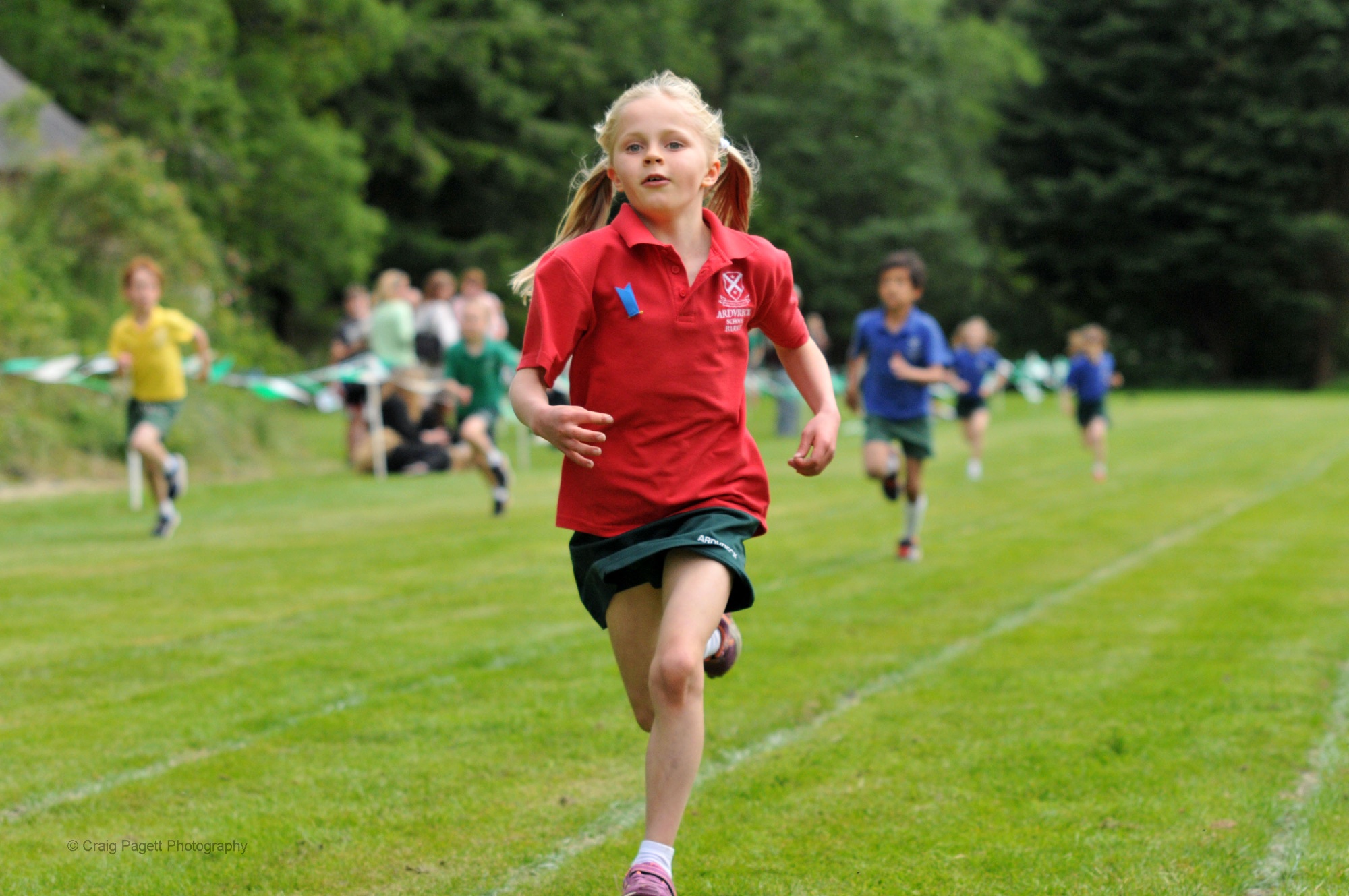 Ardvreck is a forward-thinking, co-educational, independent, boarding and day prep school serving Scotland, the rest of the UK and international families. We prepare children for places at all the UK's public senior schools, by giving them a broad, inspiring and confidence-building education. While the children excel academically, they are also challenged with countless adventures and experience an authentic childhood.
Not only do we nurture the academic aspect of their education but inspire and encourage them to challenge themselves whether in the classroom or climbing mountains.
AN EXCEPTIONAL INDEPENDENT PREP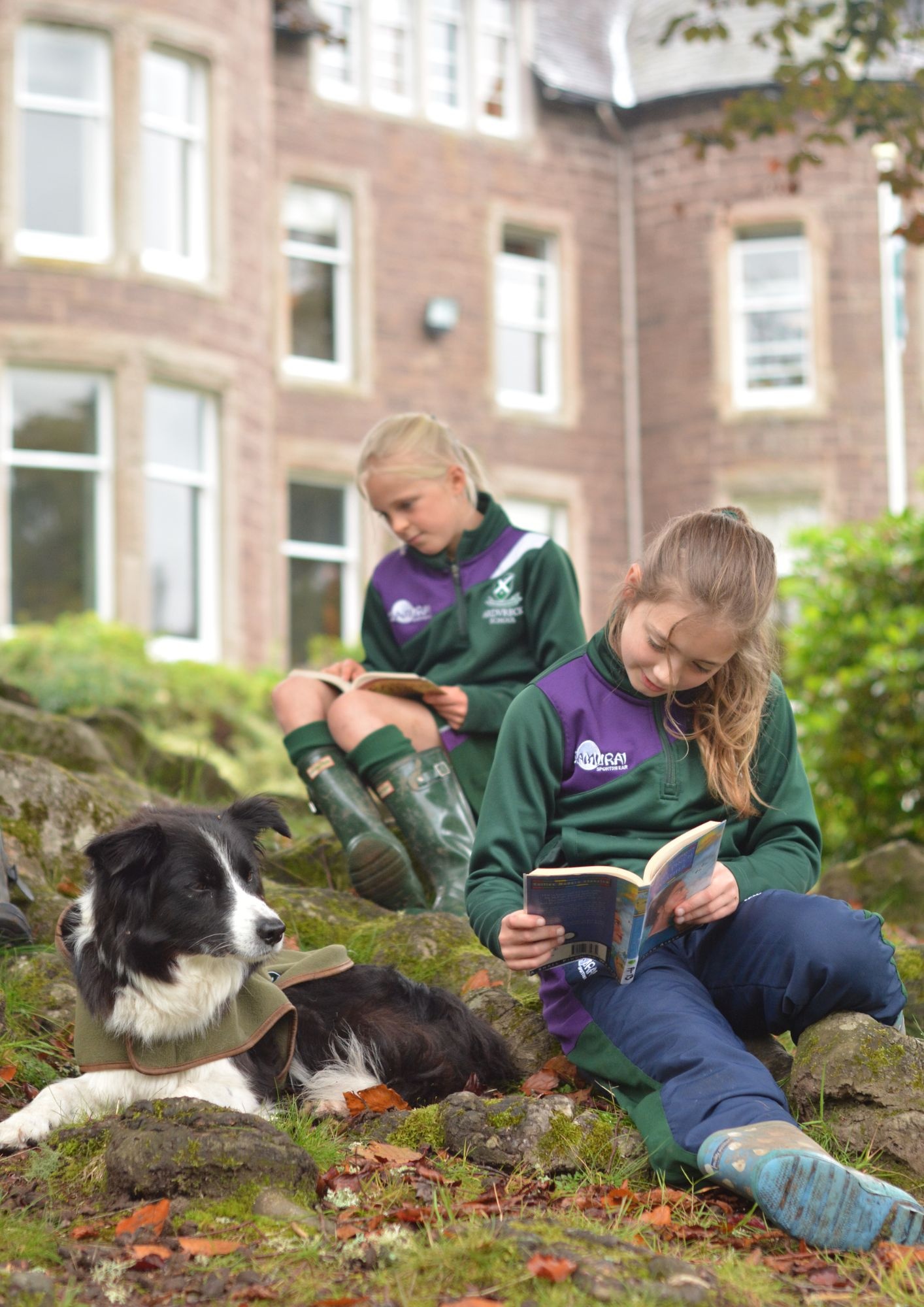 Set in 40 acres of stunning grounds, our independent prep school is the dream location in which to educate your children. At Ardvreck, we believe in environment based education and are aware that life beyond the school gates presents challenges and so, being a prep school, we take the word 'preparatory' very seriously. Our terrific team of teachers are exceptionally well trained to develop confidence in our pupils to prepare them for a successful life.
Well aware of the day to day juggling of family and working life, the school's aim is to be the supportive hand in your team. With private transport options to facilitate your early morning sprints to the office and for meetings that drag on into the evening, there is the option of flexible boarding packages for Enid Blyton-esque sleepovers for when you need them.
WHY CHOOSE ARDVRECK?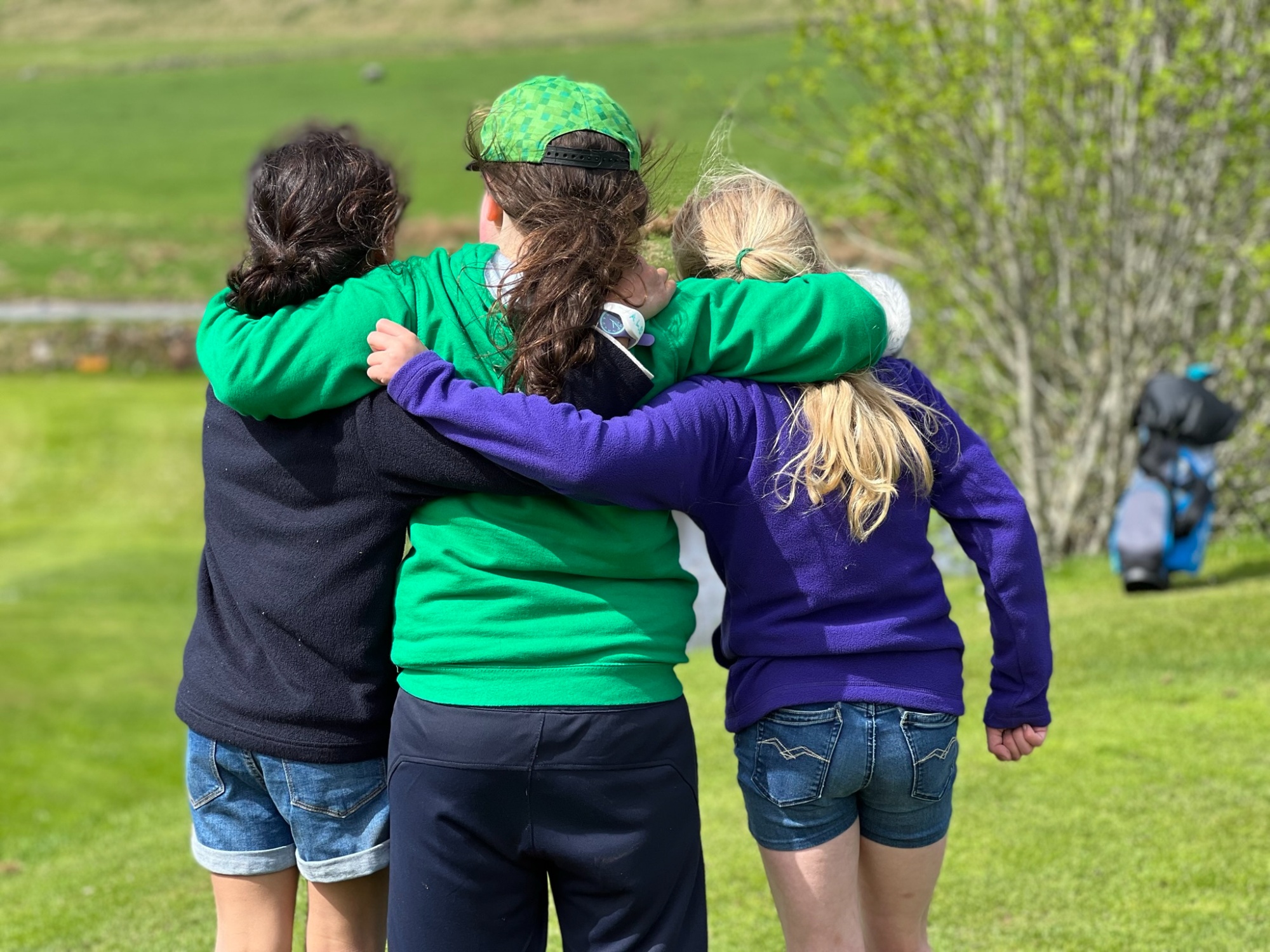 Ardvreck is widely regarded as one of the best preparatory schools in the UK - awarded Independent Prep School of the Year 2022 by the Independent School Parent publication. Our extensive academic and extra-curricular programme empowers all of our pupils to discover their talents and interests in an all-round learning environment.
All children who attend Ardvreck School are valued as individuals, and we work hard to ensure that all of their needs are met. As a small, independent prep school, we are able to adopt a child centred and compassionate approach to the needs, interests and academic enthusiasm of each individual child, making Ardvreck school feel like a home away from home. Children feel happy, loved, valued and nurtured here.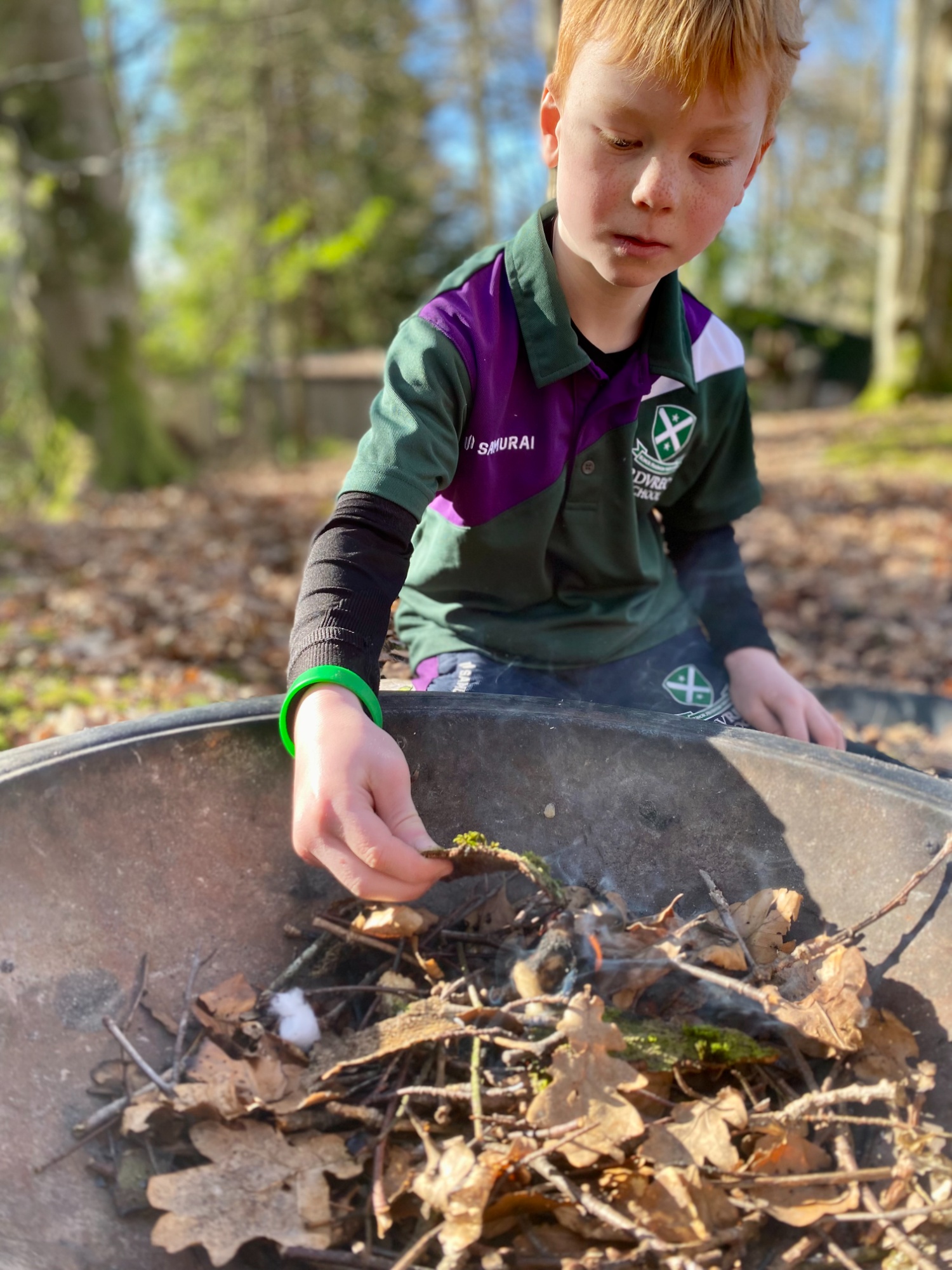 The day and boarding learning environments at Ardvreck are set amidst beautiful Perthshire countryside. Children play and explore in the dams and dens and extensive green areas, allowing them to thrive in a healthy environment surrounded by nature that encourages them to make the most of their precious childhood years.
Our school is the embodiment of an 'all-round education'.
We empower all of our pupils to excel and contribute in academic, sporting and cultural spheres. Equally, Ardvreck teaches core values of altruism, gratitude and integrity.
By the time our pupils leave the school, they have become "can do" adolescents who have developed a great understanding of both leadership and responsibility.
GOVERNANCE

Ardvreck School Limited is a charitable company in Scotland No. SC009886, its registered office being at Ardvreck School, Gwydyr Road, Crieff, PH7 4EX. It was founded as a private school in 1883 and remained as such until the present company (Ardvreck School Limited) was incorporated on 17th August 1960 and bought out the then owner, Mr David Smythe. The company is now governed by its Memorandum and Articles of Association, last amended and adopted on 24 June 2010.