Alumni Series: Finn Mannion

Name: Finn Mannion
School Dates: 2006-2012
Senior School: St Mary's Music School
Where are you now?
S5 in St Mary's Music School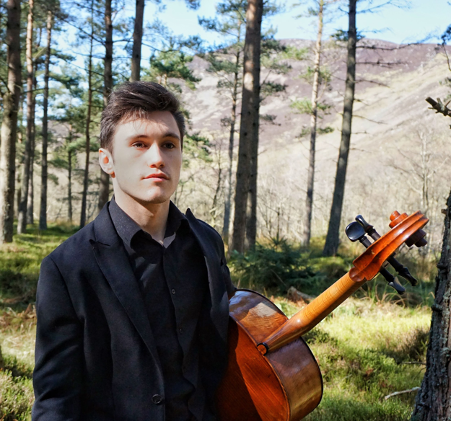 What are you up to?
I am studying Music (Cello) at St Mary's Music School in Edinburgh. I'm currently preparing to leave school this year and have been investigating possibilities for future studies in the UK and abroad. I've been participating in various masterclasses with some well known teachers and will start audition preparation in September. Recently, I was awarded the Julius Isserlis Scholarship (by the Royal Philharmonic Society) which is helping to fund some of my studies at the moment.
Was what you are doing now (either career or hobby)inspired by your time (or a teacher) at Ardvreck?
Choosing to play the 'cello was absolutely inspired by being a pupil in Ardvreck. When I was very small, I heard an older boy playing it during assembly one day, went straight home to announce that this was what I also wanted to play! School had to order me a tiny cello so that I could start lessons with Susan Smart, who taught me until I was 11 years old. I am just about to play the solo for Haydn's Cello Concerto with orchestra and am delighted that Susan will be playing in the cello section! We have always kept in touch.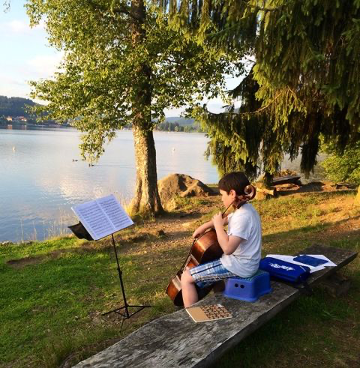 What is your overriding memory of your time at the school?
My main memory from Ardvreck is of playing outside in all sorts of weather and loving it!
What do you think sets an Ardvreckian apart from the crowd?
A willingness to have a go at anything and to not give up.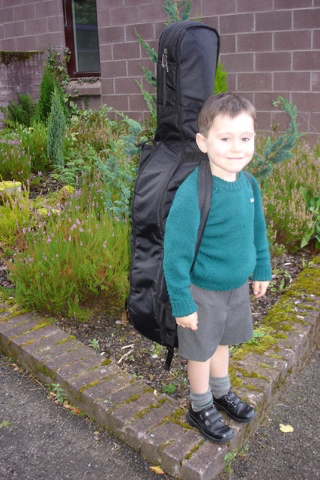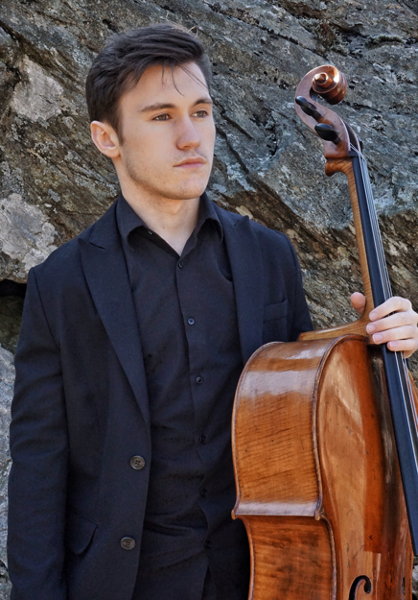 Do you have an Ardvreck family (friends from Ardvreck) for life?
My mum still teaches there so I will always have that connection. I keep in touch with some of the pupils from my classes and we meet up occasionally too.
What did you want to be when grew up?
I'd like to be a professional musician. I'd love to have the opportunity to perform a variety of solo and chamber music works – I'll let you know if a few years if I am successful!
What inspires you?
Other musicians inspire me; the hours of endless practise and detailed application to studying; most people only see the concert performance but there is so much more to being a musician that no one ever sees. Good musicians are incredibly hard working and dedicated to art – they are not driven by money but by the music itself – and this really appeals to me.
Would you consider yourself happy?
I think being happy is a fleeting state of mind but being content is broader. I am content. I have enough of what I need and I look forward to seeing what the future holds, to allowing the unexpected to take me somewhere and to accepting that I won't like some of what I have to do. I hope that along the way I will meet good people, experience uplifting things and be able to share my music with people who will appreciate it (and maybe some who don't!).