Meet Our Team
Ardvreck has an unbelievable team of staff, they are the movers and shakers, optimists, can doers, smilers and who all care, beyond belief, about the education and wellbeing of every single child in our school.
HEADMISTRESS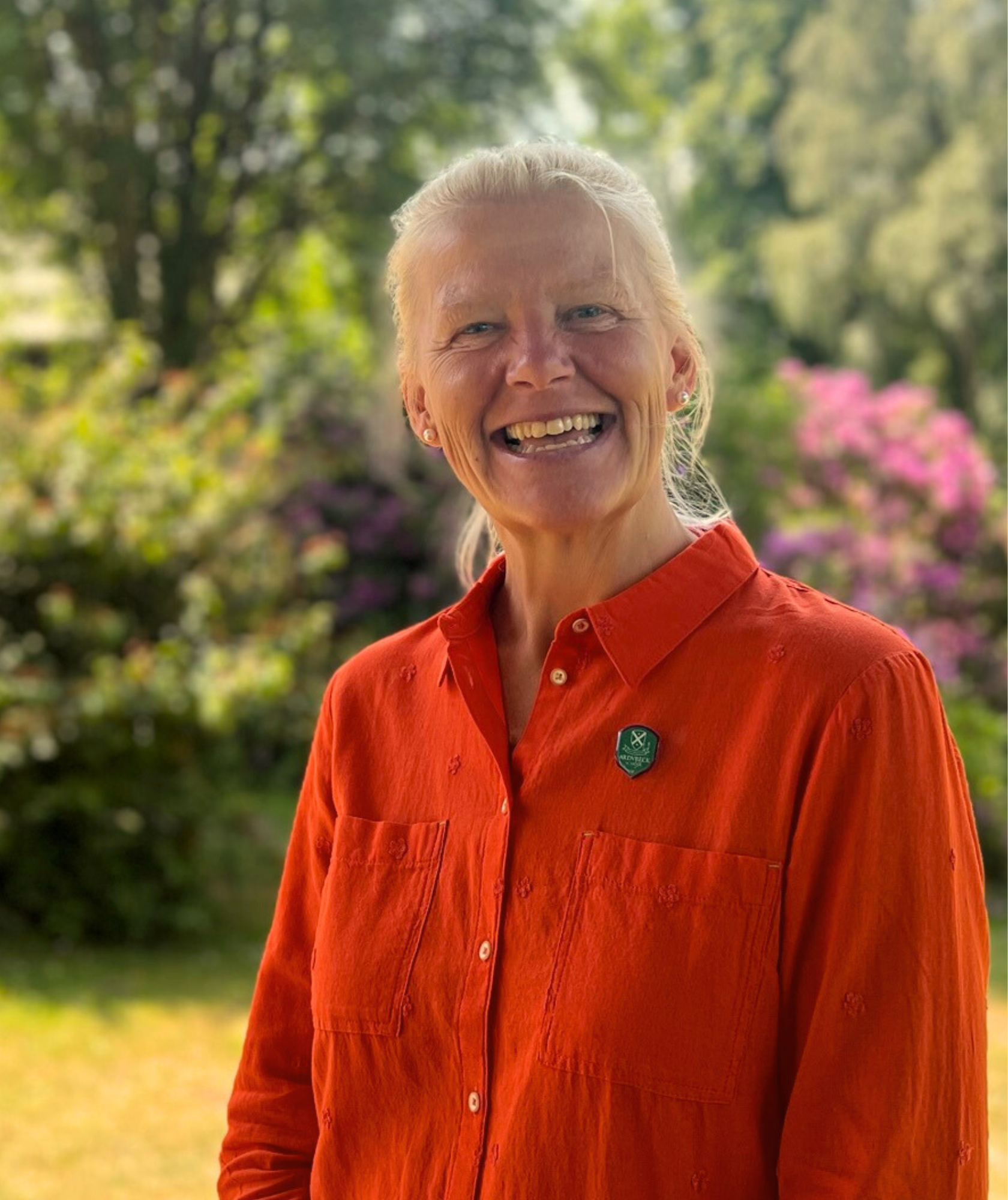 Mrs Ali Kinge read Spanish and French at the University of Nottingham and subsequently gained a PGCE. She began her career as Resident Housemistress at Moreton Hall in Shropshire and, after a spell teaching in South America and raising her three boys, she resumed her career at Malvern St James. In 2005 she moved to Scotland to teach at Glenalmond College before joining Ardvreck School, working her way up to be appointed Headmistress in 2018. Her mantra for the pupils is to be Feisty and Fantastic and her number one message to the Ardvreck community comes from her love of Spanish: ¡todo es posible!


DEPUTY HEAD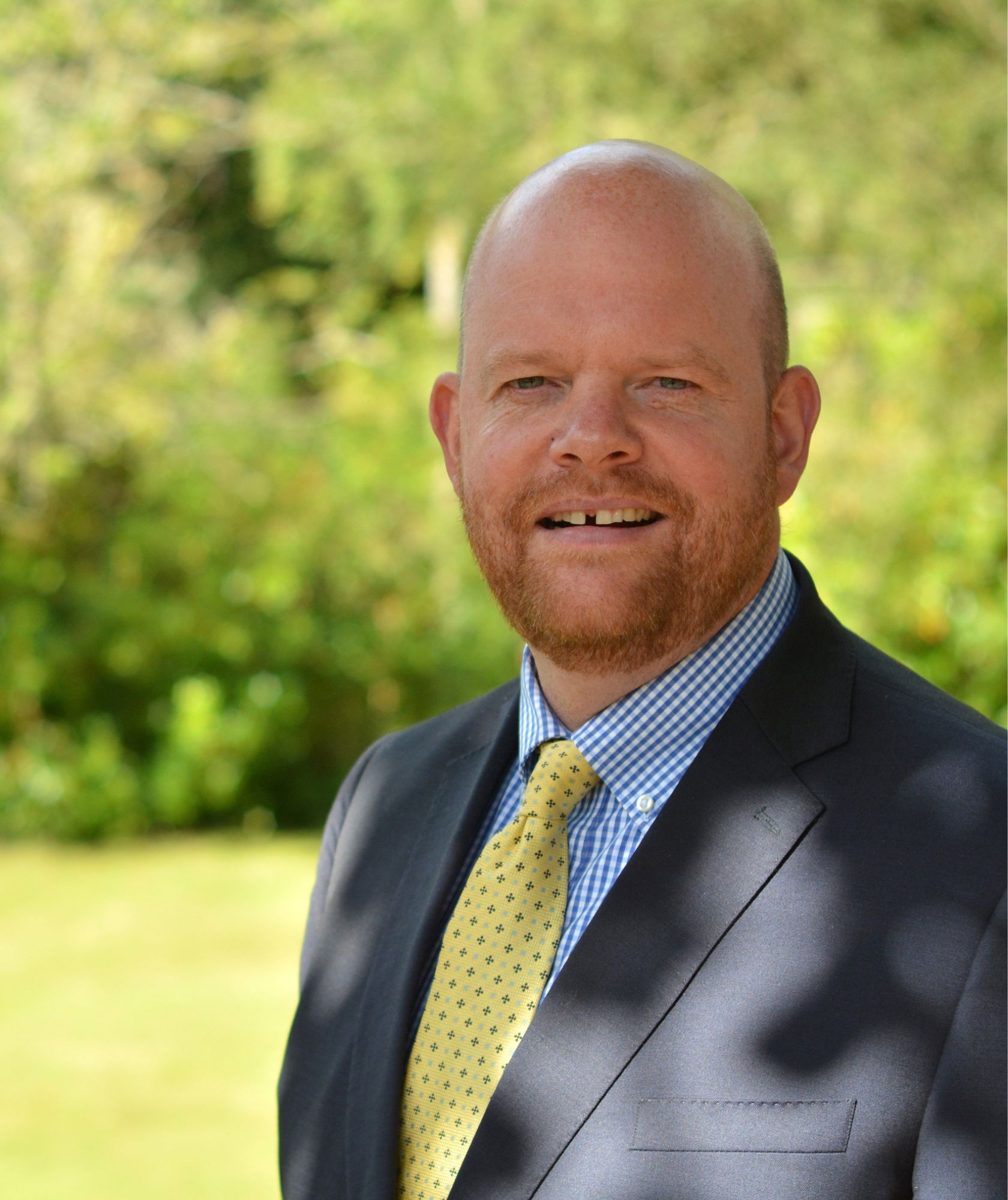 Mr Peter Grant was appointed Ardvreck's Deputy Head in January 2021.
Born and educated in Edinburgh, Peter studied at the Guildhall School of Music and Drama in London before working as a professional opera singer for 10 years. Ardvreck is very much a family affair for Peter with both his daughters attending Ardvreck School and his wife Michelle, being one of our singing teachers.
In his time Peter has played rugby for Boroughmuir, London-Scottish and the Honourable Artillery Company and represented both Scotland and the Lothians at golf as a schoolboy.
LEADERSHIP TEAM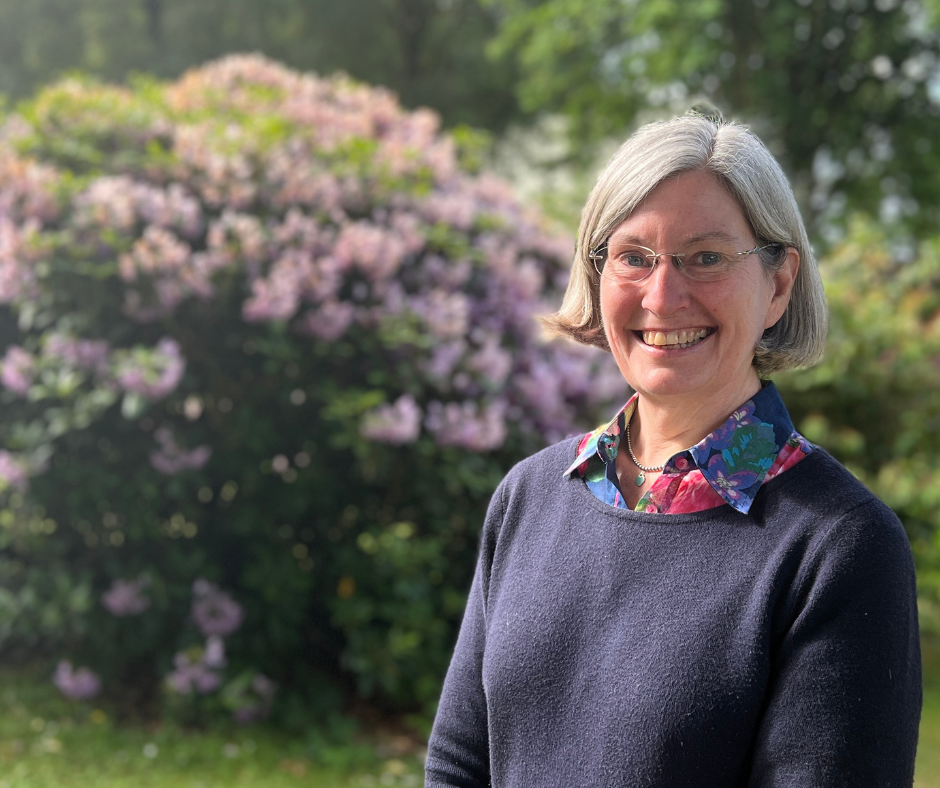 Sarah Mannion
Head of Pupil Welfare & Little Ardvreck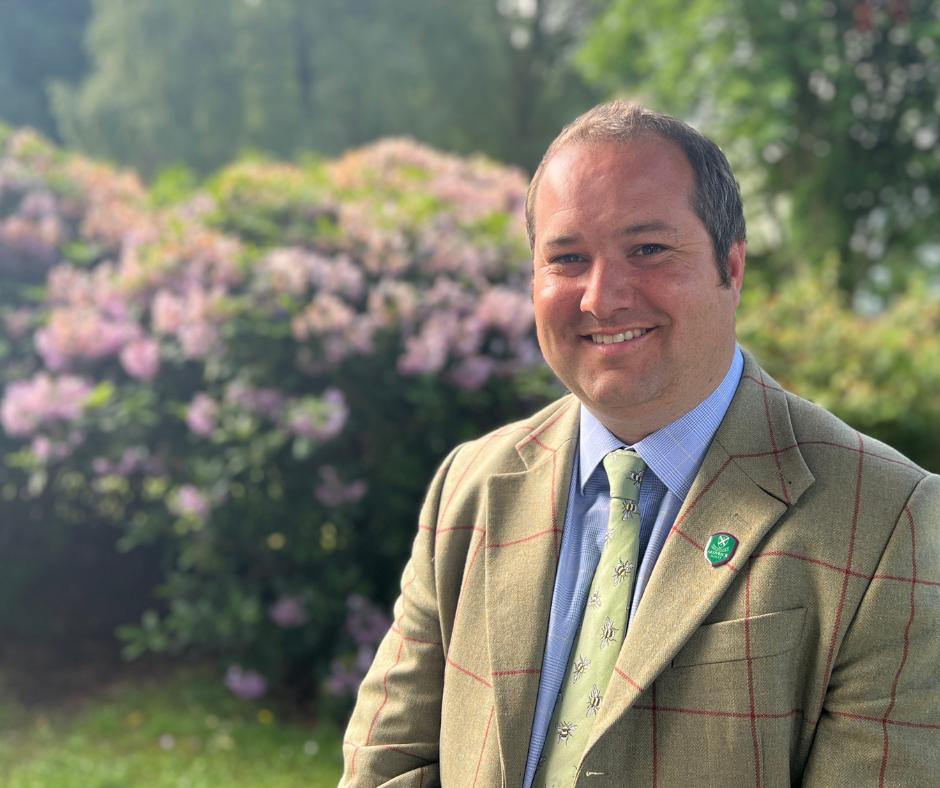 David Knock
Head of Boarding & French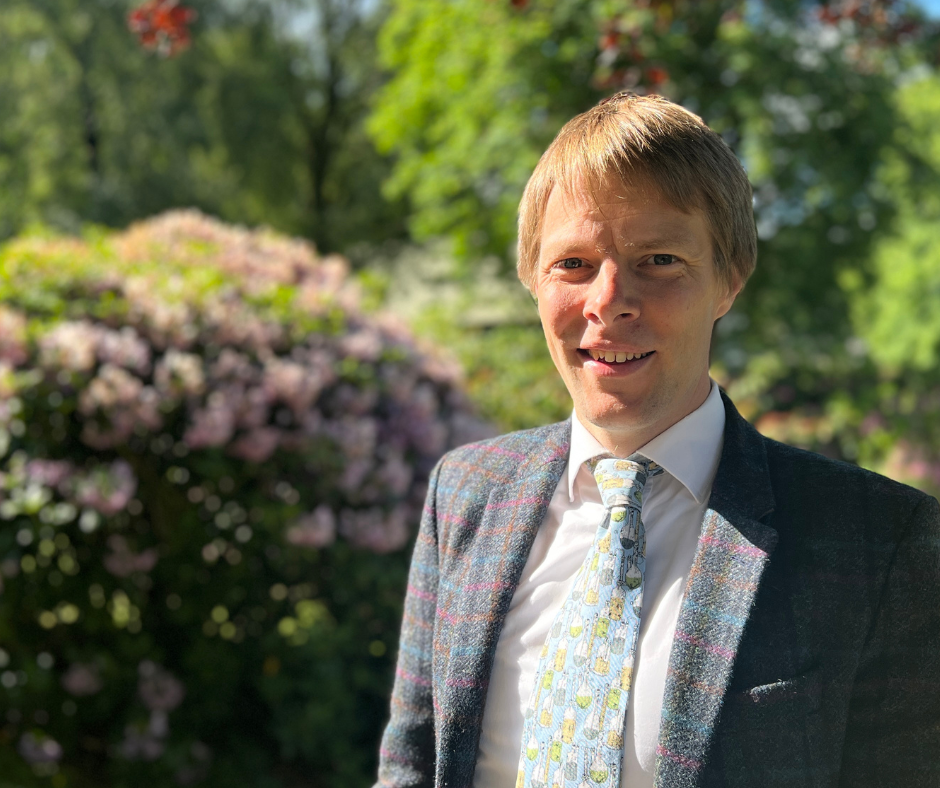 Peter Banks
Director of Studies & Science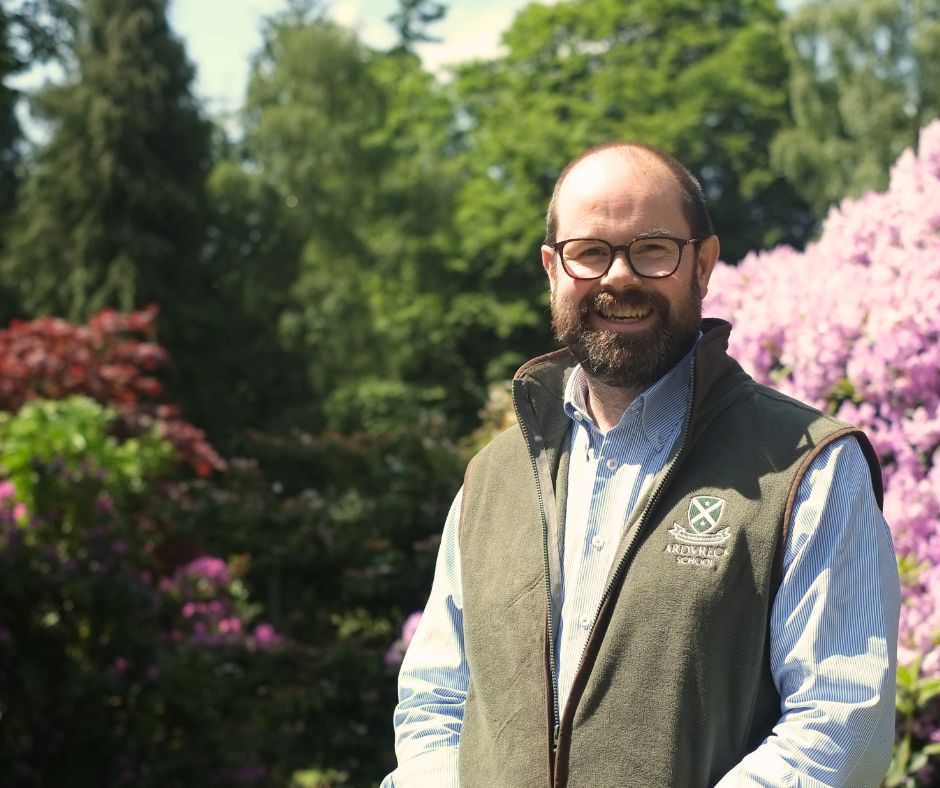 Oliver Pearce
Bursar
TEACHING STAFF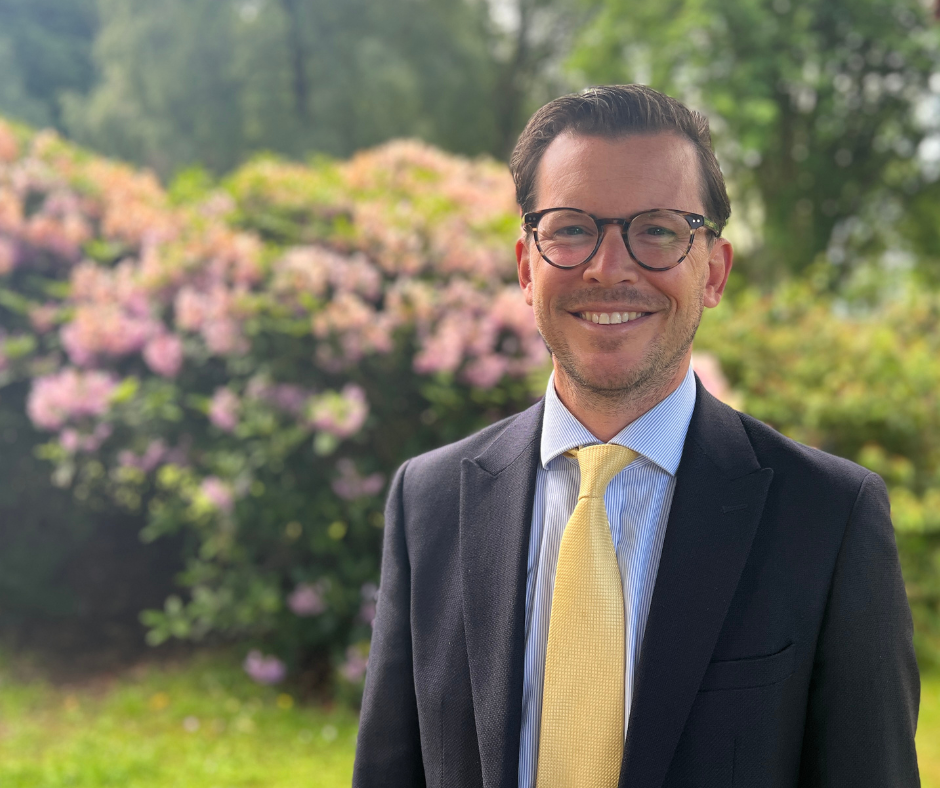 Fraser Angus
Maths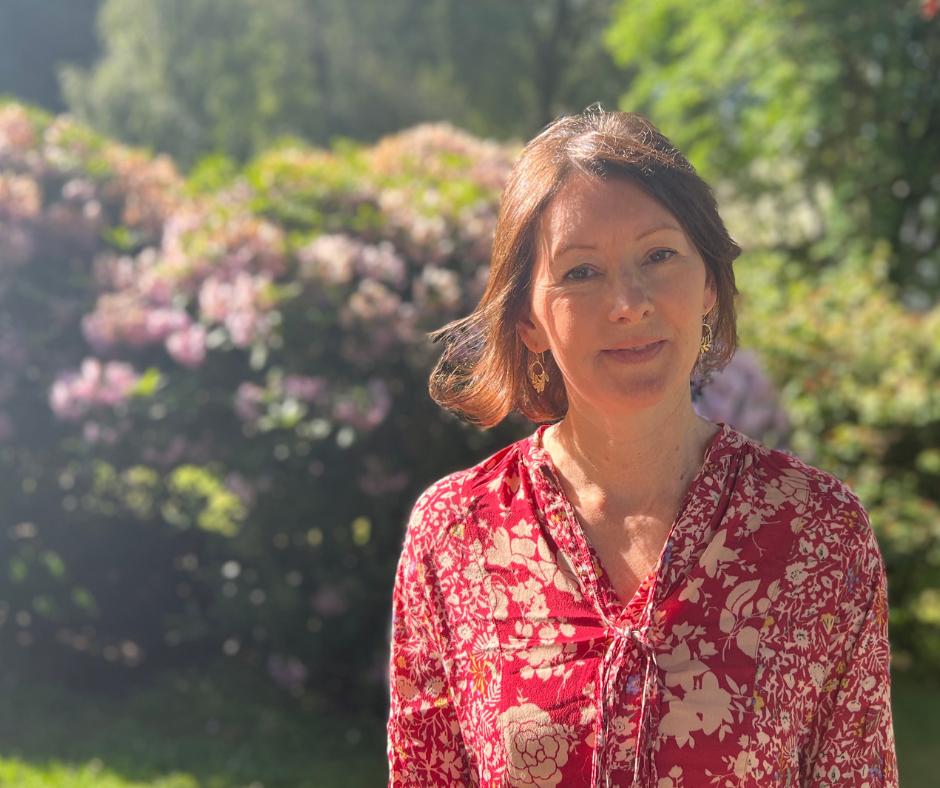 Sara Brown
Learning Support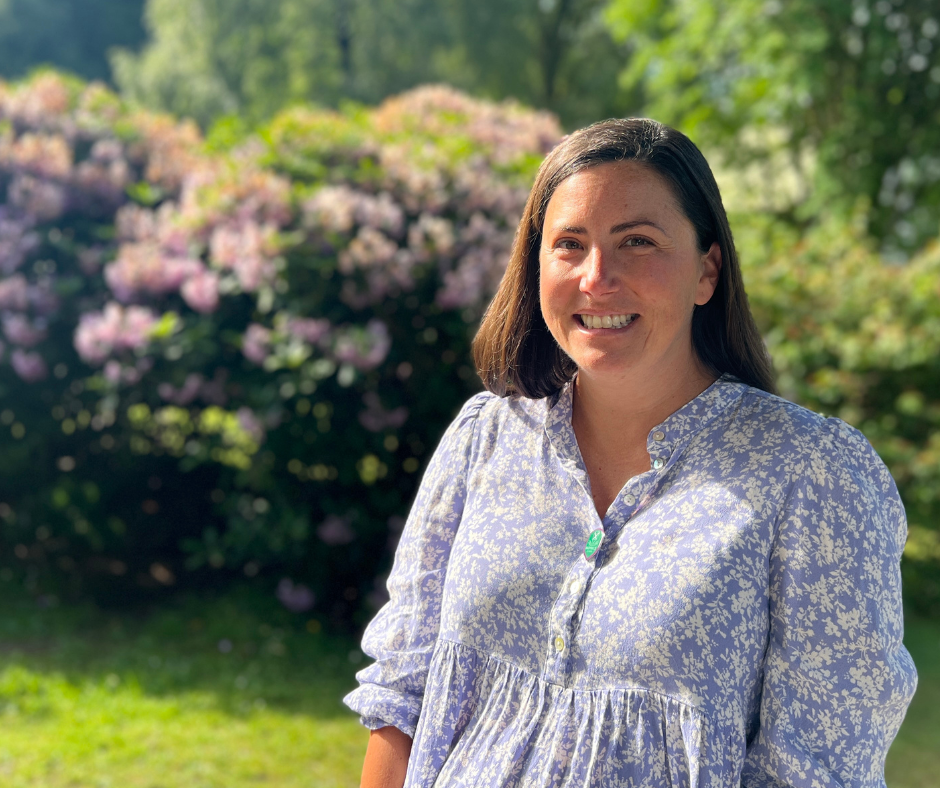 Jessica Downey
Form Two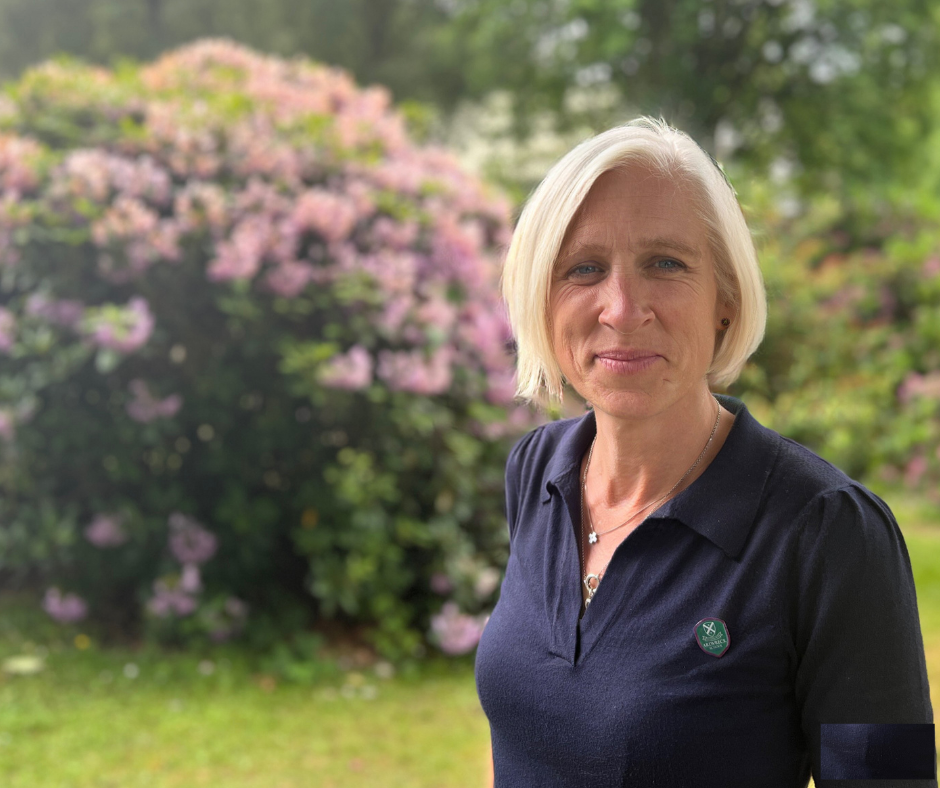 Flo Earl
Form One & Assistant Housemistress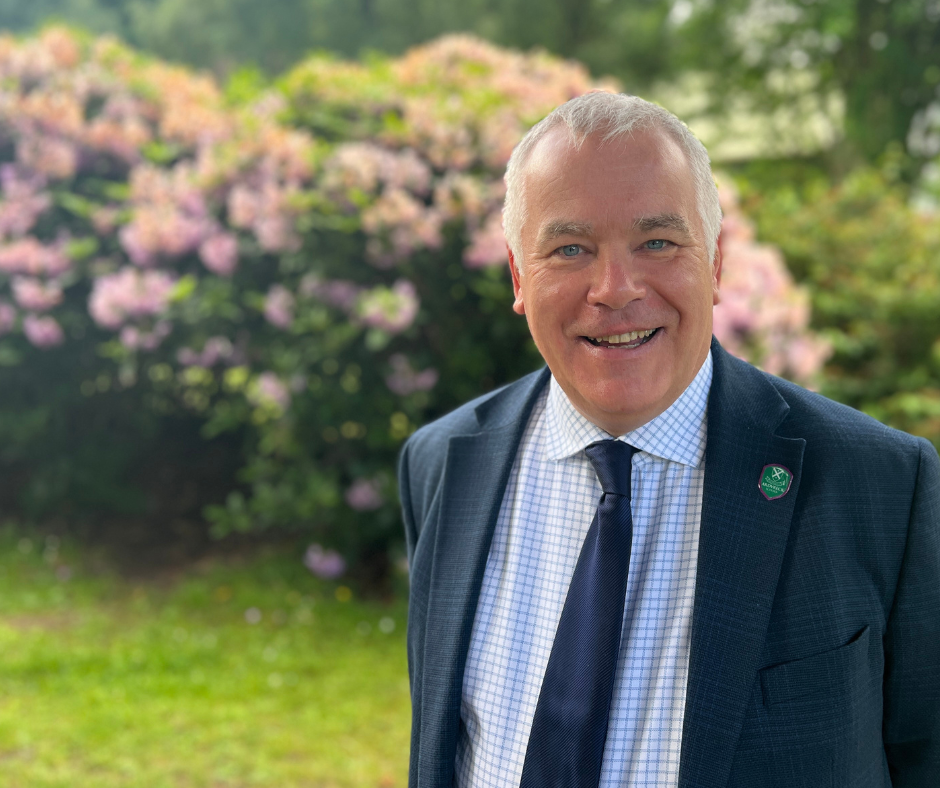 Richard Gibson
History & Religious Studies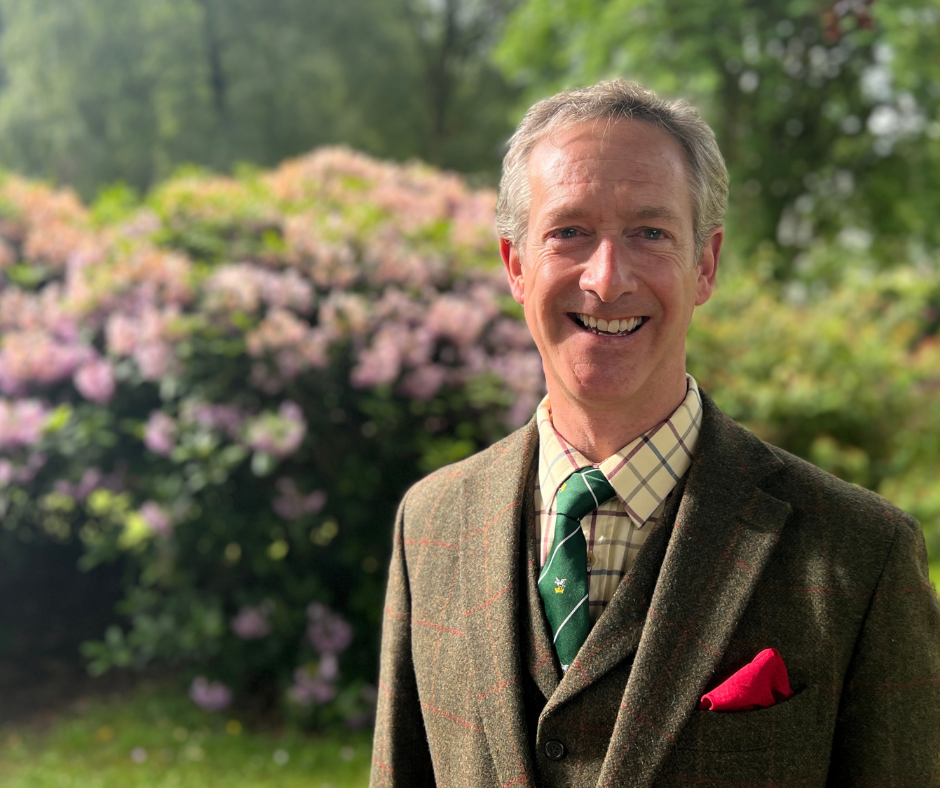 Edward Gilsenan
Latin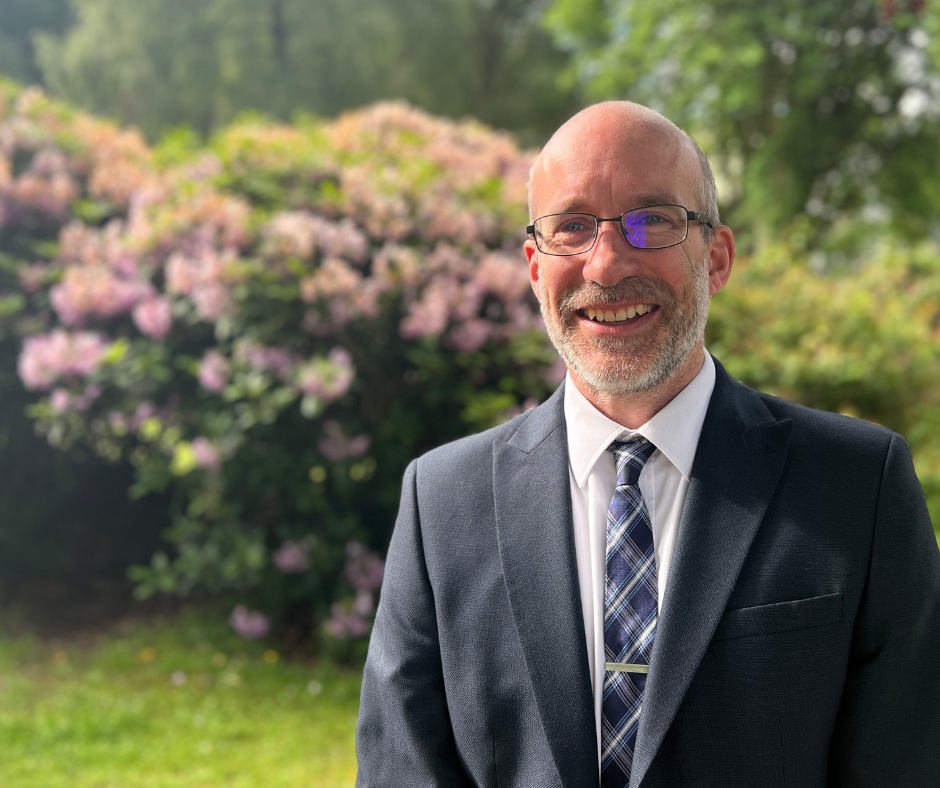 Michael Gray
Learning Support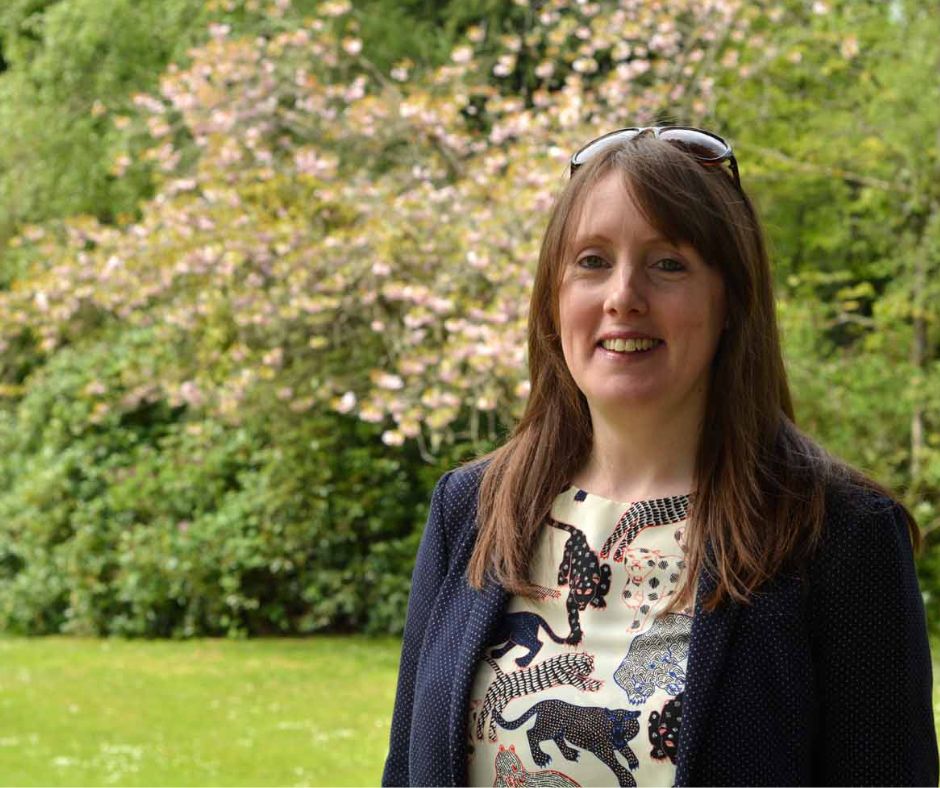 Winsome Hardie
Art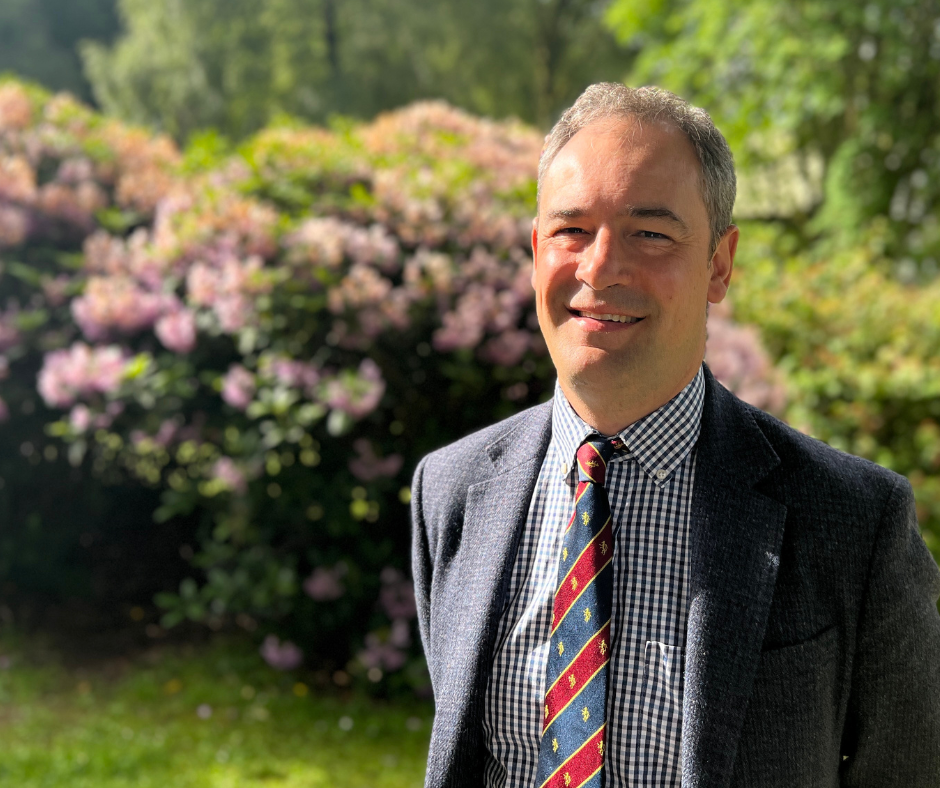 James Lugton
English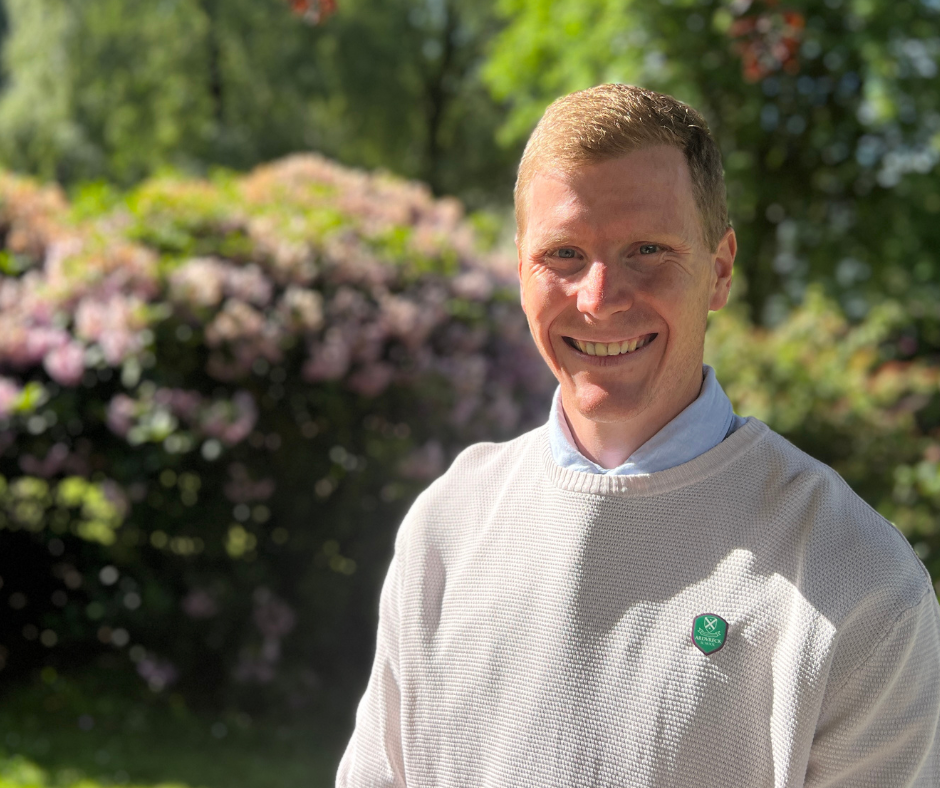 Matthew Mitchell
Form Two & Assistant Housemaster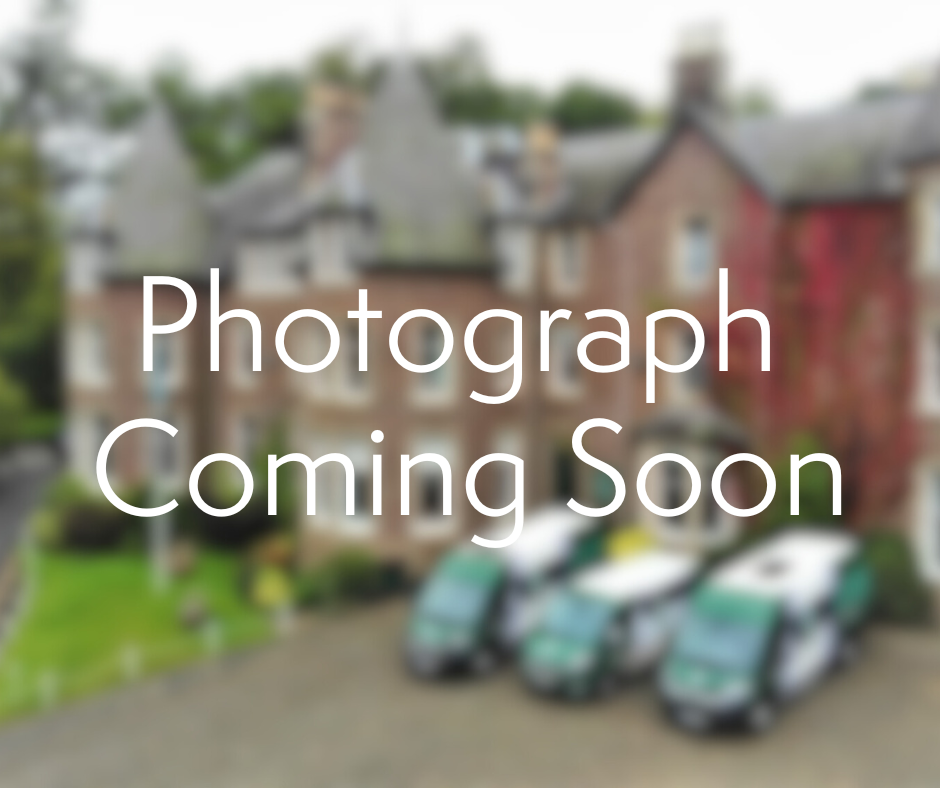 Alex Moore
Form Three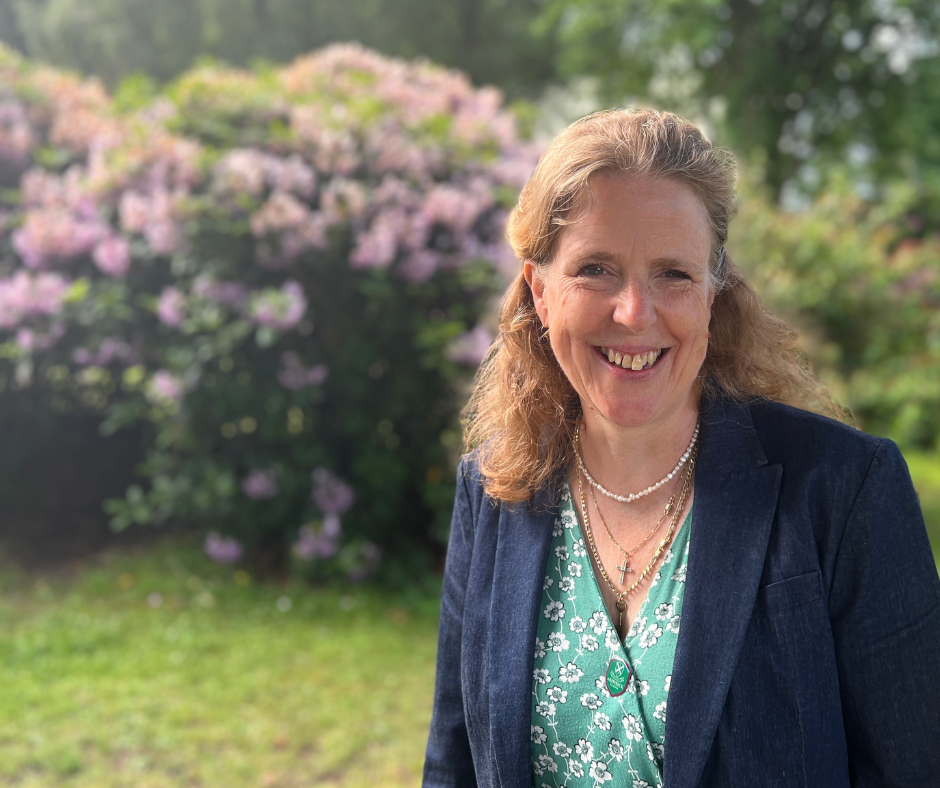 Sara Naylor
Little Ardvreck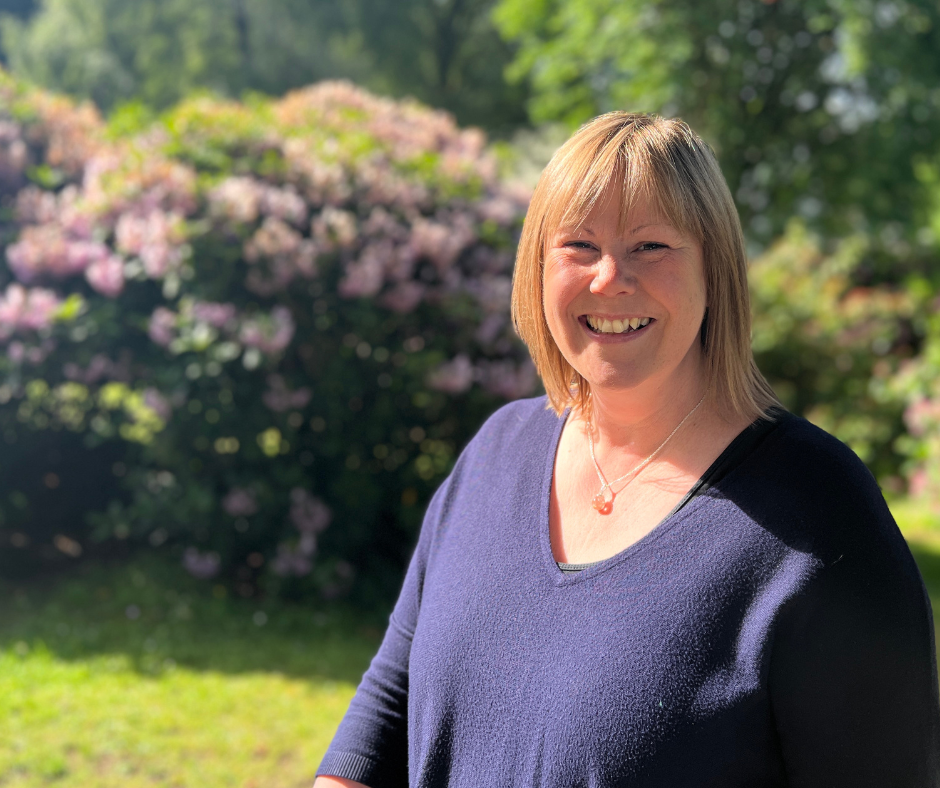 Leigh Parkinson
Learning Assistant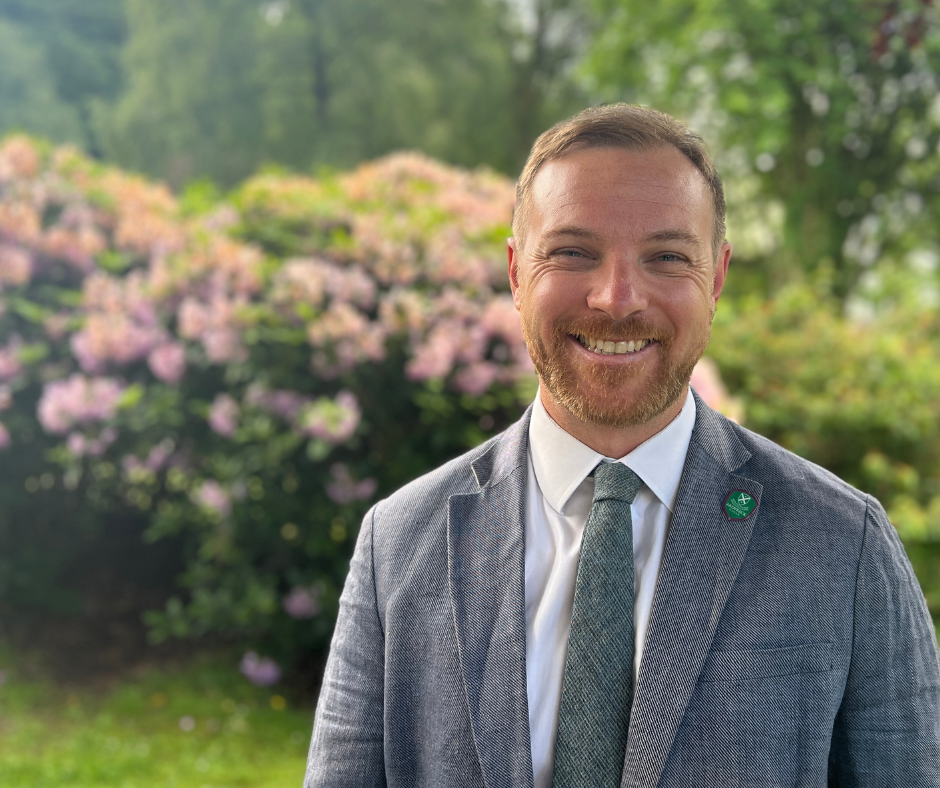 Andy Robertson
Geography & Outdoor Pursuits
PASTORAL STAFF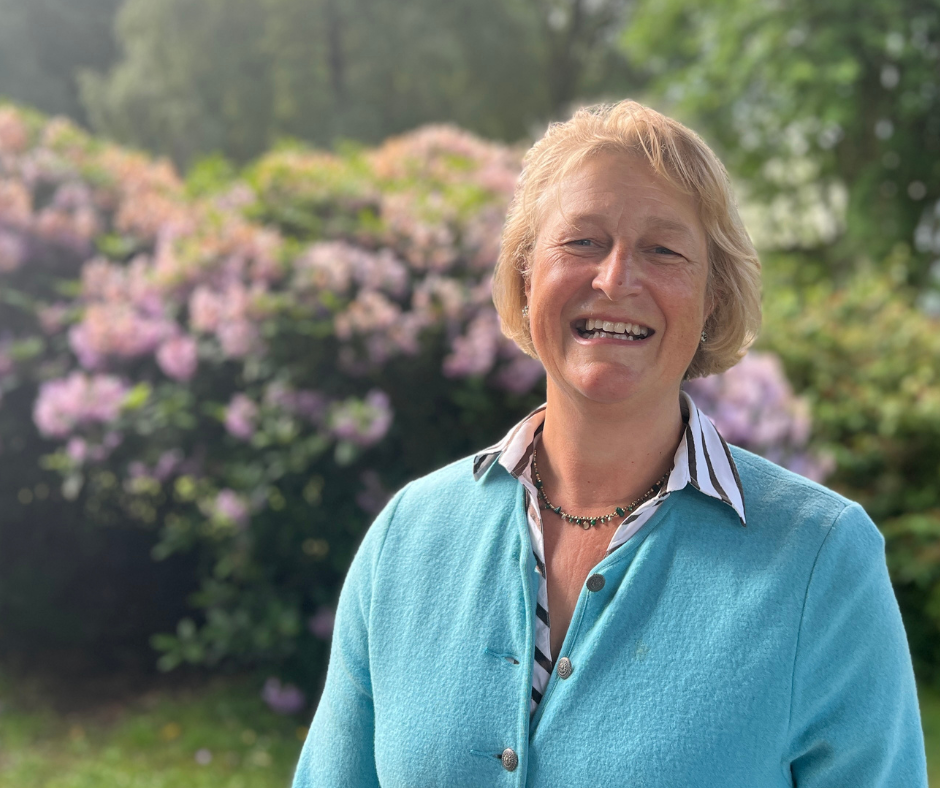 Janine Erdal
Matron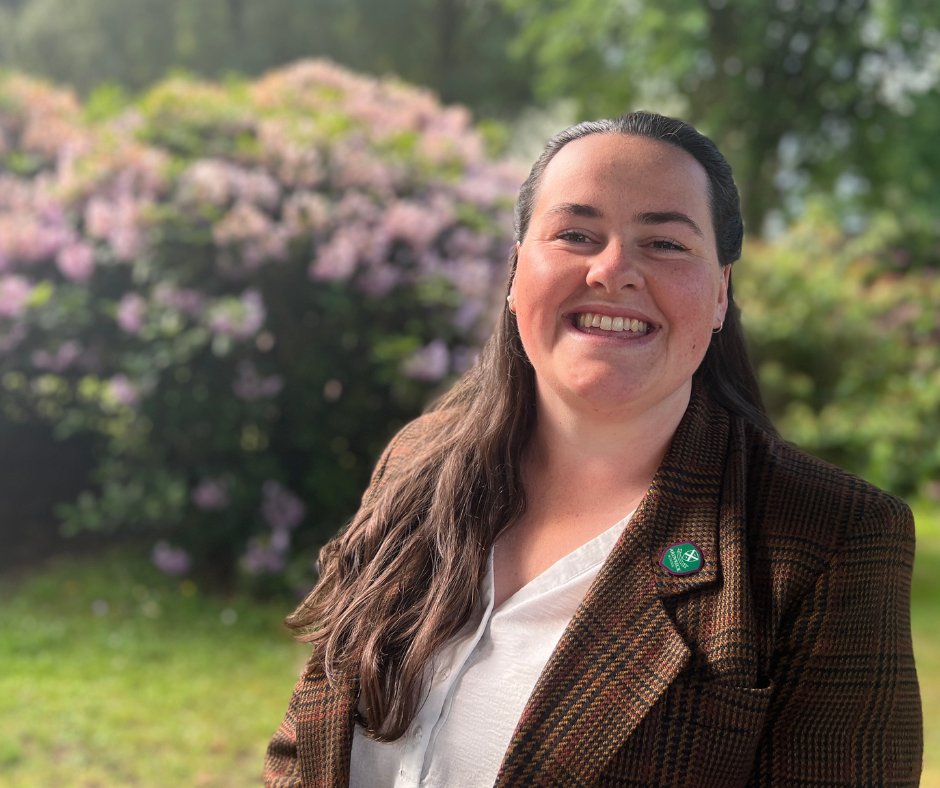 Lucy MacLeod
House Mistress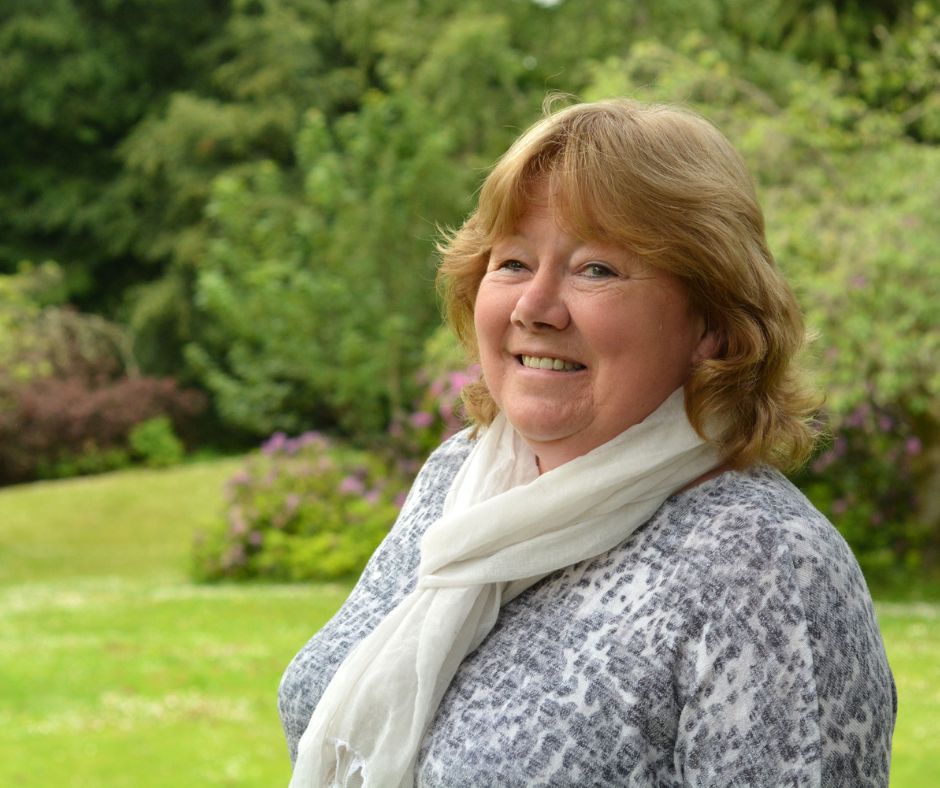 Beth Kidd
Matron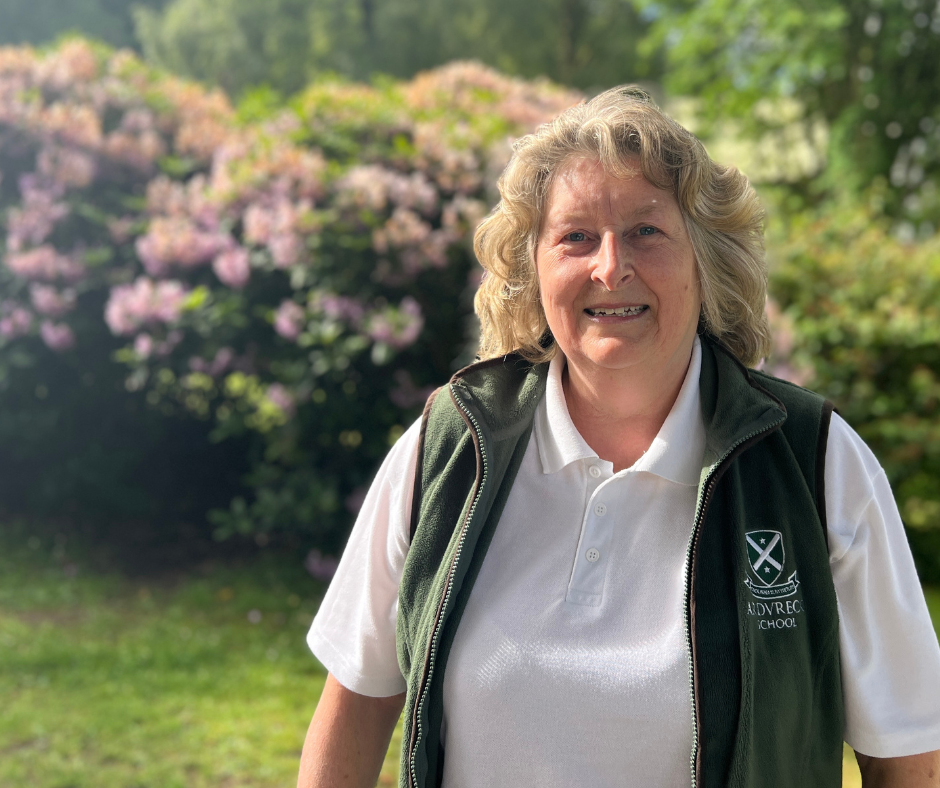 Sheila Milne
School Nurse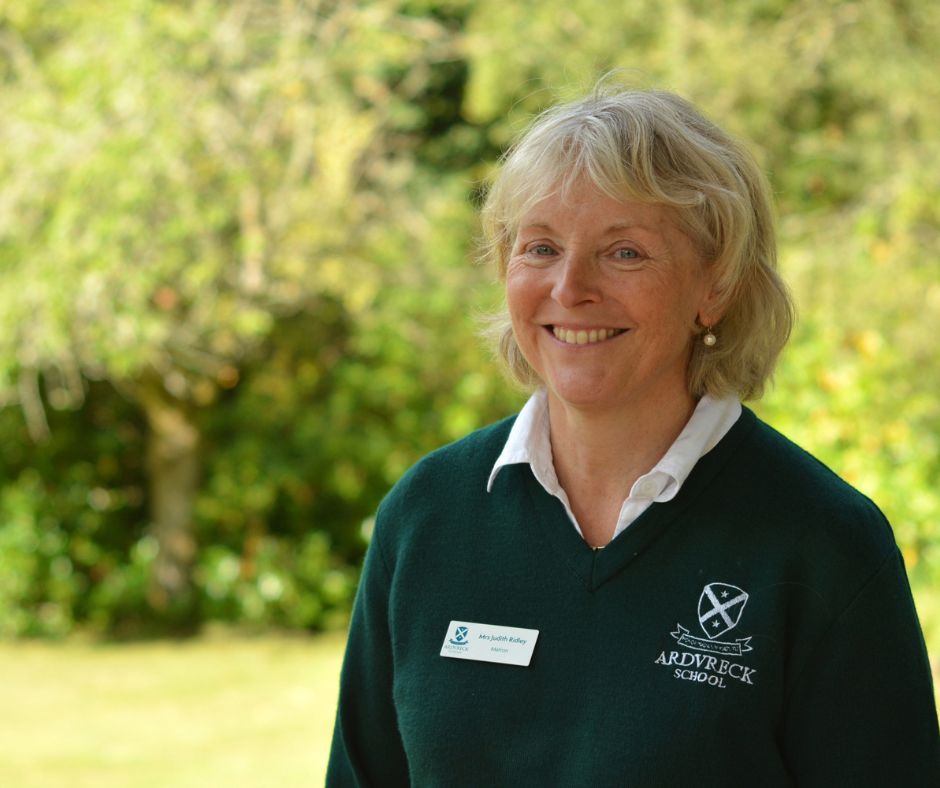 Judith Ridley
Matron
ARDVRECK NURSERY TEAM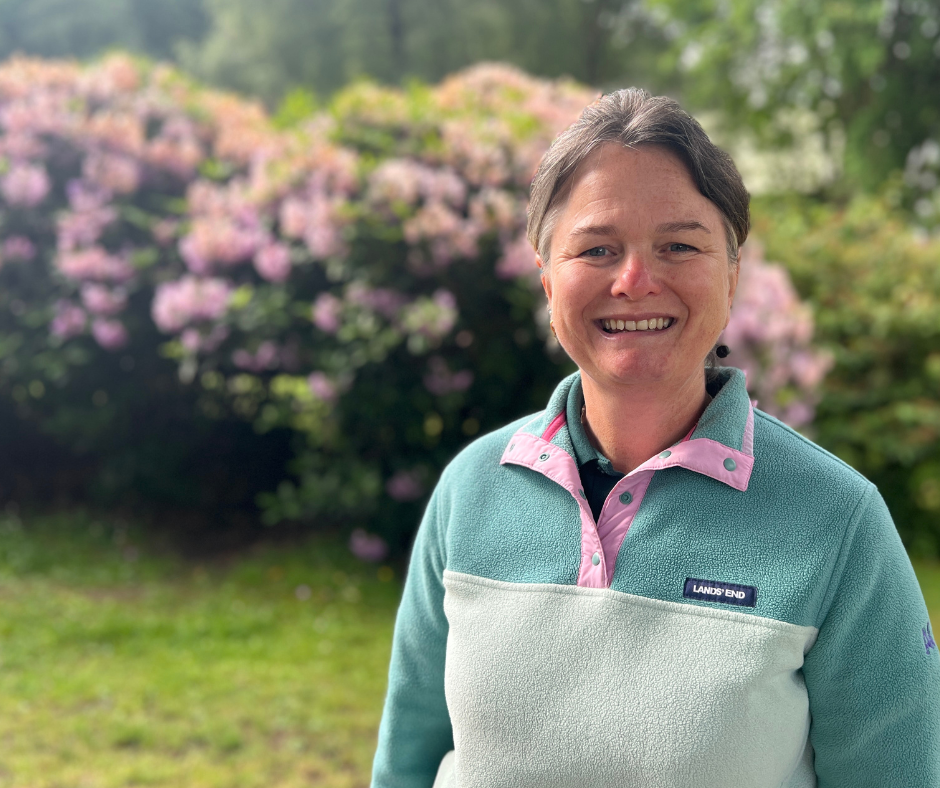 Anna Gurung
Nursery Manager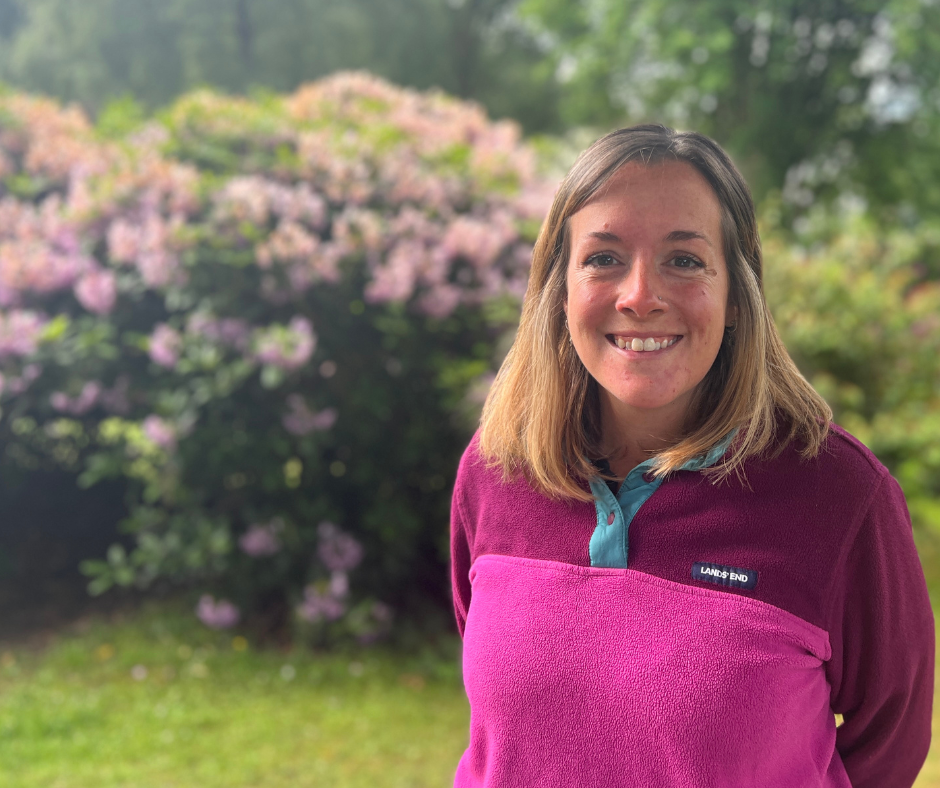 Lauren Harker
Nursery Supervisor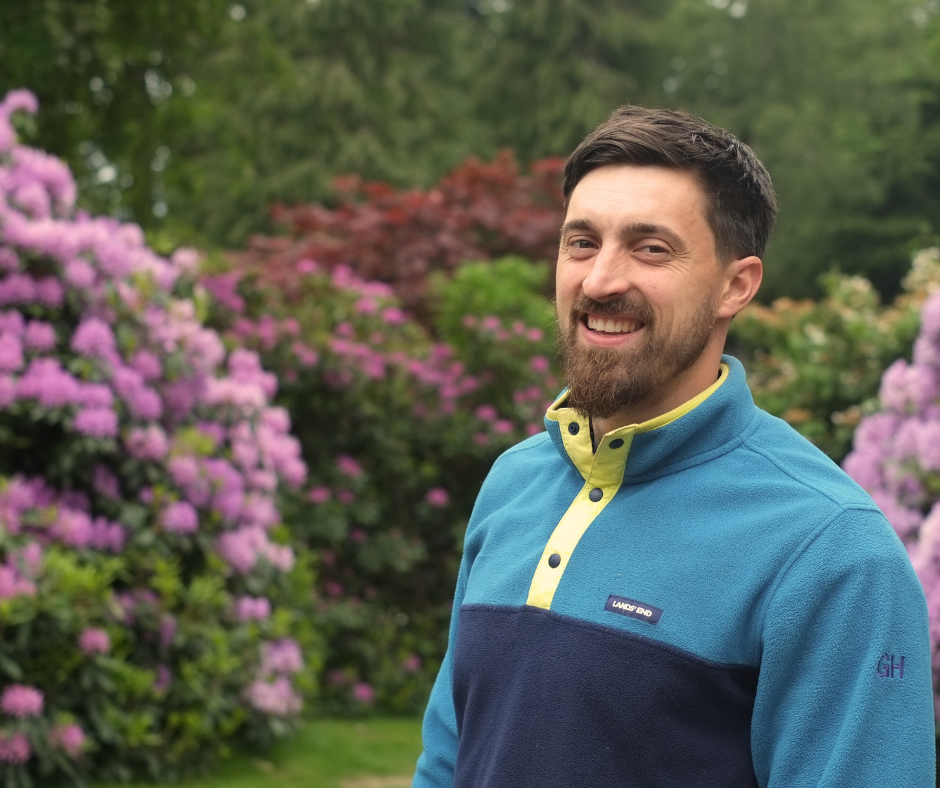 Gwilym Hooson
Early Years Practitioner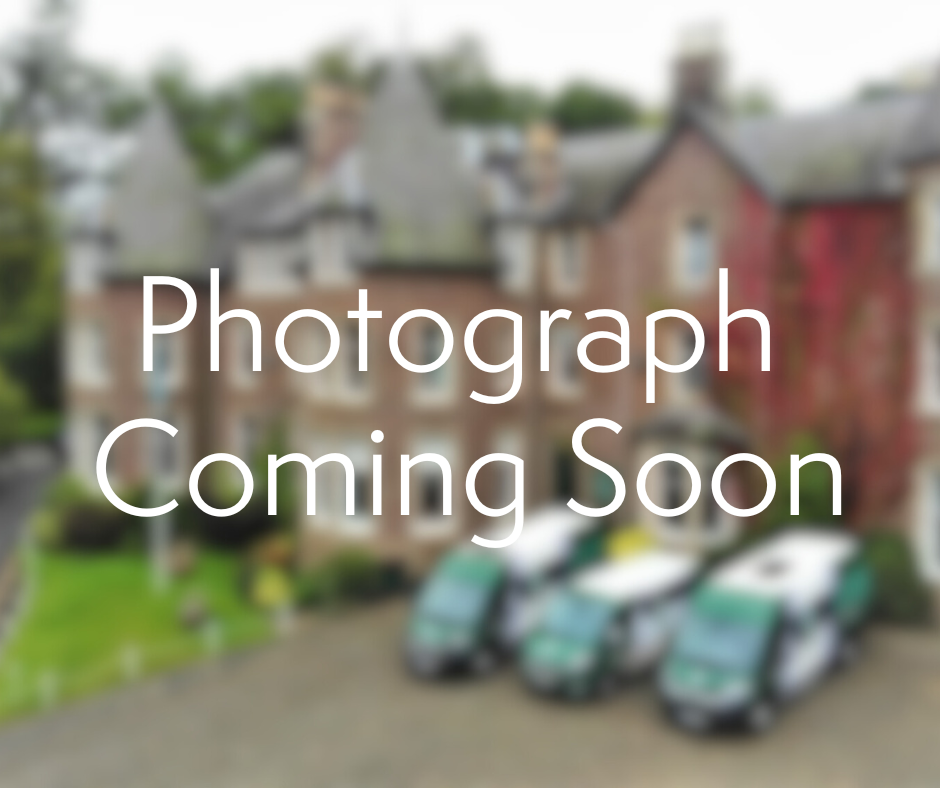 Louise Haworth
Nursery Practitioner
ADMINISTRATIVE STAFF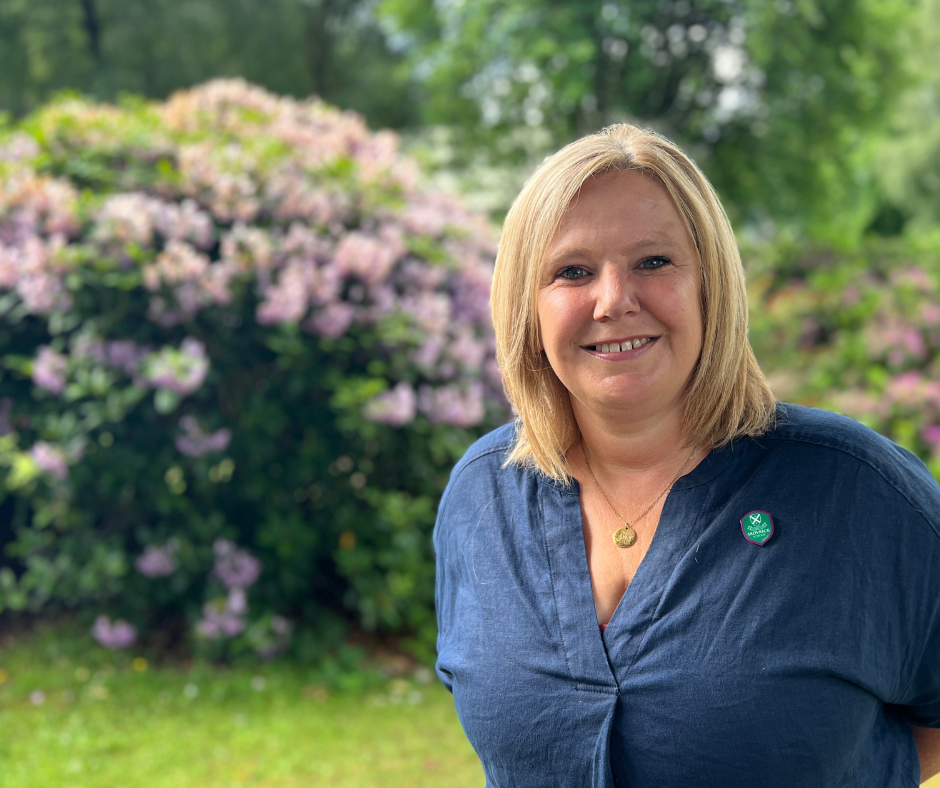 Gillian Murchie
PA to Headmistress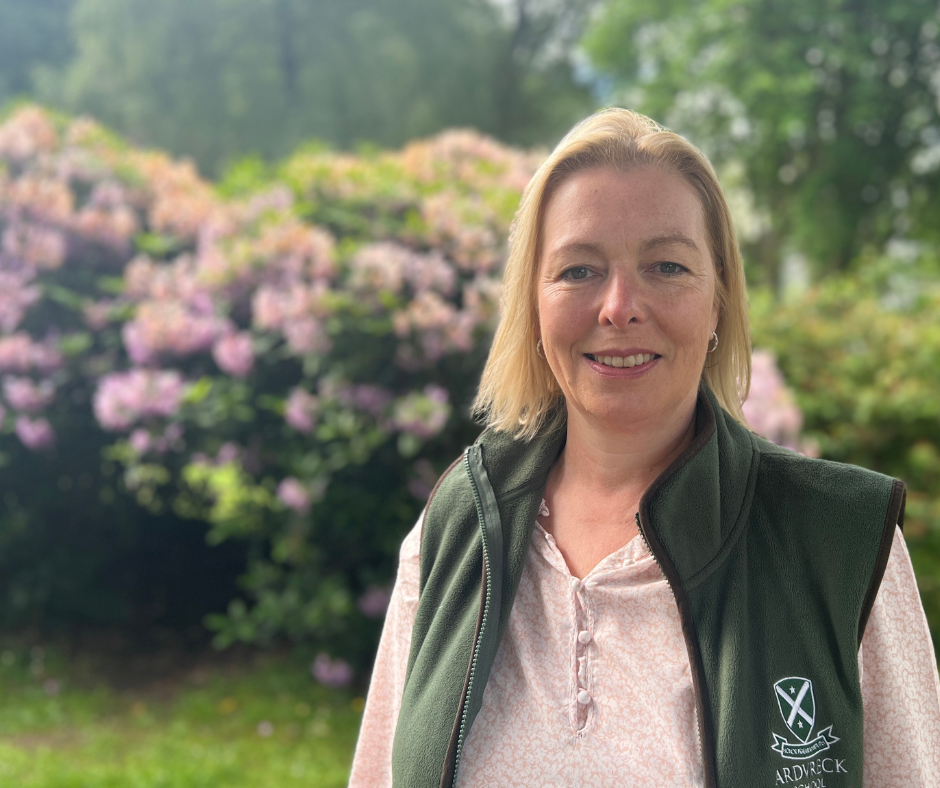 Jane Fraser
Secretary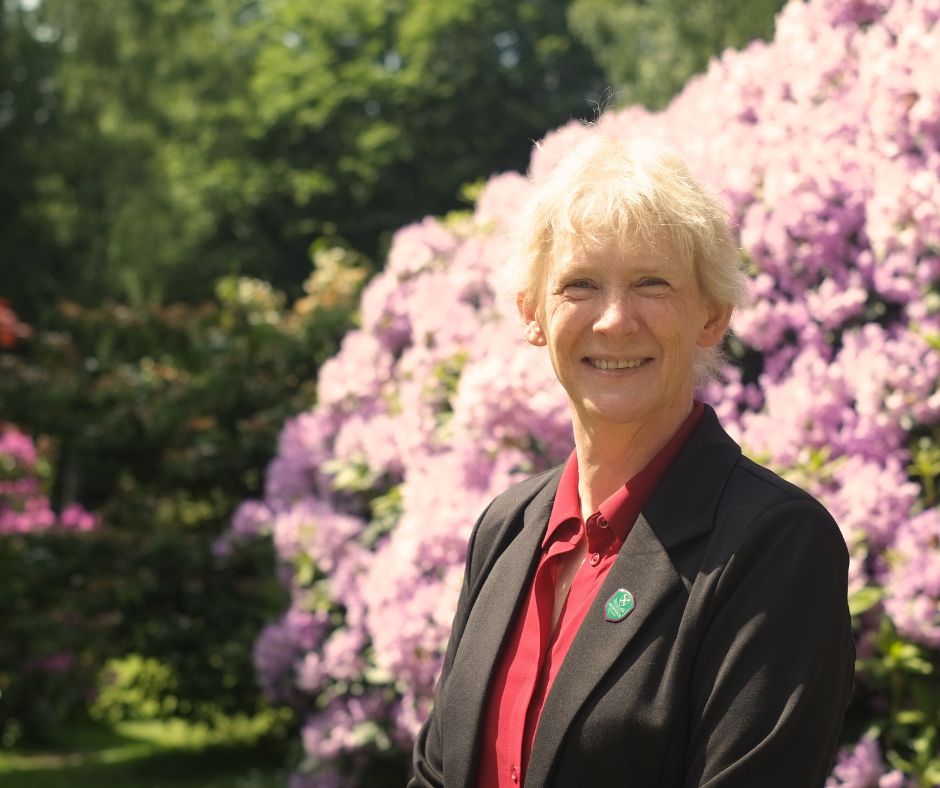 Annie Le Roy-Lewis
Registrar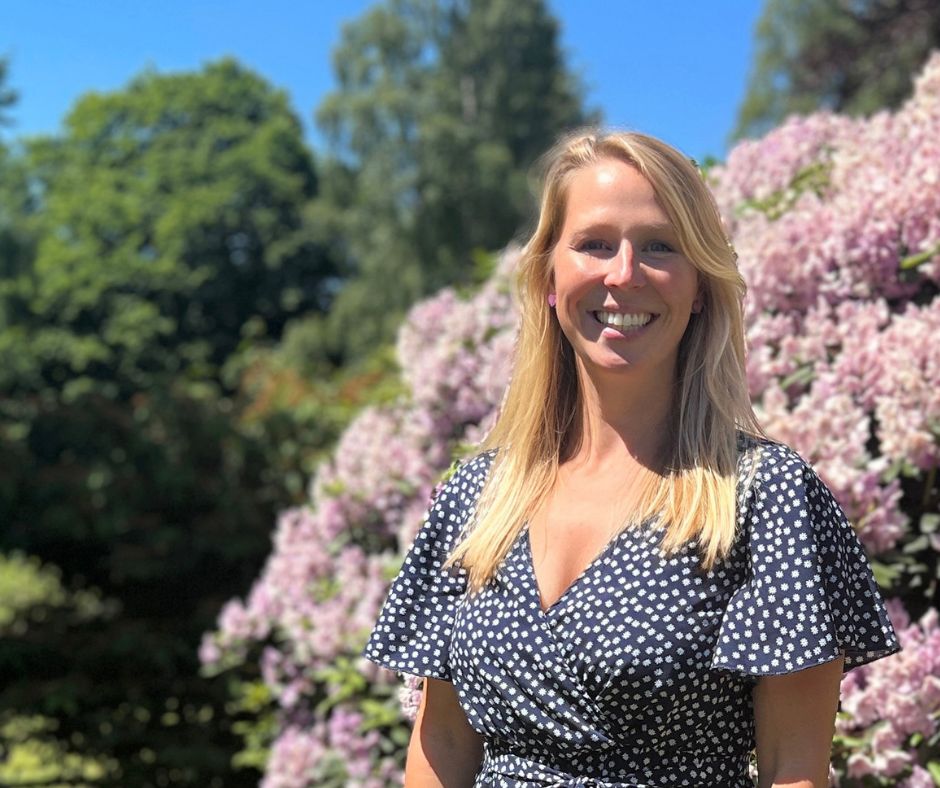 Gigha Smith
Marketing Director
CATERING STAFF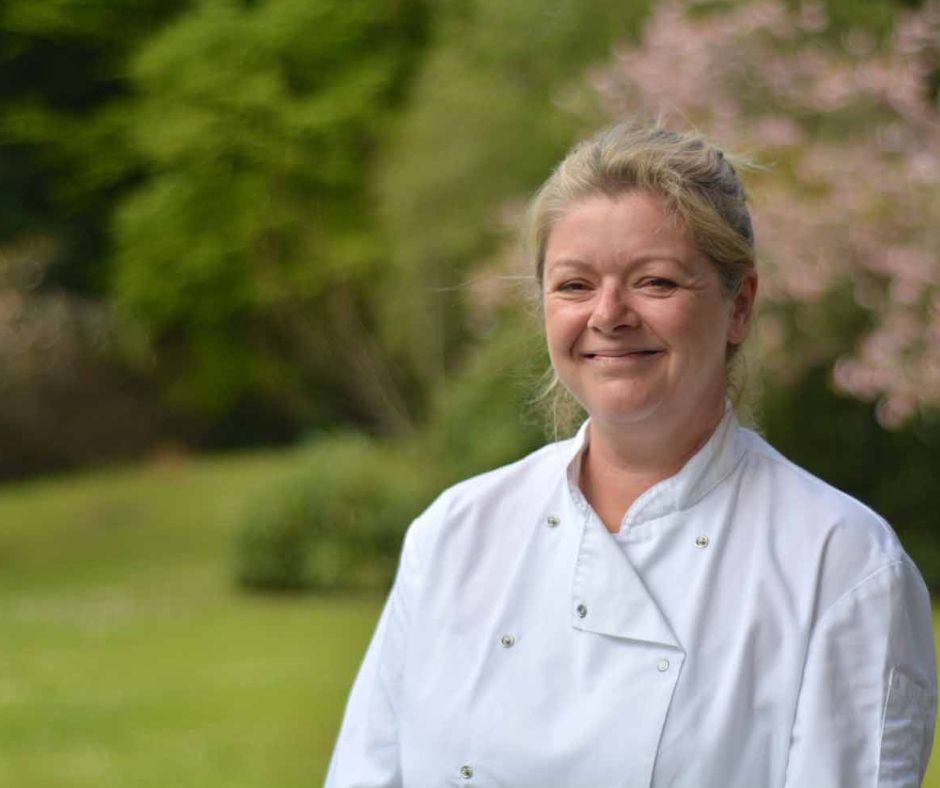 Allison Brown
Head of Catering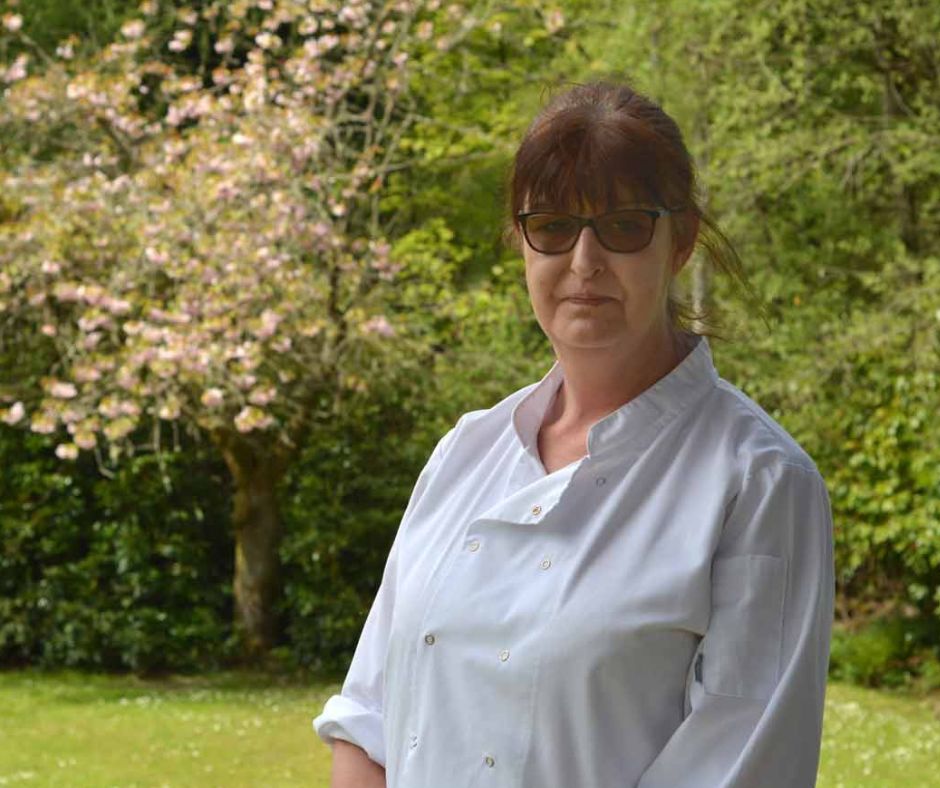 Rona McLennan
Chef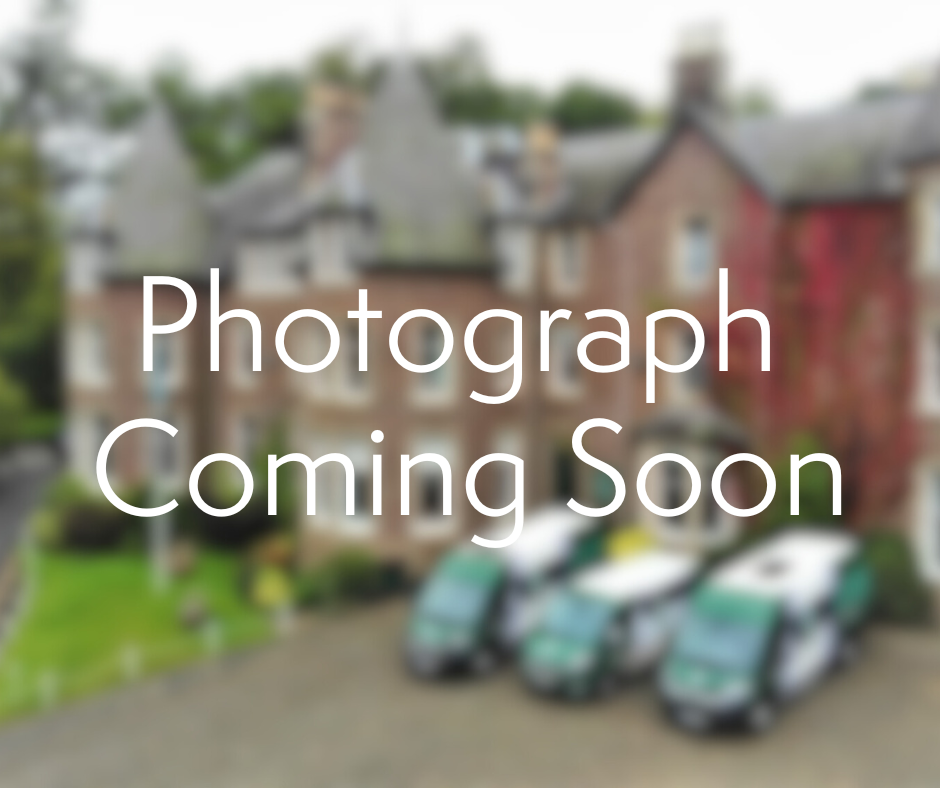 Barry Burgess
Chef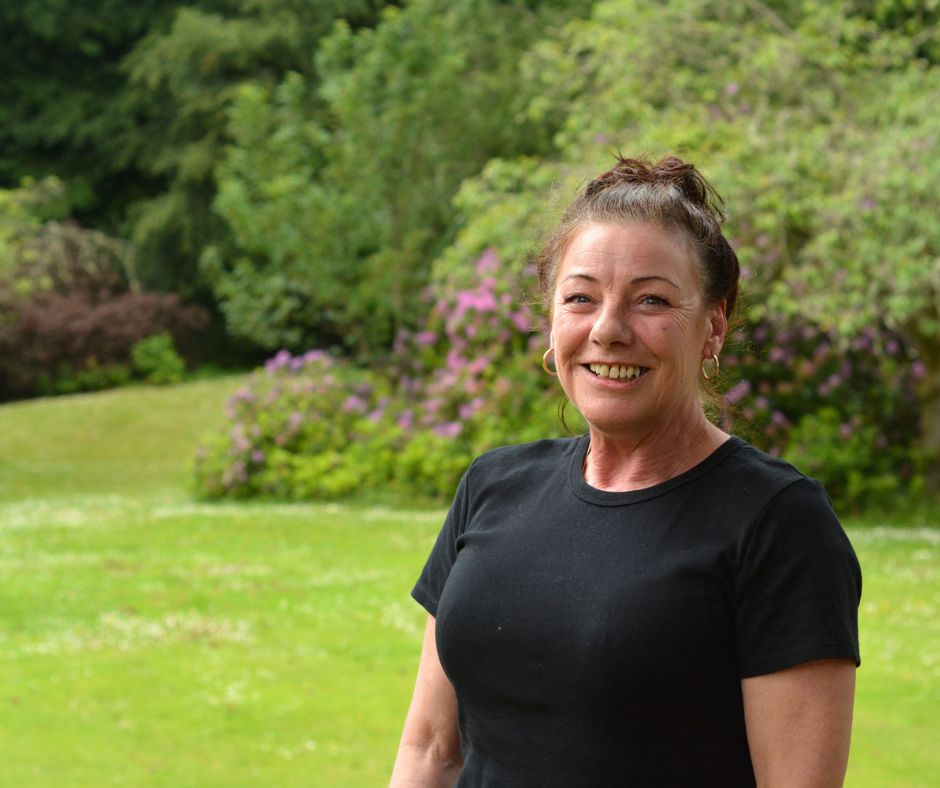 Noreen Ashworth
Kitchen staff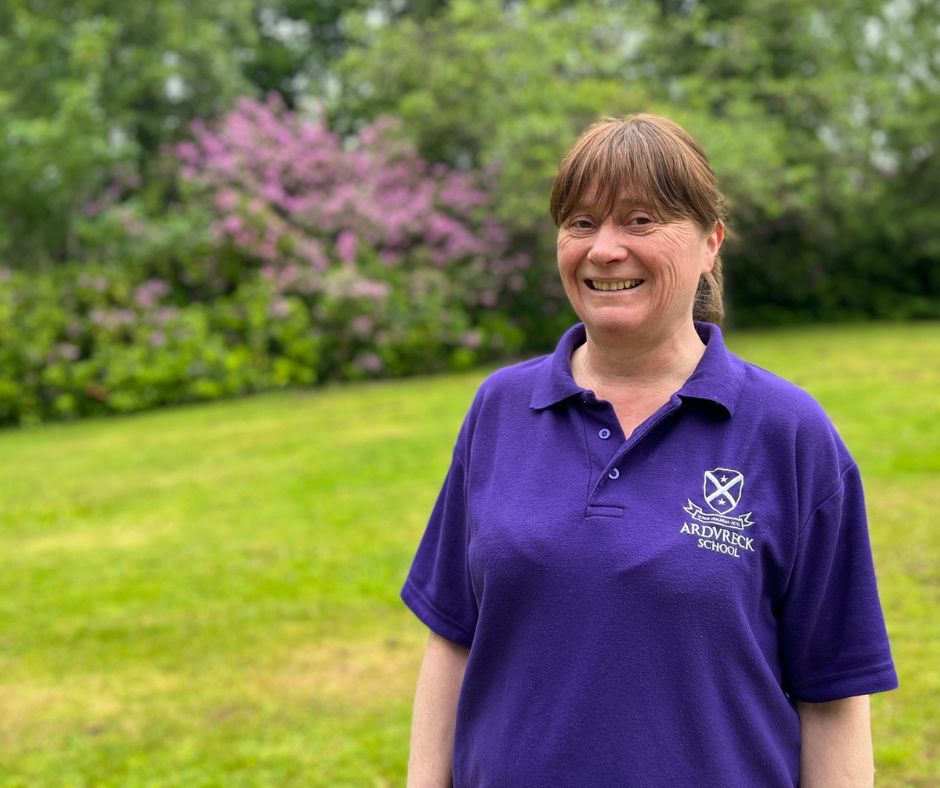 Marie Barton
Kitchen staff
HOUSEKEEPING STAFF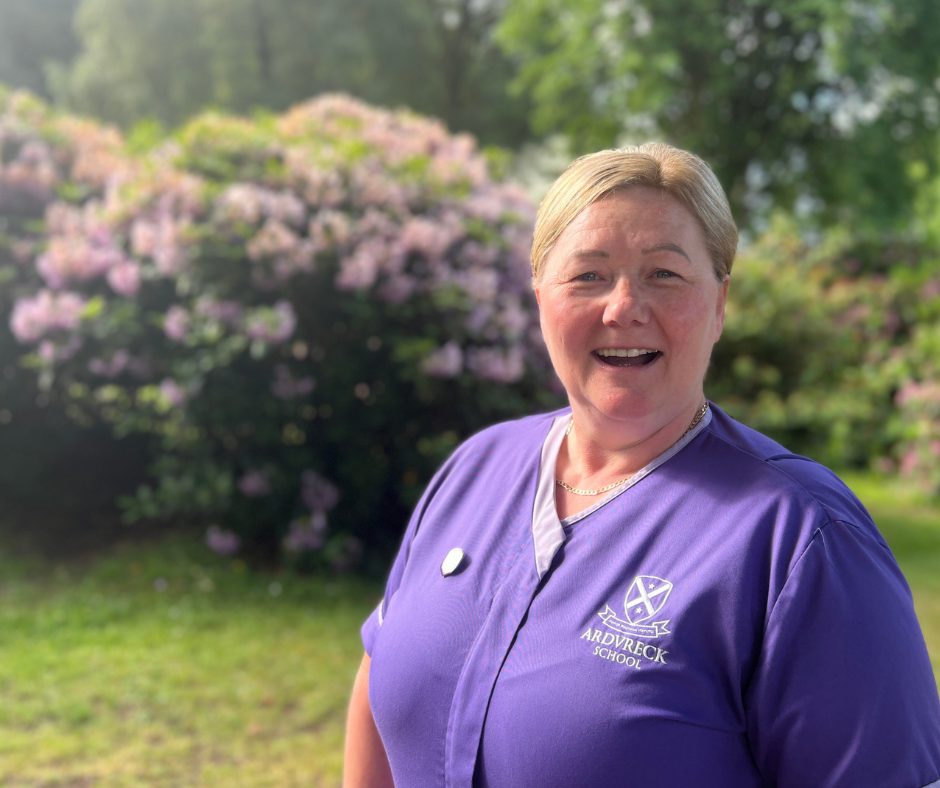 Alison Abernethy
Head of Housekeeping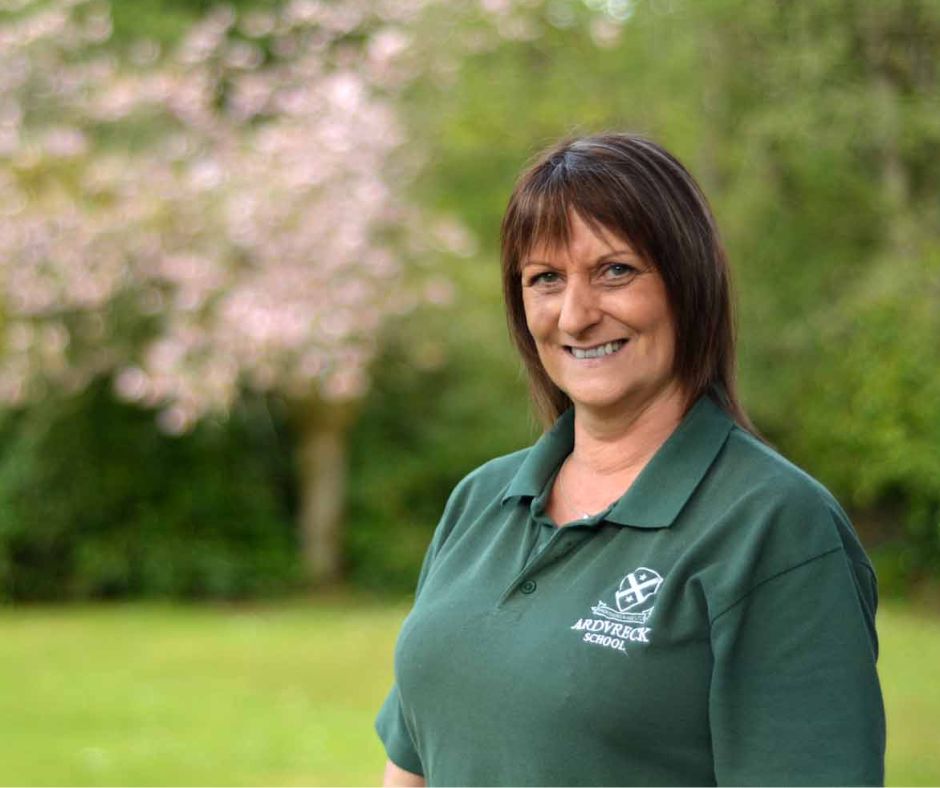 Sandra Galloway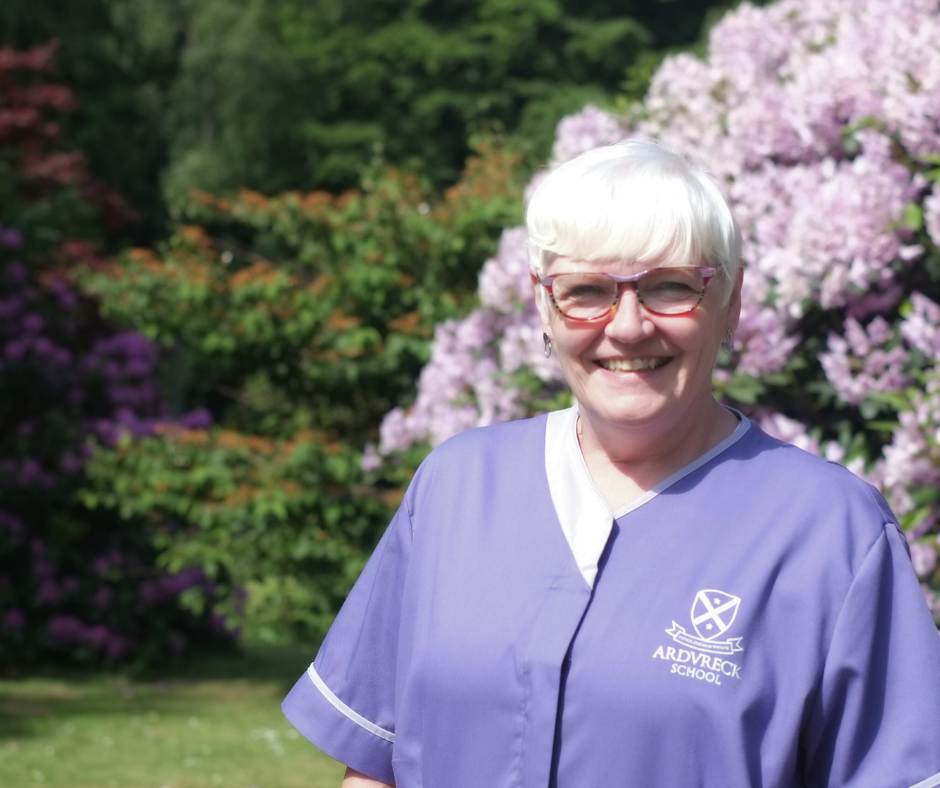 Gillian McDougall
Lisa Anderson
MAINTENANCE STAFF
Kevin Ashworth
Head of Maintenance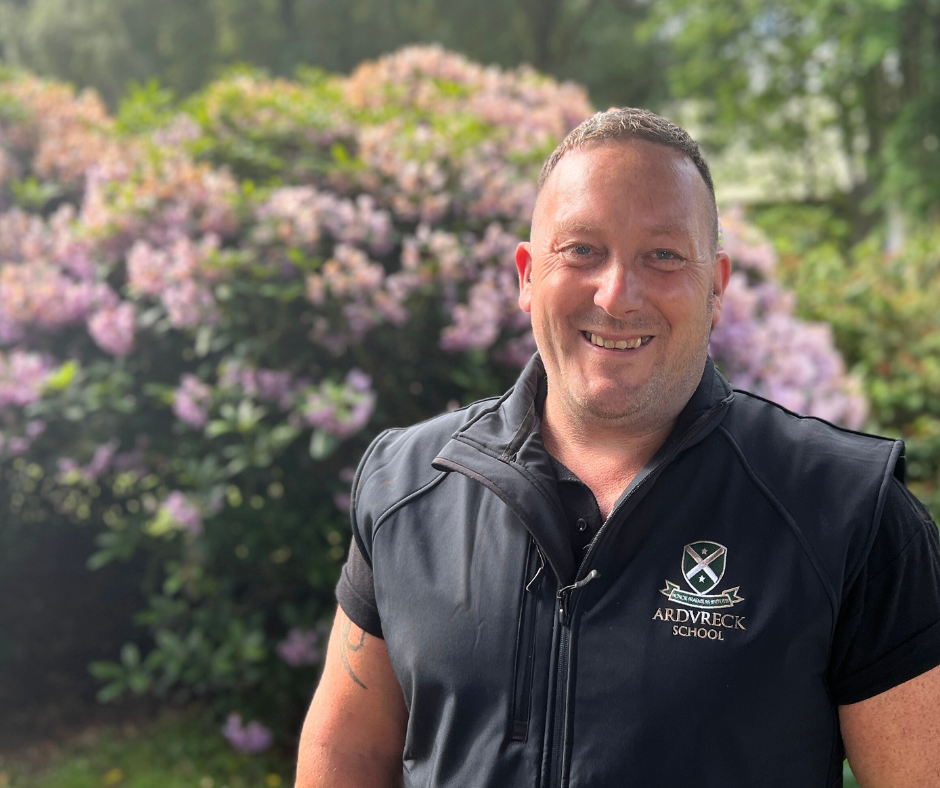 Marc King
Head of Grounds